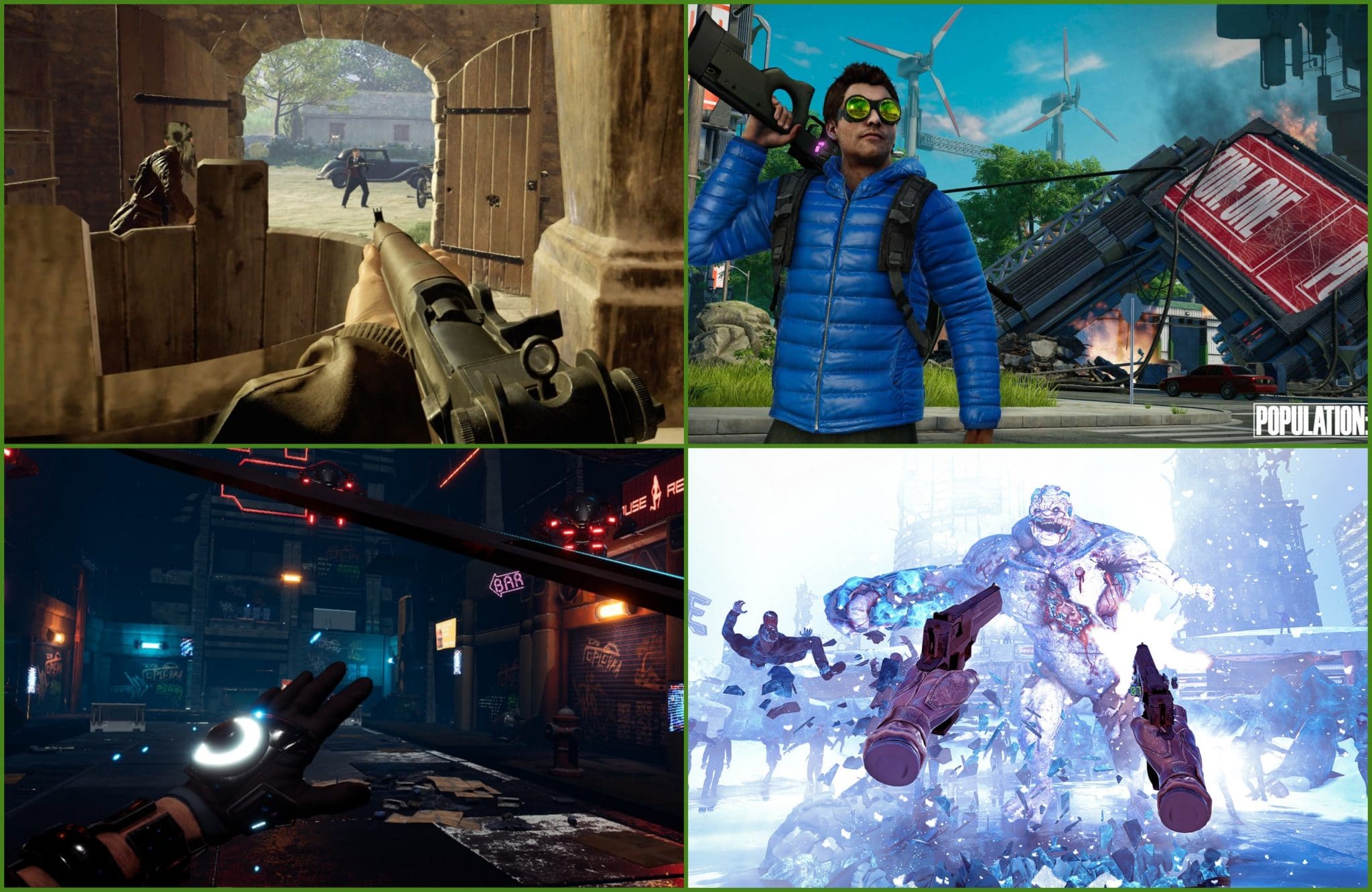 So, you bought Half-Life: Alyx and just spent a week enjoying one of the most exciting games that you can imagine today. Now you want more.
But fear not, this year virtual reality will be many other "great" games. Perhaps not quite at the size and scale of the Alyx, but still games that guarantee that your headset will not gather dust in the coming months on the shelf.
The list is divided into two parts. The first part of the games that come on all the PC VR headset, so you don't need to worry about compatibility. But there are games that are "exclusive" to Oculus Rift, and Rift's, that are too attractive to ignore, they are placed in the second part.
All headsets
After The Fall – 2020
Population: One – 2020
Sniper Elite VR release date unknown
Vertigo 2 – 2020
Lonn — 2020
The Walking Dead: Onslaught – 2020
Exclusives Oculus Rift
Lone Echo II — 2020 (Rift)
Medal of Honor: Above And Beyond – 2020 (Rift)
Solaris: Offworld Combat — 2020 (Rift /Quest/PSVR)
Phantom: Covert Ops — June 25, 2020 (the Rift/Quest)
Source