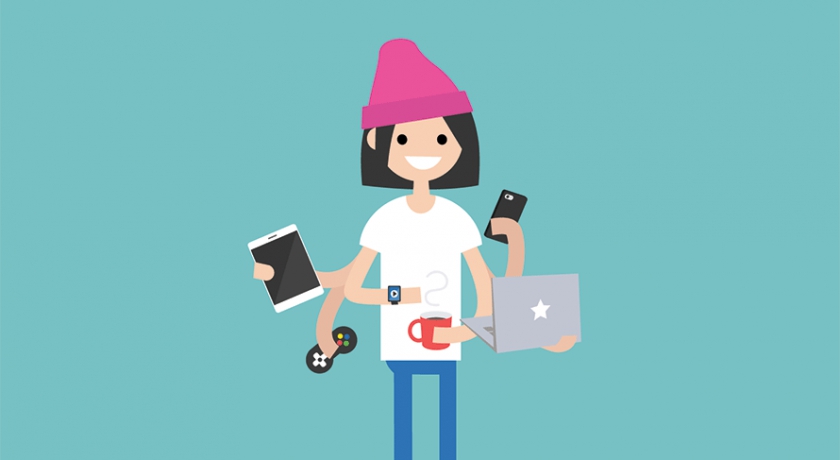 Children grow up in a fully digital world. Move over, Millennials, it's time to give way to a new generation.
Generation Z, born in the period from 1996 to 2010, becoming active consumers. Unlike the Millennials, who were witnesses to the beginning of the Internet revolution, generation Z has grown into a fully digital world, changing their perception that marketers are trying hard to understand.
To understand generation Z, we interviewed approximately 1,500 adolescents from 13 to 20 years "everything": starting from social media platforms to digital video and online celebrities. See the infographic below.