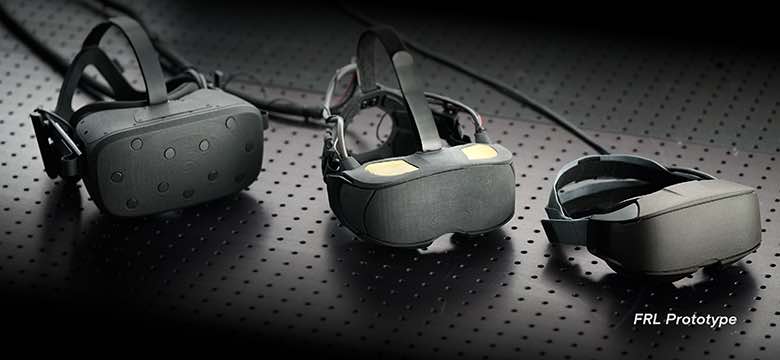 In may 2020 appeared a report showing that Facebook plans to release a new version of the Oculus Quest this year. Although the specification is not yet determined, form factor and weight, in particular, needs to undergo significant adjustments. Thus, the new Oculus Quest may be 15 percent smaller and lighter than 100 grams. This will greatly improve comfort.
According to the report, Facebook also needs to work on versions with improved refresh rate. At 72 Hz Oculus Quest currently lags behind competitors.
The production of new glasses Oculus will begin in July
This report is consistent with the new information that allegedly was transferred to a Japanese magazine Nikkei Asian Review from an unknown, but very knowledgeable source. Consequently, production of the Oculus Quest should be increased by as much as 50 percent because of high demand (during a pandemic coronavirus Oculus Quest for a long time was not available).
Especially interesting is a literal quote from the mentioned source, which presumably has direct insider data:
"Compared to the declining smartphone market, VR is still in its infancy, but we see strong growth this year, and more and more companies join virtual reality. The production forecast for the second half of this year could reach at least two million units, about one and a half times the total volume of production last year. The new Facebook Oculus VR headset will go into mass production by the end of July"
Just increase production or do new VR goggles from Oculus?
It is difficult to say whether or not this new VR goggles from Oculus or "only" an increase in the production of the Oculus Quest, as the report has no details about the new device. The quote may not have been accurately reproduced, and it is not a new device at all.
However, this may be related to the rumors mentioned above, because they say that the new version of Oculus Quest was supposed to be released around September, around the time Oculus Connect. To do this, it would be possible to begin production at the end of July.
Another option is a brand new VR glasses as a replacement for shot production Oculus Go. However, this year Oculus Quest 2 unlikely: in March became the first known data some a possible successor to the Quest, a prototype with the working title "Oculus Del Mar". Hmay be the result of Oculus Quest 2 is still unclear. Quest quite successful, and Facebook is unlikely to undermine this success too early successor.
Source