About 7.5 million SIM cards a year are issued illegally| 05.07.2019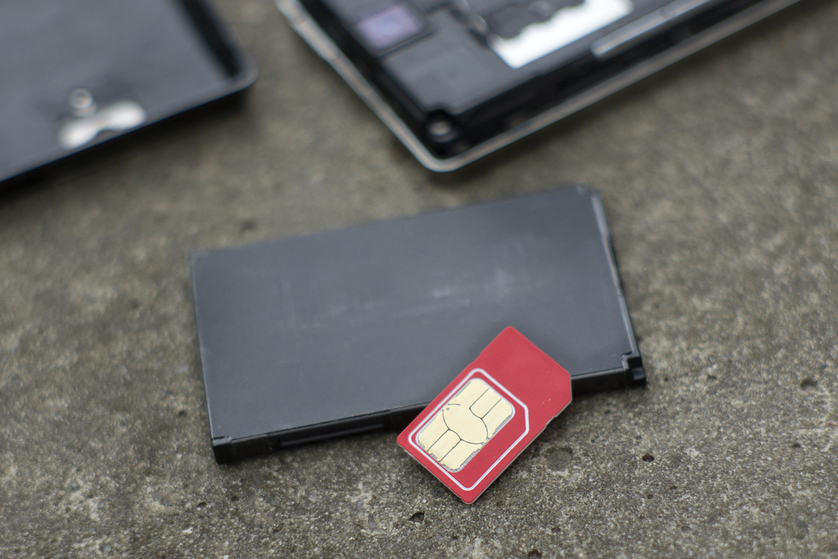 J'son & Partners Consulting presented the results of a new study "the Use of SIM cards in the Russian Federation to 2018", is devoted to the estimation of the actual number of SIM-cards used
the population of the country on a permanent basis, and personal devices in which they are installed. High competition in the Russian cellular market over a long period of time
has created a situation where the penetration of cellular services, calculated from the number of active SIM cards exceeded 100%.
Based on these results and other available information about the cellular market, analysts J'son & Partners Consulting estimated the "grey" market of SIM-cards purchased by a legal entity
for subsequent illegal resale or feature on someone else's passport details. Conservative lower estimate of this market is around 7.5 million SIM cards, or about 3% of the total number
active SIM cards in Russia.
The study reflects the picture in 2018. However, as mentioned earlier, in April of this year
Roskomnadzor, together with representatives of the Ministry of internal Affairs of Russia, seized 2 652 illegally distribute SIM cards and recorded the same violations of purchase and registration.
Also in the work of analysts J'son & Partners Consulting has confirmed that on average women more often than men use only one SIM card. Similarly, in General, youth are more likely
uses only one SIM card.
From the point of view of using the SIM cards of settlements of different sizes do not show significant differences (average number of SIM cards per subscriber differs in all categories,not more
than 5%).
According to the data obtained do not always use two or more SIM cards due to a desire to provide themselves with more reliable communication through networks of the two operators of the SPS or considerations
the savings when combining fares allows you to reduce costs. 13.5% of respondents used a connection from one mobile operator, but when you have two or more SIM cards.
Within the section devoted to the subscription of gadgets connected to a wireless network J'son & Partners Consulting has revealed that more than 45% of respondents use two or more devices. When
this is 23.7% of the respondents one of the devices connected to the cellular network, is tablet.
illegal business, Mobile communications
Journal: Journal IT-News, Subscription to magazines
J'son & Partners Consulting