Approved first azstandart for "Smart cities"Ekaterina Aleksandrova | 14.08.2020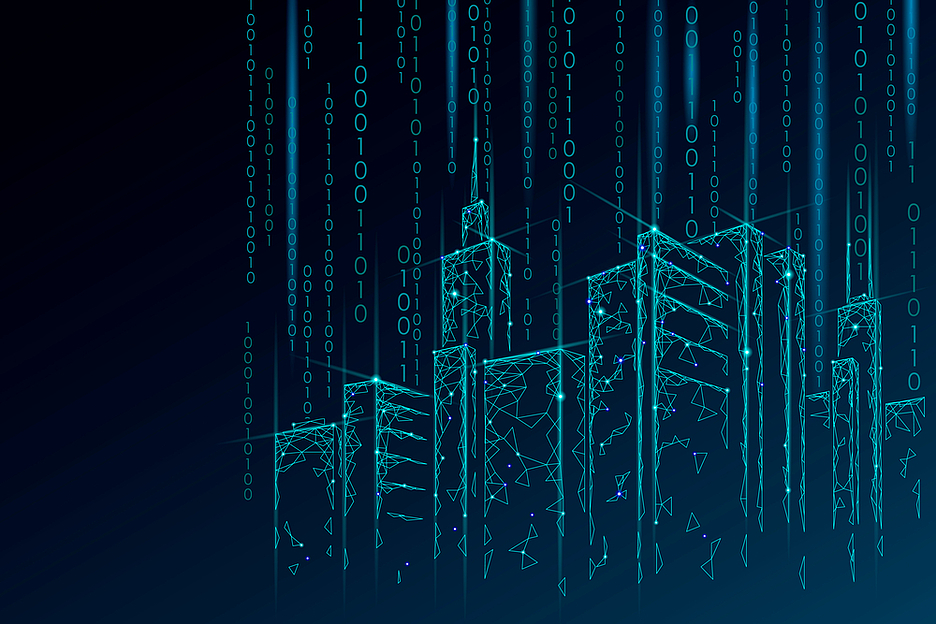 Rosstandart approved a series of 8 national standards in the development of "Smart cities".
Documents developed by the Technical Committee "Cyber-physical systems" on the basis of mers, with the active assistance of market participants, as well as Federal and regional Executive authorities.
The goal of the country's first of a series of preliminary standards for Smart cities – improving the efficiency of projects in the field of Informatization and automation of urban and facilitation
the introduction of new digital technologies in the urban environment.
The documents regulate the issues of interoperability of city systems, methodology of planning, operation and maintenance of the various elements of urban infrastructure,
recommendations on the organization of intelligent transport systems in the city. Special attention is paid to the issues of openness, exchange and sharing of big data various organizations
in the framework of urban infrastructure.
After three years of testing and testing standards at various levels, adjustments in accordance with the comments of the participants, they will be required to use.
A series of preliminary national standards prepared on the basis of relevant international standards, in the development of some of them was attended by Russian experts from the Technical Committee
"Cyber-physical systems". In public discussions of the draft standards, which took place until April 2020, was attended by many major players in the market (PJSC "Rostelecom", JSC "InfoWatch", JSC "Laboratory
Virus", JSC "Ruselectronics", research Institute "Sunrise", FSUE "STANDARTINFORM" and others), NGOs, the Ministry of construction and housing and communal services of the Russian Federation, the Moscow city Government.
All suggestions were taken into account in the final texts of the documents.
standards, Smart city (Smart City)