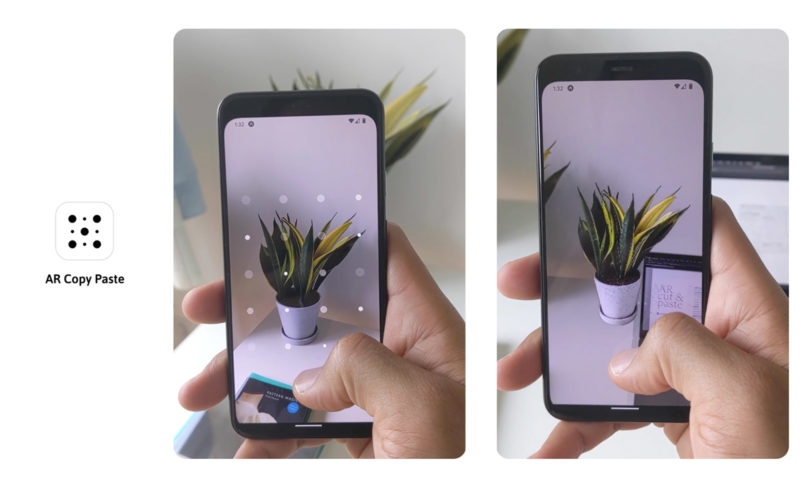 Copy real objects and drag them directly into the computer.
AR Copy Paste (developer programmer Cyril Diagne) is an application available on iOS and Android, which uses a combination of AR and machine learning to capture digital clones of real physical objects and automatically isolating them from the environment.
These copies AR can then be dragged directly to your desktop and various compatible programs as if you copied and pasted a simple JPEG image.
"Thanks to modern developments in the field of machine learning it is now possible to accurately detect people and objects around you, automatically remove the background and pass the result of virtually any software on your computer," — said the author during an interview with Dezeen.
According to Cyril, the process is achieved by a pair of technologies open source. First, "Detecting border objects" (BASNet), is used to identify the foreground object and isolate it from the environment; second, Scale Invariant Feature Transform (SIFT), serves as a link between the smartphone and computer, allowing you to place digital images in certain places on the screen of your computer.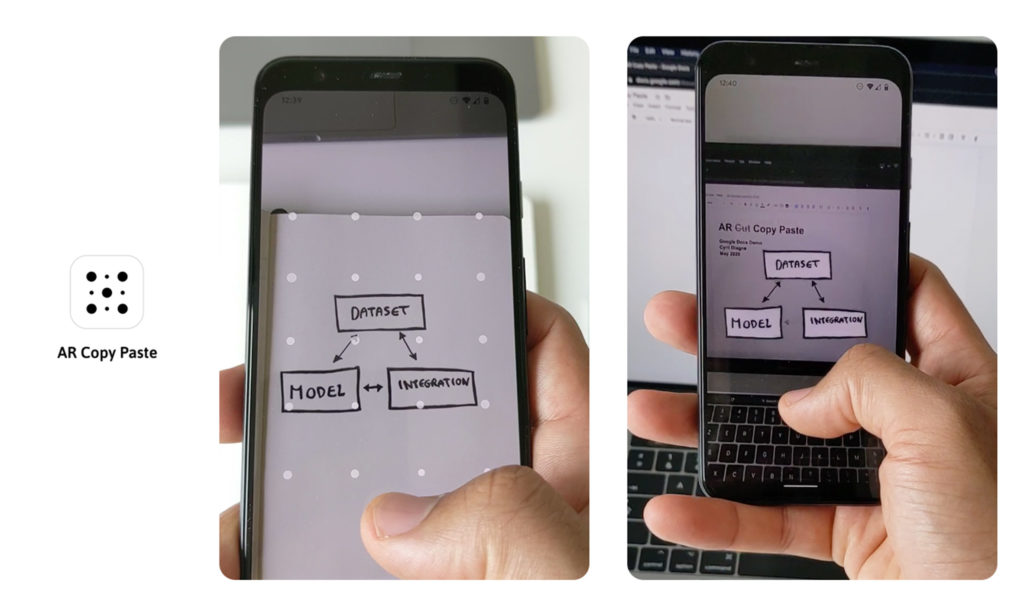 "AR Copy Paste originates from personal research in the field of design interactions, exploring how machine learning can help to make our interaction with digital systems more natural," added Diani. "The use cases for such a large and diverse group of creatives, had a lot of sense and encouraged a couple of friends and me to turn the prototype into a real app that can use every".
Compatible software includes Adobe Creative Suite, Google Docs, Keynote, Microsoft Paint and Powerpoint.
Those who are interested in copying and pasting reality, can request access to the app here.
Source