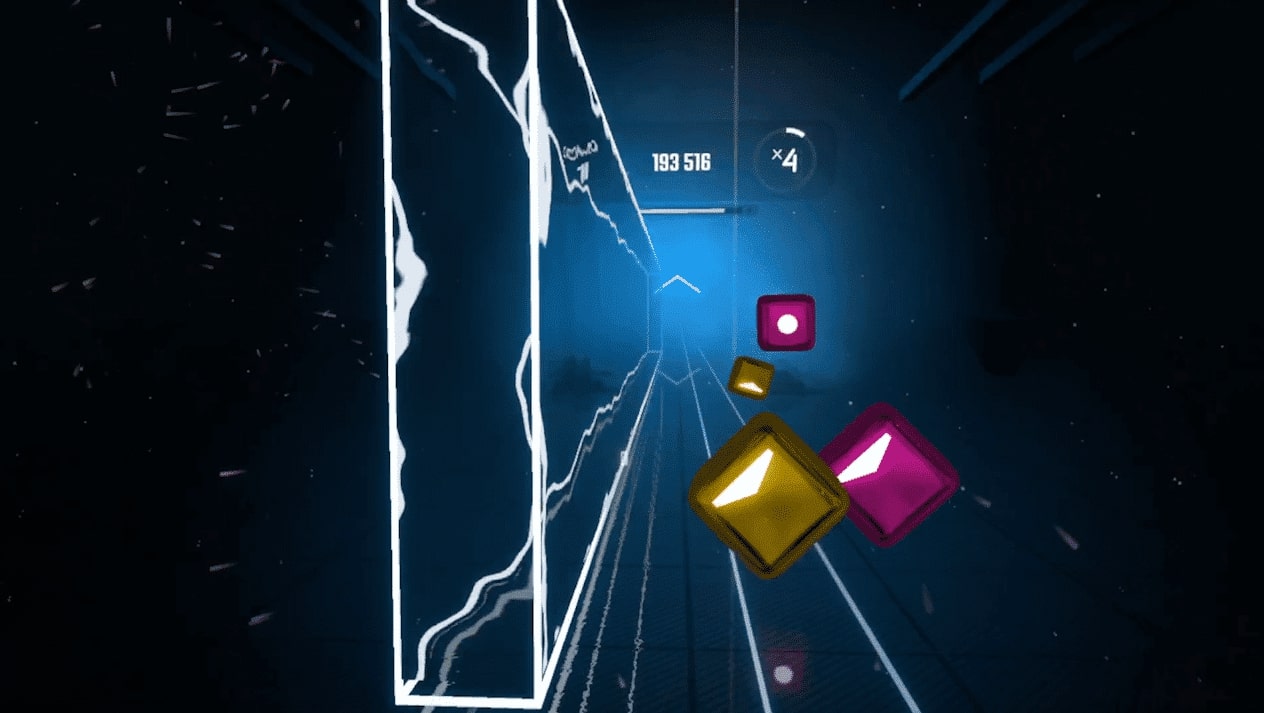 Beat Sage has released a new update that adds additional capabilities, including support for levels 90 degrees, the mode of one hand and obstacles. He also makes some minor improvements in modeling the AI used to generate levels, giving users more features.
Beat Sage, released last month, is a tool that uses artificial intelligence and neural networks to create custom maps Beat Saber out of any song-based learning models that use card, created by man to learn how to create a good bit of card.
Thanks to the support of Patreon creators of the tool have created an update that matches the promised "backers" rewards, including the ability to generate 90-degree and one-handed modes, and support obstacles (walls) on your cards. Environment maps can now also change, allowing you to choose any of the standard environment maps Beat Saber or any medium of song DLC. If you want to create a map of the Beethoven Beat Saber and reproduce it in a thematic environment, "Green Day", now you can do it!
Now you can also choose a simulation version of the AI that you want to use when creating a track. There is an option for original AI V1 AI V2 new and alternative AI "V2-Flow", which supposedly helps the flow of the cards, but the result leads to the fact that they are "less creative". In some limited tests, it was discovered that card V2-Flow helped a little to limit the map bits, to ease her, and also led to getting a bit more repetitive cards. This is a compromise that probably will depend on the personal preferences of the user.
The developers Beat Sage said that they will continue to make changes to your app to improve the AI, so it is expected that these new additions will improve it in the future.
Beat Sage with updates available now.
Source