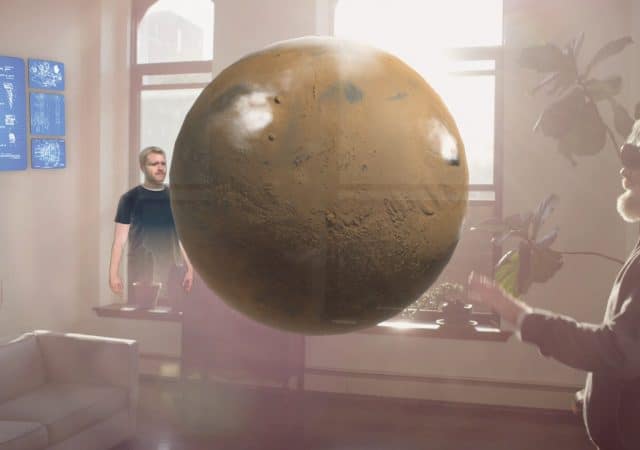 Startup AR/VR Spatial announced that it has attracted $ 14 million in funding series A, bringing the total amount raised to date amounted to $ 22 million.
This latest financing round series And was held WhiteStar Capital, iNovia and Kakao Ventures, along with the constant participation of the co-founder of Instagram Mike Krieger and founder of Zynga Mark Pincus.
Spatial — cross-platform, multi-user communication platform for VR and AR. Its enables collaboration in three-dimensional workspaces with the use of AR and VR regardless of whether the users in the same room or in different places, which allows them to work together in one virtual workspace.
Spatial AR support devices like Microsoft HoloLens and Magic Leap One of the VR device like the Oculus Quest, as well as mobile and desktop devices. Spatial is committed to supporting as many devices as possible on all platforms, allowing any member to participate without the requirement of a particular device. Users who are not physically present in the same space, others are presented as three-dimensional avatars that can be generated from two-dimensional photographs.
The ultimate Spatial goal is to eliminate the need to travel to work together in a team and to provide a solution that is superior to existing tools for remote collaboration, such as Zoom and Slack, allowing users to work together in the same physical space, wherever they are.
Source