Arthur Sizov was transferred to the MTS branch in Saint-Peterburgian Saveliev | 03.11.2020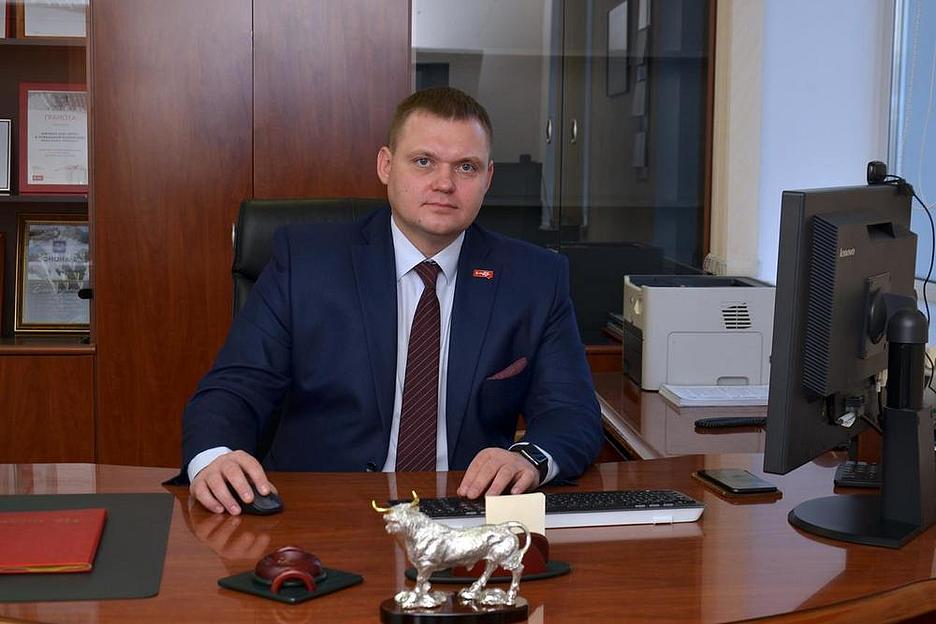 MTS announced the appointment of Director to work with the business market of MTS in St.-Petersburg and Leningrad region Arthur Sizova.
Mr. Sizov will carry out General management of the unit. Key areas of work of the new head will be the promotion of digital products and services of MTS for corporate customers
various sectors, including industry, transport, agriculture and the public sector, and implementation for business clients of infrastructure projects related to network development and implementation
new technologies.
2018 Arthur Sizov was the head of the MTS branch in the Chuvash Republic. He previously held the position of Director on work with corporate clients of MTS in the Nizhny Novgorod region.
Arthur graduated from the "Nizhny Novgorod state technical University", specialty "Management" in 2005. Passed the training program in the Expert consultation center, Ranepa
under the President of Russia in 2018 has also become international Coach ICF ACSTH, having completed training at the international training University International University Global Coaching. In 2019 passed
training at the Moscow School of Management SKOLKOVO in Corporate MBA program.
new appointments
MTS | MTS