Assassin's Creed has always been sold as an immersive franchise, in which we literally use technology to remember the events that our ancestors lived through, and even feel what they felt. And now, you're going to be able to do it in real life, with an innovative haptic shirt.
Ubisoft has teamed up with the company OWO to launch a haptic T-shirt that will be compatible with Assassin's Creed Mirage, which will allow you to "feel the precise movements of Basim, the protagonist, as he assassinates his targets." According to the company, you will be able to experience parkour, impacts and "exclusive sensations never felt before."
The OWO T-shirt includes haptic stitches on the chest, stomach, lower back and arms. According to Engadget, "The trick is an algorithm that adjusts nine wave parameters to simulate interactions that can range from wind to a dagger."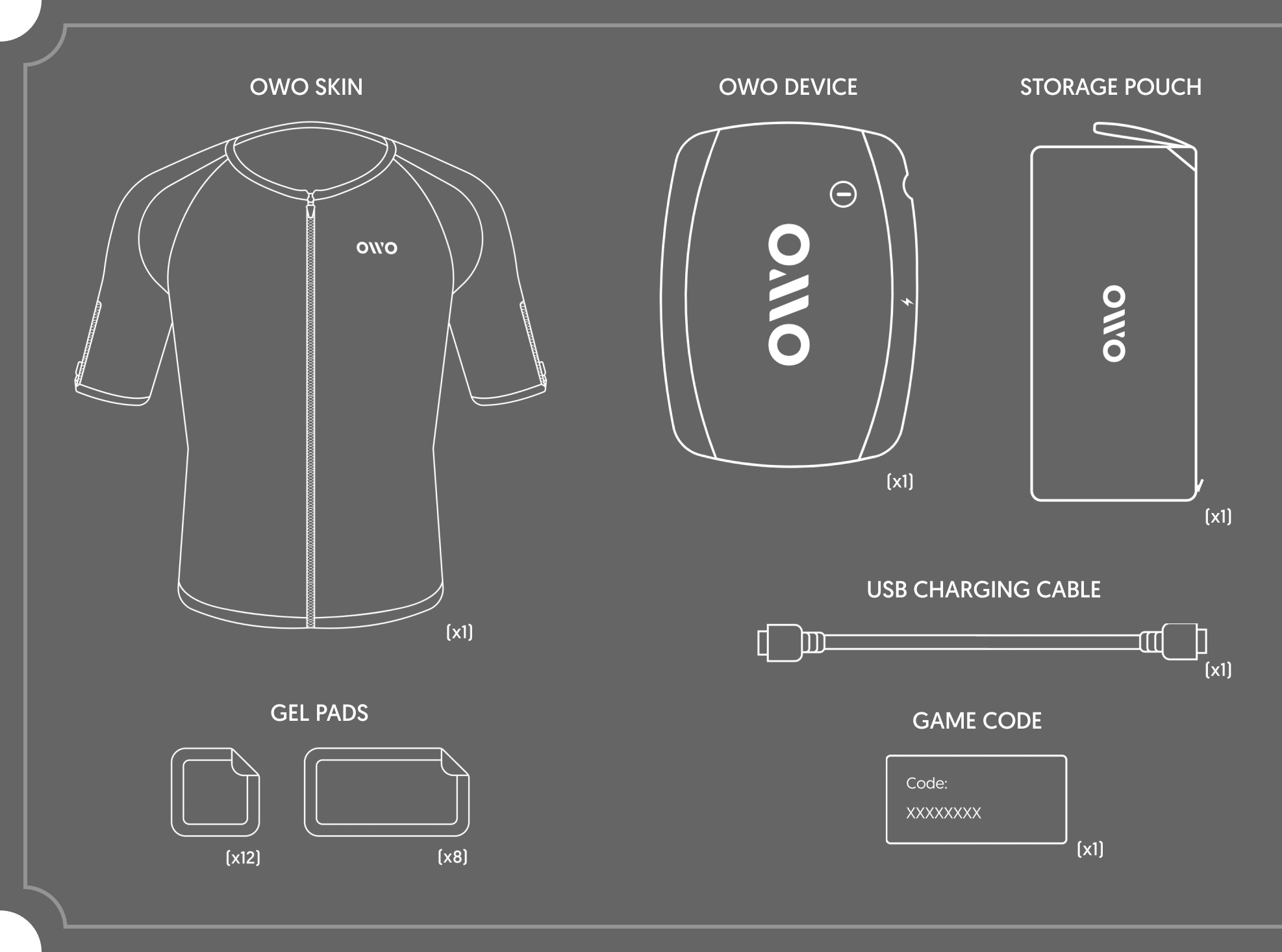 OWO T-shirts are already established and already work with many games, although mostly due to the modder community. However, bigger titles like Crisis Brigade 2 Reloaded, Drone War and now Assassin's Creed have started to adopt it. In addition, you can download a smartphone application to calibrate and modify the intensity of the sensations.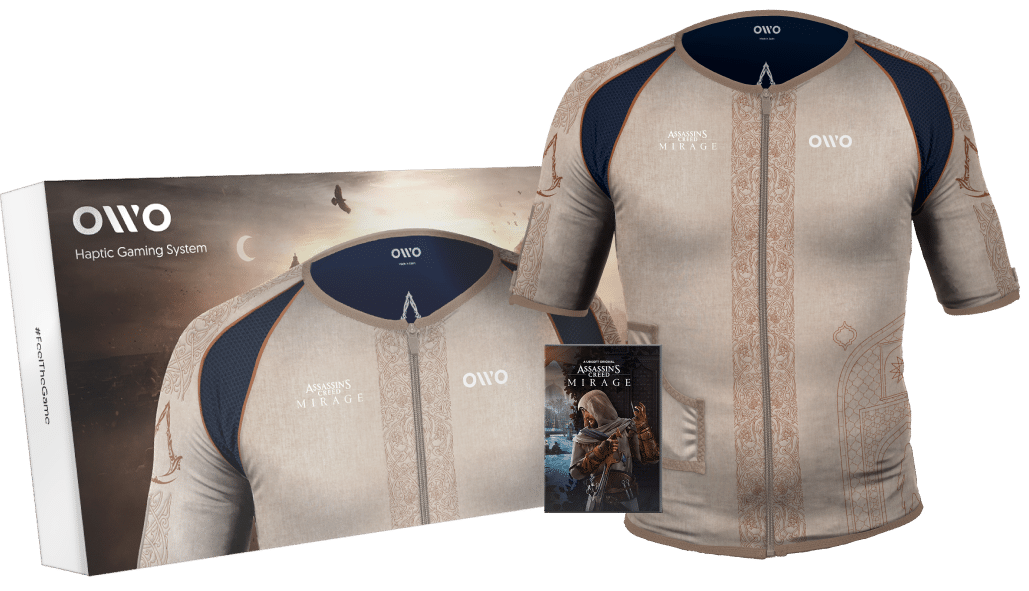 OWO will be selling a bundle that includes the T-shirt and Assassin's Creed Mirage. The title will be officially released on October 12th, but there are no costs or release date for this bundle yet.
What do you think about this news? Leave us your comments!