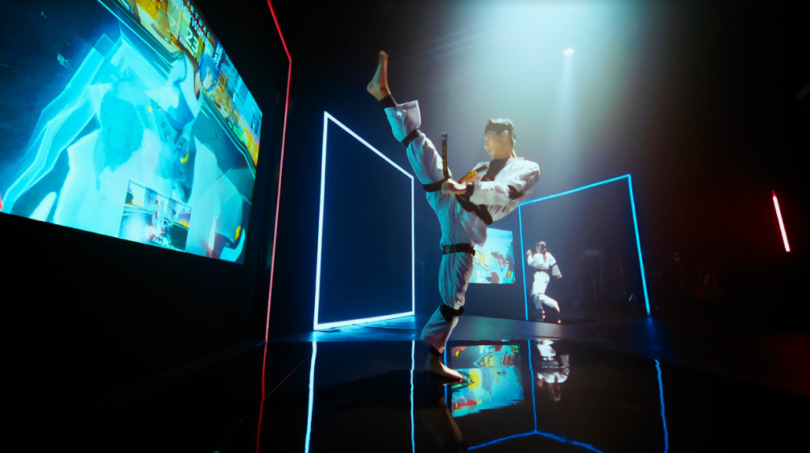 A few months ago, the world learned about virtual taekwondo, an exciting mixed reality experience from the Singapore-based technology company Refact Technologies, which allows rivals to fight each other in hand-to-hand combat using the AXIS full-body capture system.
The technology is so realistic that it attracted attentionThe World Taekwondo Federation, which is currently working together with the developer to organize an official virtual sports program.
The company has launched an official Kickstarter campaign for its wireless full-body motion capture technology.
The AXIS (Active XR Interface System) Refact technology consists of nine separate sensors strategically located throughout the body, as well as a built-in wireless hub that provides high-precision inside-out tracking.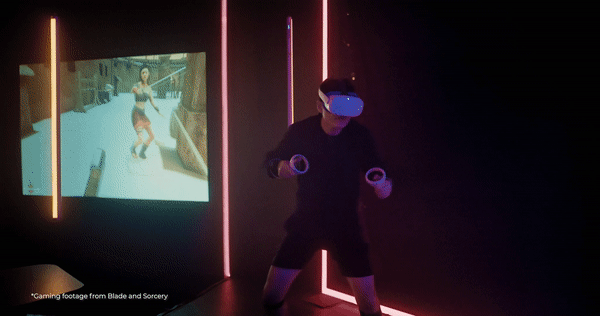 This eliminates the need for any external trackers and allows you to use the system in small rooms, which in case you do not have enough physical space, can completely change the rules of the game. The complete system offers low-latency real-time tracking, compatible with OpenXR, OpenVR, Oculus and SteamVR applications.
At the same time, AXIS is not intended exclusively for games. According to Refact, the system has a total of three modes: standard for ordinary 2D gamers, VR for headset users and Creator for motion capture animators. Thanks to the modular design and removable straps, you can quickly change the sensors to keep the party going. This is a great feature for VR slot machines and professional developers who need an extended use of this technology.
At the time of writing, Refact has raised more than $ 35,000 from its goal of $ 98,454, and there are 39 days left before the campaign ends. Those interested can reserve the system now for $ 499 with a limited-time special offer for early access for $ 399. This guarantees you a system with nine sensors, as well as a copy of the first-person fighting game Freestriker, created by the developer specifically for use with AXIS.
For more information, see the Kickstarter page.