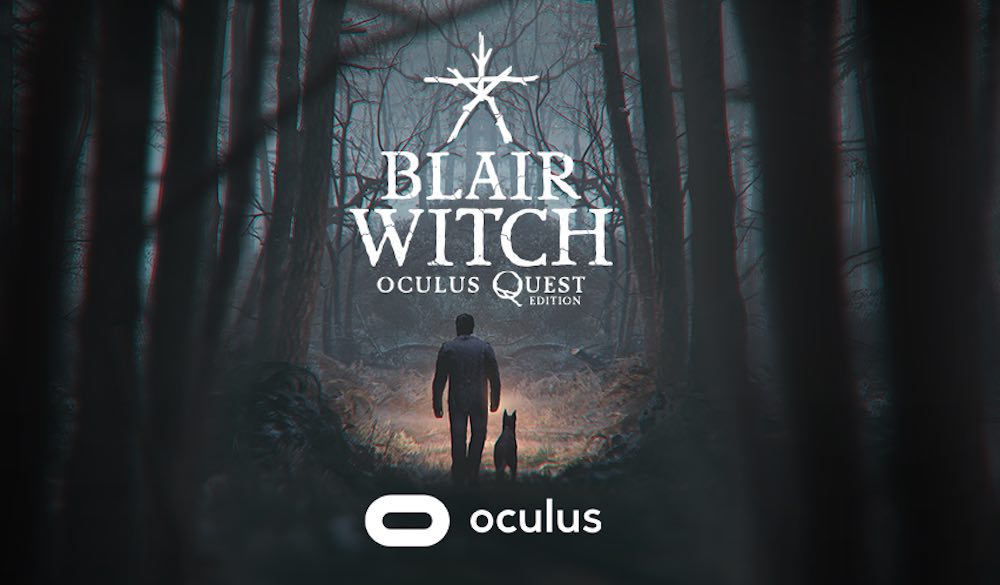 Team Bloober Team, the developers of the Layers of Fear VR, is back with a revamped version of his game Blair Witch, created specifically for VR. Blair Witch: the Oculus Quest Edition will be released on 29 October at a price of 29.99 dollars and will appear on other handsets in the coming months.
Blair Witch was originally released about a year ago as a horror without the support of virtual reality from Bloober Team and is currently available on PS4, Xbox One, Switch and PC. In the game you will appear as Ellis, a former police officer who joins the group in search of boy missing in the woods of the black hills. This is an original story, which takes place in the same universe as the movies, filled with psychological horror and a very good companion dog.

The witch of Blair in VR
Adaptation to VR is described as "a completely new version of the story of the witch of Blair, created specifically for the virtual reality experience" with a "rebuilt" history and "recycled environments". Apparently, it's more than just a straight port. There will be new meetings with creatures, sounds, and game events with brand new interactions, such as catching, throwing and putting objects, drawing on paper, breaking tree limbs and the ability to open boxes, doors and gates.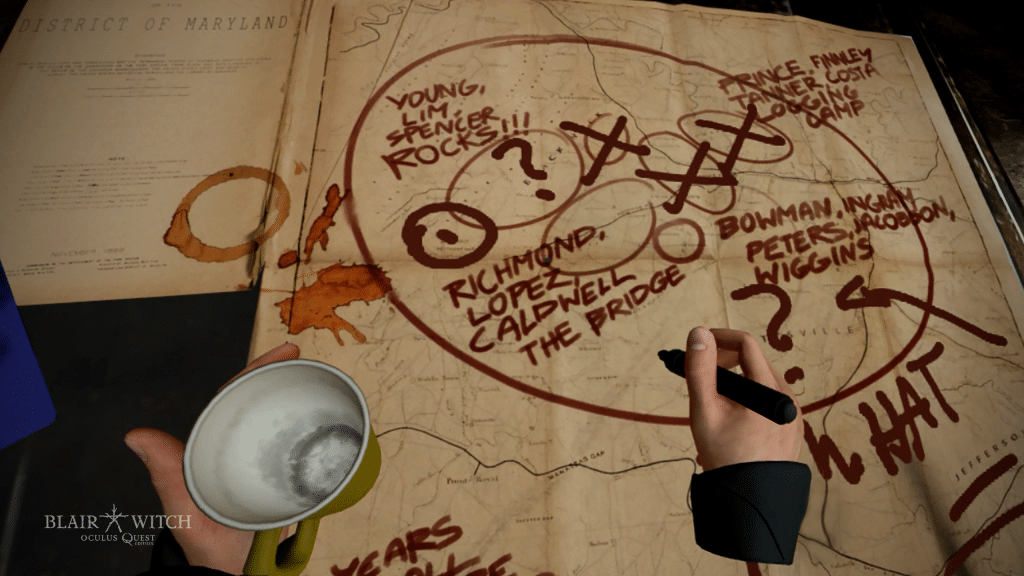 In fact it will be like a much deeper adaptation than Layers of Fear VR, which is more or less a direct port, as you can see. Blair Witch VR will first be released on the Oculus Quest, on 29 October priced at $ 29.99, but will also appear on "more platforms for VR in the coming months", so it's only a temporary exclusive.
Source