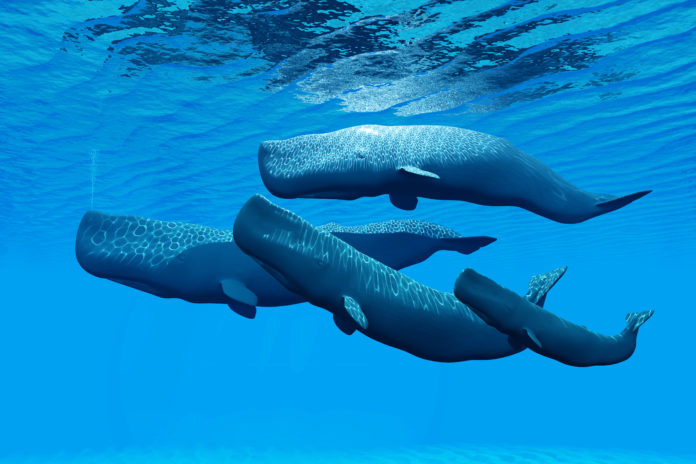 Bitcoin whales are active again. | © Depositphotos
The analysis company Santiment reports that over the past week and a half, whales have purchased Celsius's CEL token in larger quantities.
As the company reports, large buyers have bought CEL tokens on a "grand scale" in the last 10 days.
"Celsius and its price increase of +290% in 10 days came when traders disregarded the token. But behind the scenes, addresses of large sharks and whales piled up on a grand scale."
On June 13, Celsius's native token (CEL) reached a multi-year low of $0.15, but on June 21 it rose to a recent high of $1.55, an increase of more than 933%.
The CEL token has since fallen by almost 40%, the price is $ 0.946756 at the time of writing.
On June 12, Celsius announced a temporary halt to withdrawals, after which CEL plunged by more than 99% from its all-time high.
The company has not reopened the withdrawals. A planned FAQ session of the company with the public was interrupted last week. State regulators in the United States have launched an investigation into the activities of Celsius.
This is how Santiment Bitcoin looks like
Santiment also says that two factors are potentially bullish for Bitcoin.
"The supply ratio of Bitcoin remains low and is at a level that was last reached in November 2018. This is a good signal of a limited future sell-off risk. Meanwhile, Tether supply continues to skyrocket on the exchanges, suggesting greater purchasing power."
In addition, the analysis company says that whale activity around the issuer of synthetic assets Synthetis (SNX) has increased in parallel with its price over the past two days.
"Synthetix has increased by +97% since Saturday around this time, and we can clearly see the big increase in the activity of the SNX whales, which shows their involvement. The 87th largest crypto asset by market capitalization usually has 3 transactions worth over $ 100,000 per day, and on Sunday it was 129."