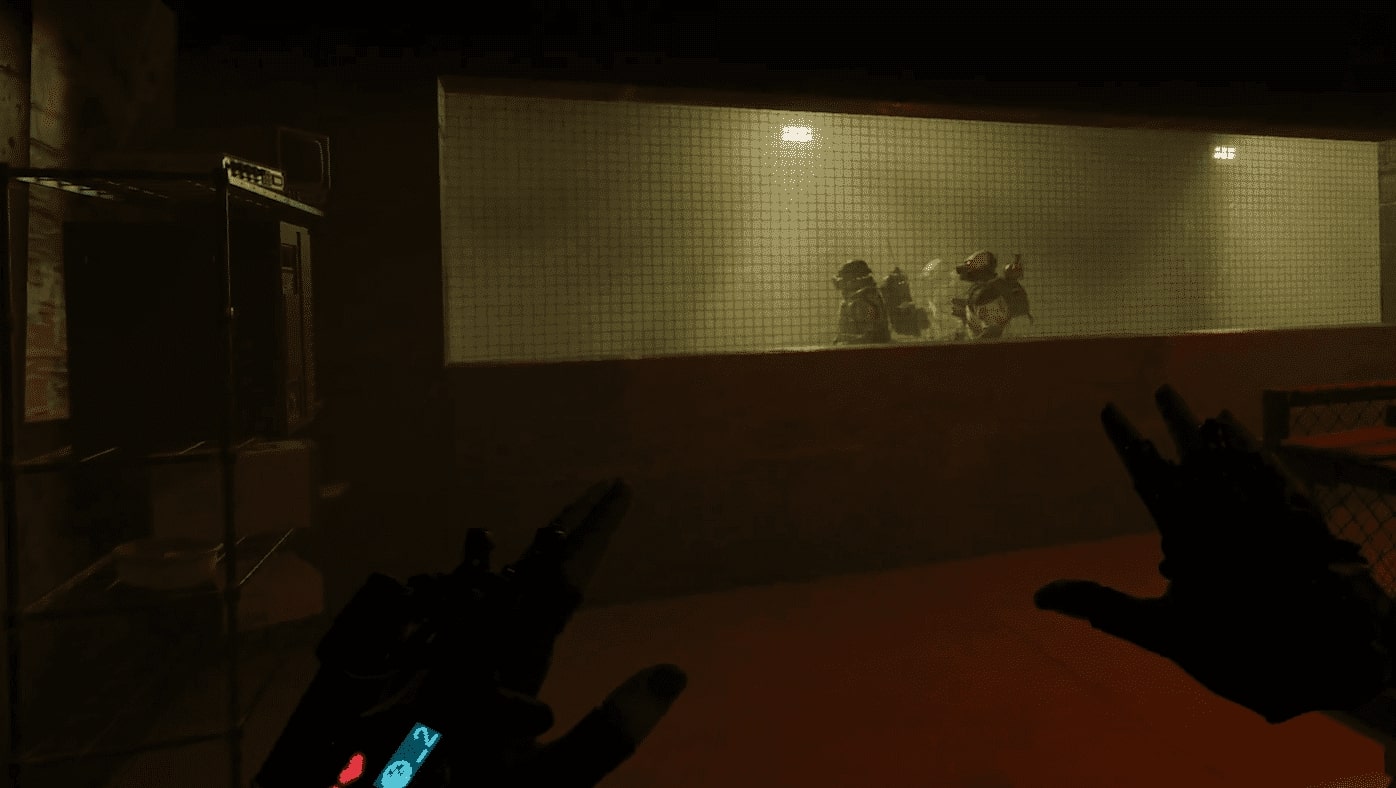 It seems that every week since the release of the standard for custom content Half-Life: Alyx was raised a notch. This week was no exception — there is a new custom map brad Lynch called Crash Course, which has some stunning moments and a higher level of polishing than we have seen in other mods and custom content.
Still was a pretty fantastic community content Alyx — we have seen the mod with Gordon Freeman , Horde mode and even the whole recreation of the first level of Wolfenstein 3D . However, nothing looked as good as Crash Course.
The level starts in a themed room with several scenarios. They are high points on the map, but you put in as a spectator when the soldiers of the Combine interact with the world. Only a few, and although they are small, they really help the map feel alive and not just a series of strategically located facilities.
You will also get the opportunity to use the scrap, and there are great moments in which you will see that you are using a candle to navigate through the dark areas of the map. If you don't mind spoilers, watch the first ten minutes of the map:
Overall, the gameplay of the map will be more than 20 minutes, but it will depend on the speed and complexity with which you play. However, it is a good piece of content with a polished environment.
What continues to amaze is the fact that all these custom maps Alyx made without official support or mapping tools. Valve has promised support and updated authoring tools, but in the meantime, the community found a way to do without it.
If you want to try Crash Course, you need to know how to download, install and run custom maps Half-Life: Alyx. If you are not confident in their abilities and skills, be sure to read the guide on how to do it .
Source