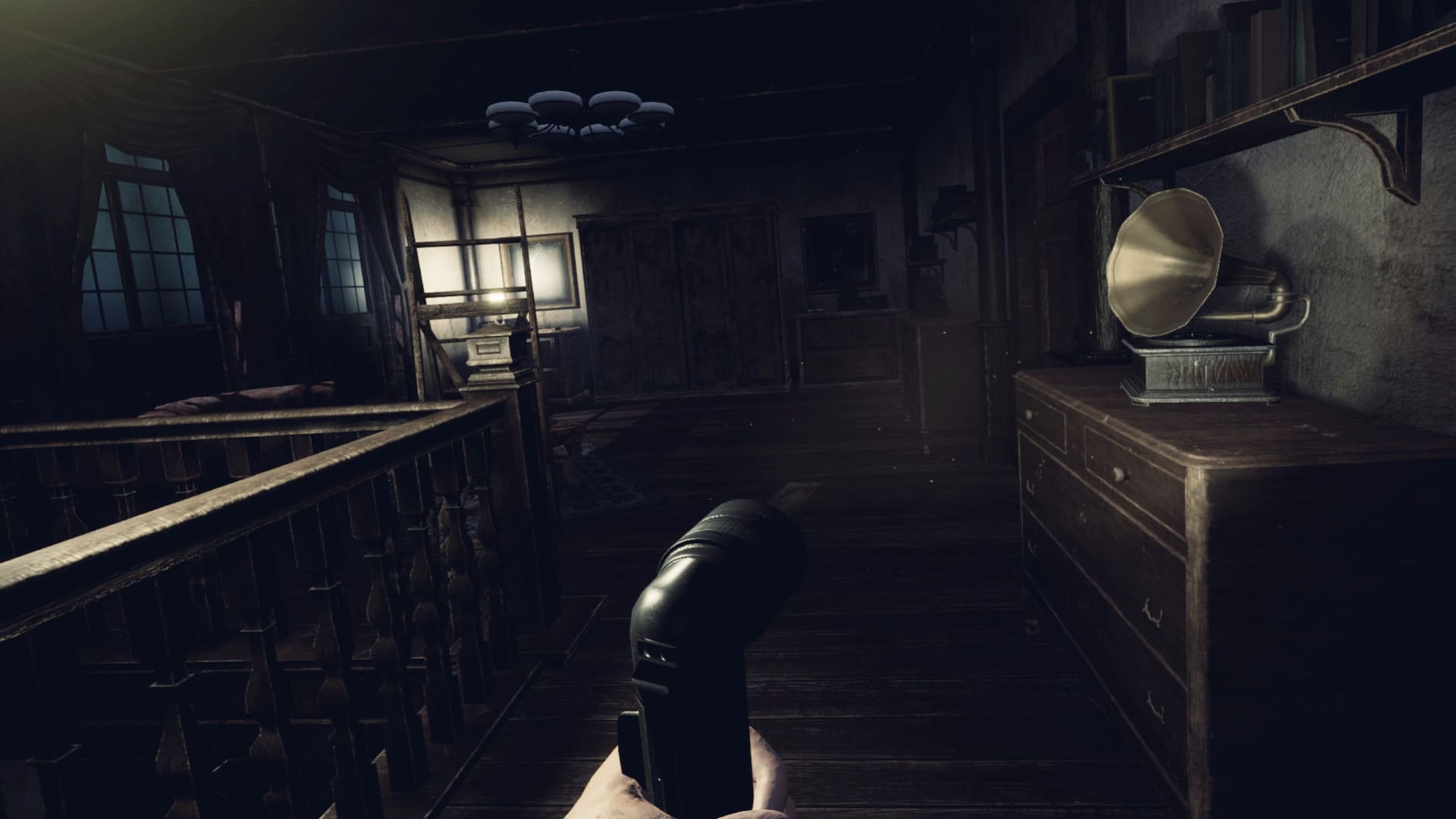 Indie developer Come Over Gaming announced their first job, the horror game called DreamBack VR.
In this psychological horror players will take the role of a seemingly ordinary electrician. Once the fateful cold night your company has summoned you to repair damaged power lines in the house of Richford, an old Victorian estate in mort-forest.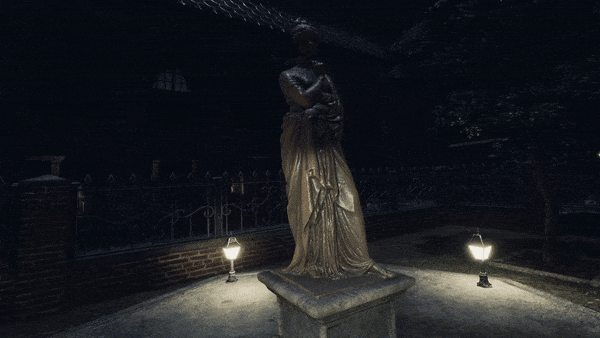 This night hurt your life forever. Despite the fact that your memories about it are vague and hazy, after all these months you still in shock, can't sleep, and your relationships with family are strained from the shock. You can't remember exactly what happened that night … What events are you so scared that your mind just broke them and brought them over the veil of forgetfulness? You are convinced that you will be faced with his memories and fears to overcome them. Then you heard about the psychiatrist who claims that he gets memories through hypnosis, so you have ordered him to consult. Now you will experience everything that happened in the house that night …
Gameplay will consist of exploration and puzzle-solving; there is no battle. DreamBack created for virtual reality using the Epic Unreal Engine 4. Judging by the trailer and screenshots, the world looks detailed and fully interactive. Will have to wait and see whether the game will be trembling in our knees. Let's hope it's more like Resident Evil 7 than Weeping Doll.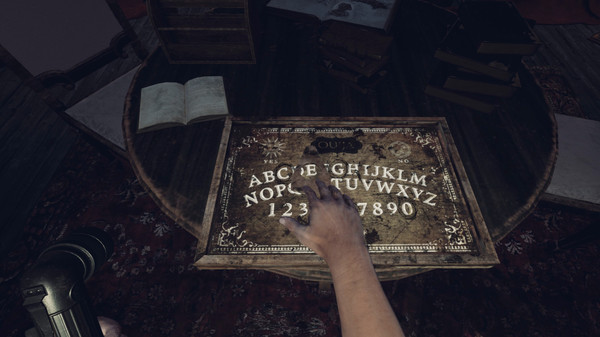 At the moment DreamBack plans to produce in 2020. It will support headset Oculus Rift, HTC Vive, Valve Index and MR Windows. There is no information about the possible versions of the Oculus Quest or PSVR.
At the moment the game is available in wishlist on Steam.
Source