David Borzilov appointed to a new position in the "Connected"Anna Saveleva | 15.06.2020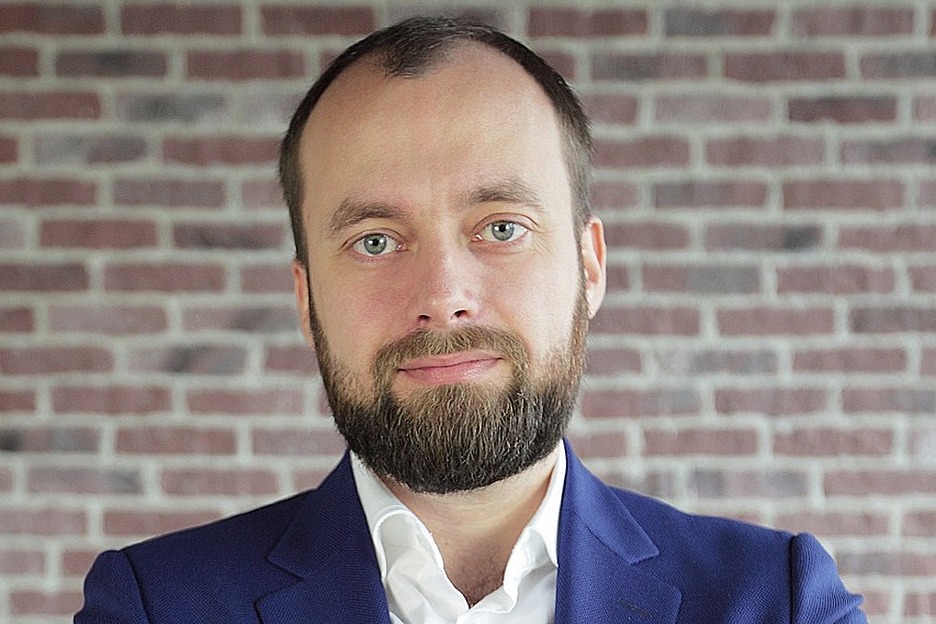 He previously held the position of Vice President of sales.
David Borzilov started its journey in 2002 as a salesman, and he progressed to head of retail. During this time he held the position of sales Director of macro-region, participated in
start of branch "far East", to develop the financial and banking products and direction related products. Under the leadership of David was realized the integration of retail processes in
merge networks "Coherent" and "Euroset".
As reported in the company's Borzilov appointed senior Vice President for commercial activities.
In the new role priorities Mr. Borzilova will be increasing network efficiency in all channels and strengthening the company's position in the market. The main focus of his work is strategy
improvement of the financial result of the network. Also a great point of growth he sees online channel "Coherent".
new appointments
Euroset