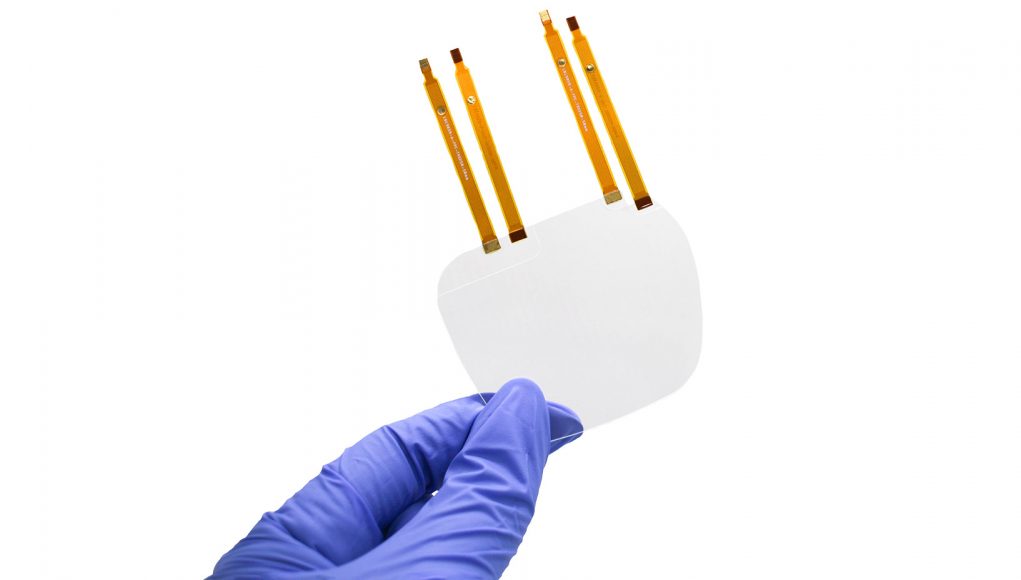 DigiLens has announced a new feature for its waveguides, which it calls a transparent resolution expander. Ostensibly capable of doubling the native resolution of any projector used in XR glasses, the system relies on quickly switching between two slightly offset images to increase the effective resolution.
DigiLens, a leading developer of waveguide technology, has announced the release of a transparent resolution expander (abbreviated T-REx), which, according to it, can effectively double the resolution of any projector used in XR glasses.
T-REx uses the "oscillation" technique, which essentially overlays two frames with a small offset, so that the pixels of one frame "fill" the gaps between the pixels in the next frame. If you do this quickly enough, the eye will not be able to tell that there are actually two different frames, although it will be able to distinguish additional details.
For this purpose, the T-REx technology uses a "switchable" waveguide. DigiLens did not go into details about exactly how this works, but it becomes clear that the supply of electric current to the waveguide can slightly adjust the position of the light coming out of the waveguide, which makes wobbling possible.
DigiLens claims that its T-REx approach can double the resolution of any projector used in XR glasses.
For example, if a pair of XR glasses uses a projector with a resolution of 500 × 500, it can take an input frame of 1000 × 1000, divide the frame into two subframes, each of which contains half the information from the original, and then quickly display both frames one after the other with a slight offset so that the eye can combine them into one image with more detail than would be possible with a projector with a resolution of 500 × 500.
"This is a real technological breakthrough, because it is very rare to improve the quality of pixels without any compromises," said Chris Pickett, CEO of DigiLens. "It also extends the capabilities of our waveguides to a range of customers and use cases who can benefit from a system that they can upgrade and adapt to their unique needs, instead of a one-stop-shop approach where you have to wait for a completely new generation of products to take advantage of updated specifications."
DigiLens claims that its switchable waveguide can switch the image position in 50 microseconds, which allows it to " easily support full-color RGB wobble at 60 Hz and even 90 Hz."
The company also claims that the T-REx switching is compatible with "all known types of projectors", including LCoS, micro-LED, DLP, OLED, LBS and others. In addition, it claims that the system "does not produce any heat, sound or vibration and can work continuously and indefinitely," claiming that similar approaches create buzzing and emit additional heat.
DigiLens does not actually produce waveguides independently, but provides licenses for the technology and production process to companies that want to create their own waveguides. It says that the T-REx is now available to licensees as an add-on or through its modular reference headset.