Ekaterina — new regional Director of "Beeline" in Central regionalisation Alexandrov | 02.07.2020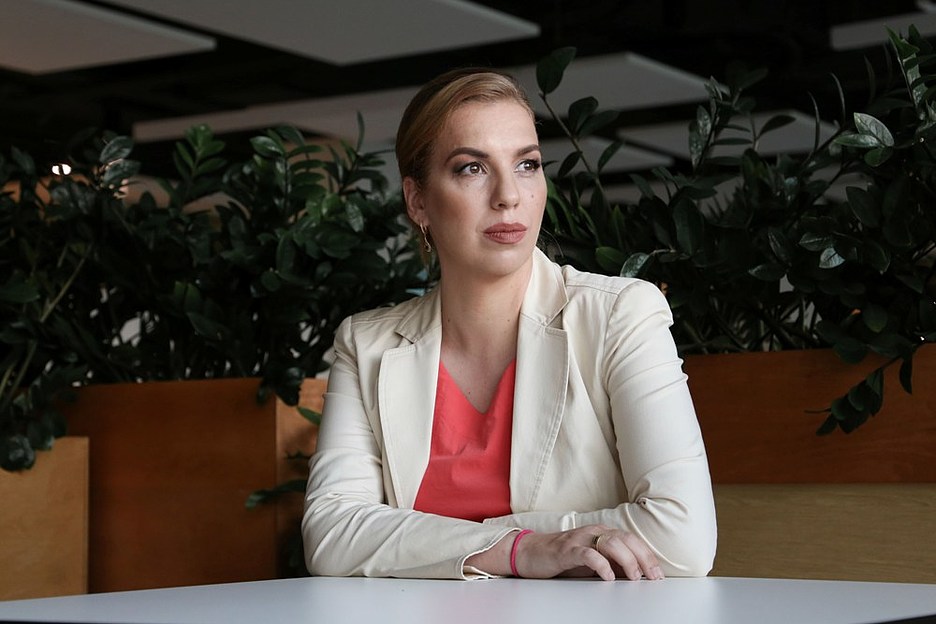 PJSC "VympelCom" (Beeline brand) announced the appointment of Catherine Kudryashov regional Director for the Central region. She was replaced by Vladimir Shilin.
Catherine began her career in 2008 in the far East of the Beeline from the specialist. Later he headed the division of marketing.
In 2016, joined the team in the Central region as a Director of marketing.
new appointments