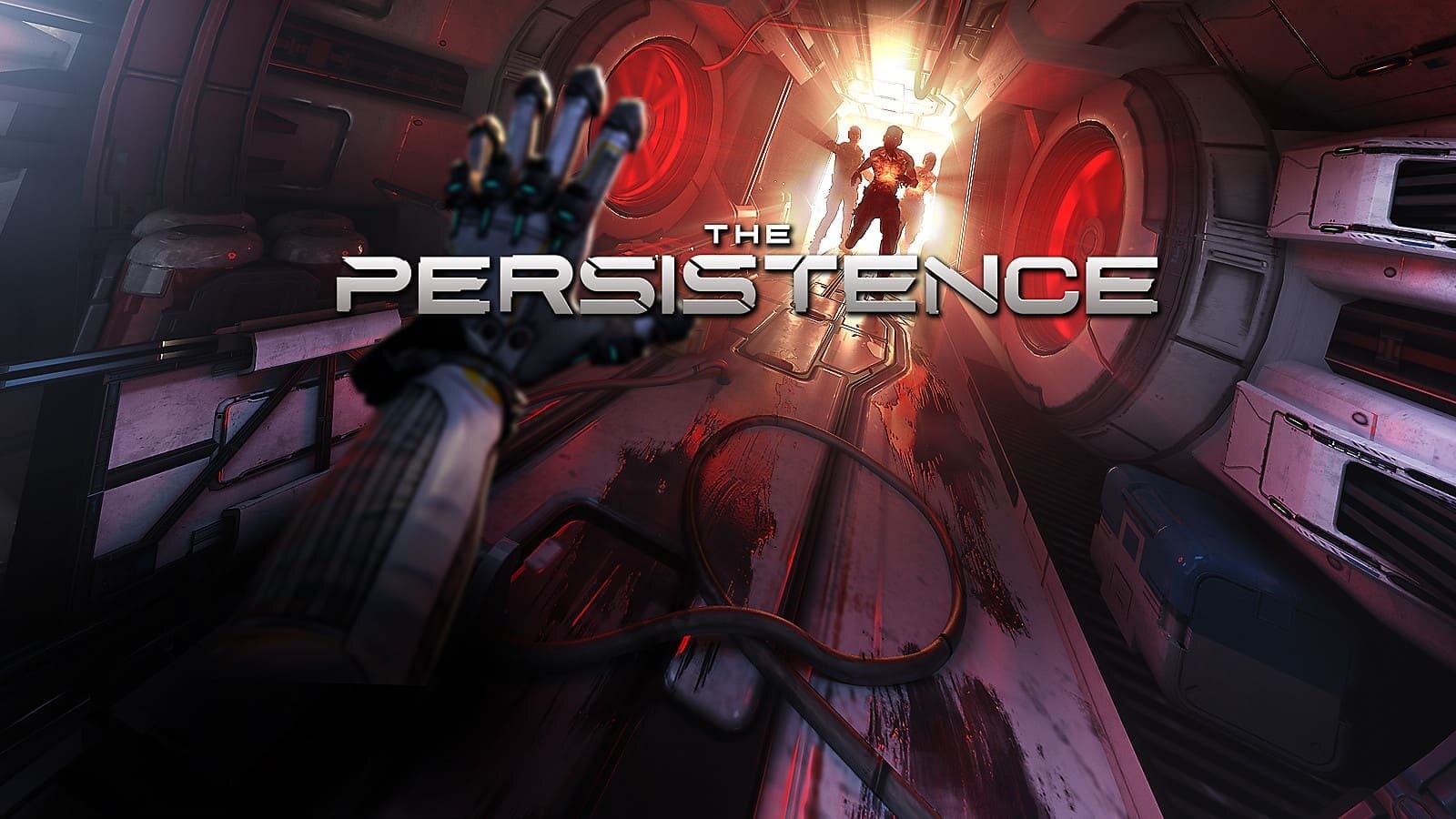 Back in March reports emerged that the former exclusive game for PSVR, "The Persistence" will appear on VR headsets PC this summer. Now became known the exact date of its release.
Title from the developer Firesprite Games will be released on may 21. In fact, to this day, Persistence will appear on the Xbox One and Nintendo Switch, and on PlayStation 4 and PC. The game will cost $ 29.99 on PC.
Firesprite Games confirmed that the PC version will officially include support for the Oculus Rift, HTC Vive and Windows VR, given the fact that the game was first made exclusively for VR. Please note that to play you need a standard gamepad, so it's possible Valve Index will also support the game, even if it is not mentioned above.
Plus, fans who own the game on PSVR, get the PS4 version for free.
"The Persistence" is a horror first — person, which was first launched in PSVR in 2018. In the game you make the way through a spaceship filled with deadly monsters. Friends can join via the companion app, helping you along the way or alerting enemies of your presence.
Source