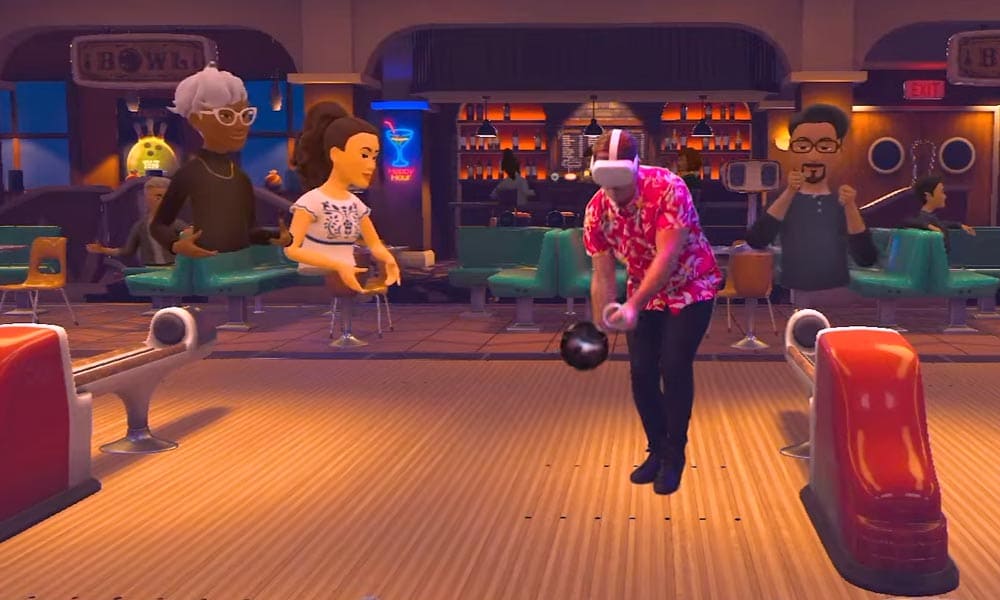 Facebook is trying to use the new avatar system again.
On Twitter, Facebook XR CEO Andrew Bosworth announces the launch of new avatars, an updated version of the comic avatars that have been used so far. According to Bosworth, trillions of avatar combinations are possible.
Avatars are "the key to a real sense of social presence in virtual reality," Bosworth writes. Facebook CEO Mark Zuckerberg often calls this virtual unity the main reason for investing billions in virtual reality.
Avatars are key to achieving a true sense of social presence in VR. Today we're rolling out updated avatars for Oculus that allow for a quintillion (really!) combinations so you can represent yourself in VR the way you want to. Hi from me and my dear friend @fidjissimo! pic.twitter.com/vrA0pLiOrJ

— Boz (@boztank) April 23, 2021
There are no gender-specific settings in the new avatar editor. Instead, users can create their own avatar from scratch and add gender characteristics themselves. Among other things, you can customize your hair, eyes, head shape, body type, facial hair, piercings, clothing, and features for wrinkles and makeup.
In addition to the current comic avatars, Facebook is preparing photorealistic avatars that can almost accurately display the real self as a digital copy, including facial expressions and eye movements.
AI helps with digital body movements
According to its own information, Facebook relies on AI for avatar movements: an appropriately trained prediction algorithm should make the movements of avatars, which are based on the tracked movements of the wearer of virtual reality glasses, smoother and more natural.
Simulating real body movements in virtual reality is "a serious technical challenge," Facebook writes in its own blog. The new algorithm is based on motion studies in our laboratories and should be able to calculate the position of the shoulders and elbows in relation to the position of the controller and glasses.
Oculus is currently testing the new avatars with several developers. They are now available in Topgolf VR, PokerStars VR, and Epic Roller Coasters. Synth Riders and ForeVR Bowling support is coming soon.
The Avatar SDK 2.0 for all developers should be available at the end of the year. Facebook Instagram Facebook Facebook wants to integrate avatars to other Facebook platforms, such as the Facebook app, Messenger, and Instagram.In time, Facebook wants to integrate avatars to other Facebook platforms, such as the Facebook app, Messenger and Instagram. Facebook's Facebook Horizon, Facebook's virtual reality social platform, which has been postponed indefinitely, will also use the avatars.