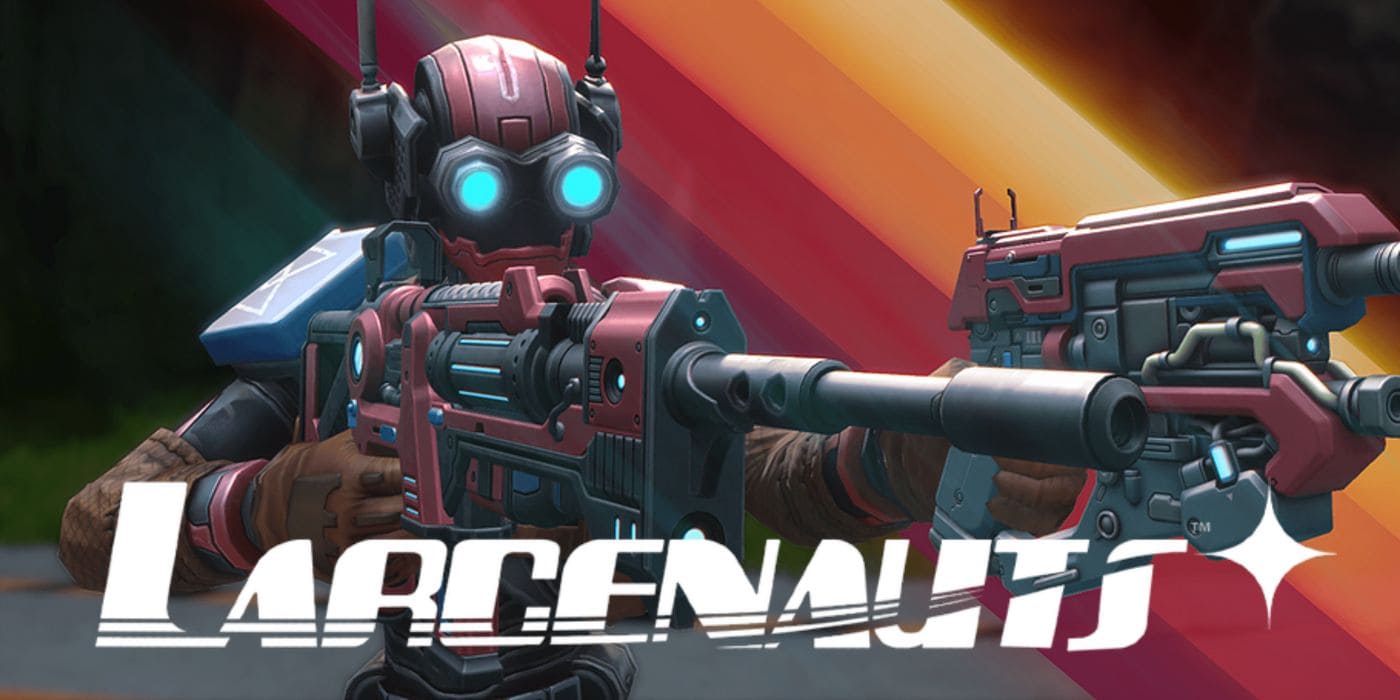 Impulse Gear, the studio that created the co-op shooter for PSVR Farpoint (2017), has announced a new multiplayer team shooter in virtual reality called Larcenauts. This summer, it is planned to launch on Quest, Rift and SteamVR headsets.
In the 6-on-6 team shooter, you can choose from eight characters, showcasing what the studio calls in the Oculus blog "a wide range of skills and weapons."
Impulse Gear says that game modes include territory capture mode, flag capture, and classic team-to-death combat. Each of the game's characters has what the studio calls a unique "quick skill" and "deployed item". The game is said to include the ability to develop skills with the so-called "Power Slate", and also offers customizable weapon layouts and skins.
Larcenauts seems to be emulating many of the most popular team shooters of recent times, and Coverwatch and even the Apex Legends battle royale shooter with its characters and unique abilities immediately come to mind.
This summer, Larcenauts will appear on Oculus Quest, Rift, and SteamVR headsets. The game will also support cross-purchase between Quest and Rift, and will also include cross-play.