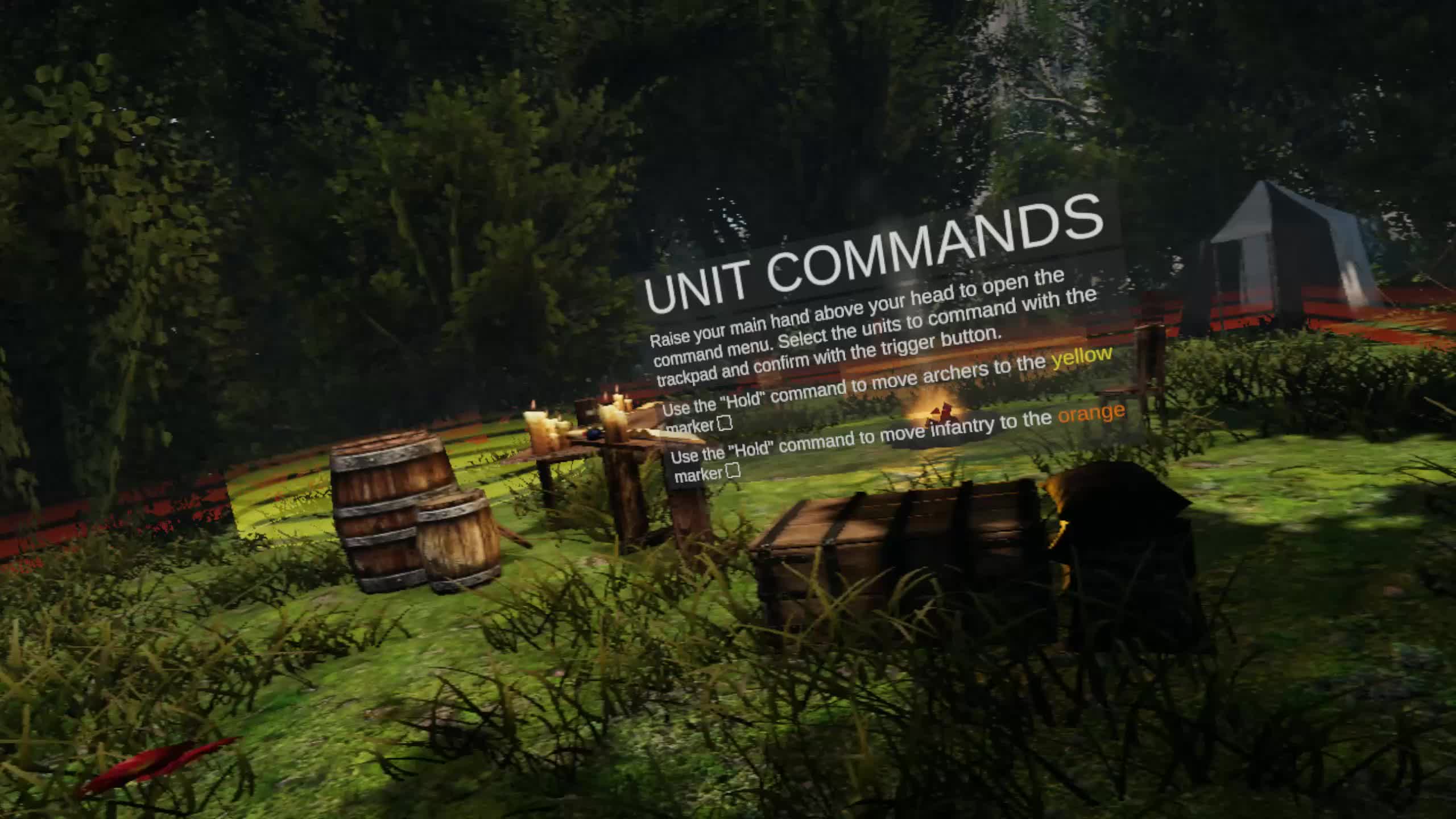 Free Company VR — VR is a new title from the developers Pomshine Games, which is currently in early access. On the Steam page described the opportunity to fight in "intense battles with 100 men", as well as the ability to manually pick up every soldier in your army along with their equipment and skills. Descriptions also claim that Free Company VR has "advanced AI", stating that the troops "will keep the observation point, to surround the enemy and warn others about the threat."
Visit Steam Pomshine Games States that the game will be available in early access for 3-6 months. The aim is to improve the game with feedback in the early access until the full release. After exit from early access final version should have a "highly regulated gaming system, based on your feedback, more maps, weapon balancing, performance optimization to allow more units in battles, and support shop." The price will remain the same between early access and full version.
It all seems rather ambitious, and it would be a pretty big achievement, if the game managed to implement it. In a sense, it is similar to Tales of Glory , which was announced in 2017.
The game is only available for PC VR support systems is the Oculus Rift, HTC Vive and Valve Index.
Free Company VR available for early access on Steam and gets a 15% discount until January 16.
Source