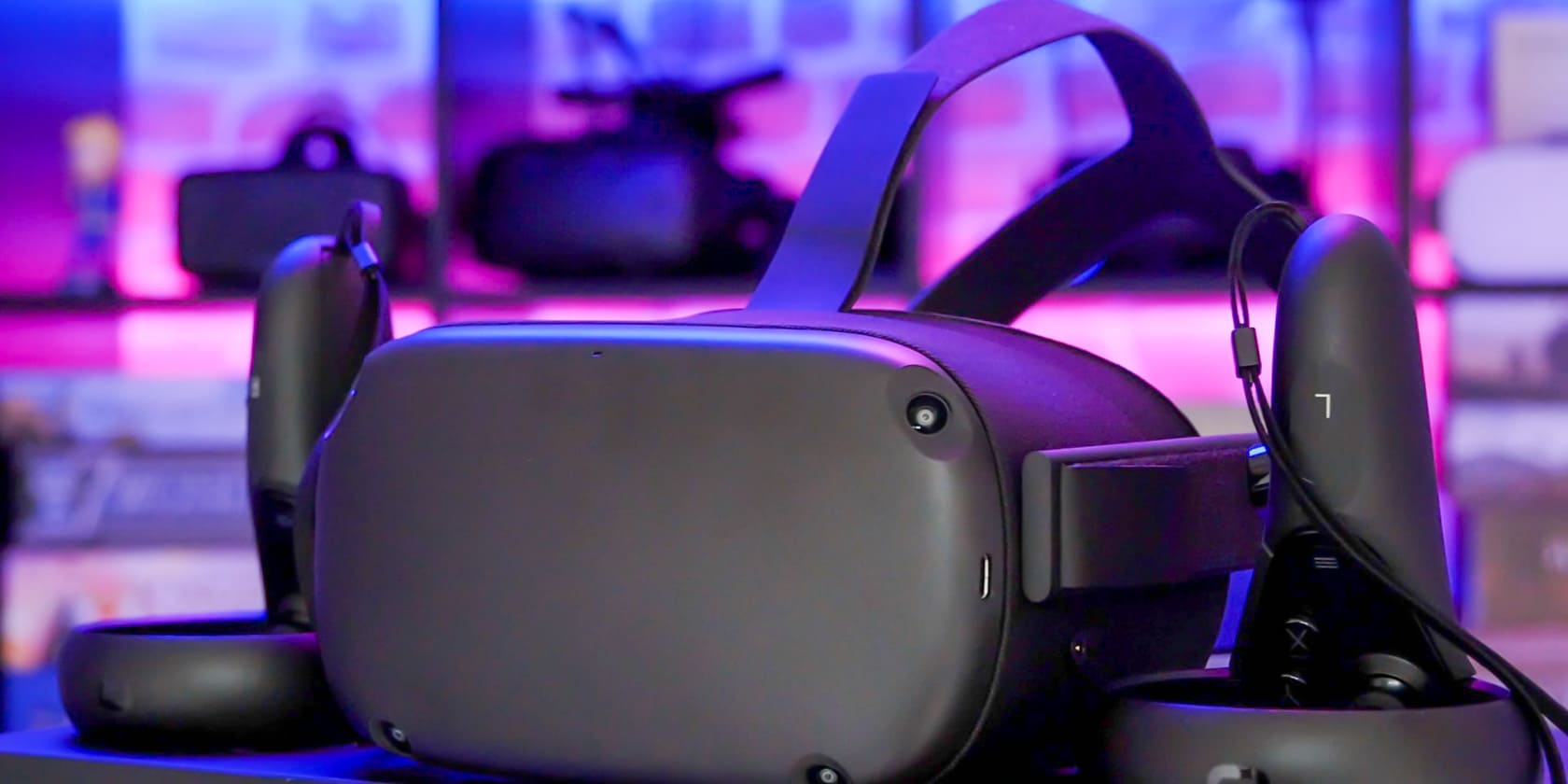 Oculus Quest — undoubtedly one of the most popular virtual headsets in the market. Package Quest includes everything you need to get started. But after some time spent with a headset, you may be wondering what other add-ons or accessories you can buy to improve your experience of immersion in VR.
Official cord for Oculus Link
This may be the most expensive accessory on this list at the price of 79 dollars, but it can also provide the most additional functions. Official Oculus Link cord allows you to connect the Quest to a PC-enabled VR and play the game Rift on your Quest through the beta version of Oculus Link.
It should be noted that you don't necessarily need the official cable to use Oculus Link, however, if you are looking for an alternative at a lower price, you will need to find a cable with a USB connector, which corresponds to the specification 3.0 , with enough length to move around without problems. Official cord is a high quality, thin and flexible 5-meter optical cable USB C, so, despite the fact that it is expensive, it is likely to provide the best and most reliable work you can find.
It can be purchased on the accessories page in the online store Oculus Quest for $ 79.
AMVR VR Stand for the headset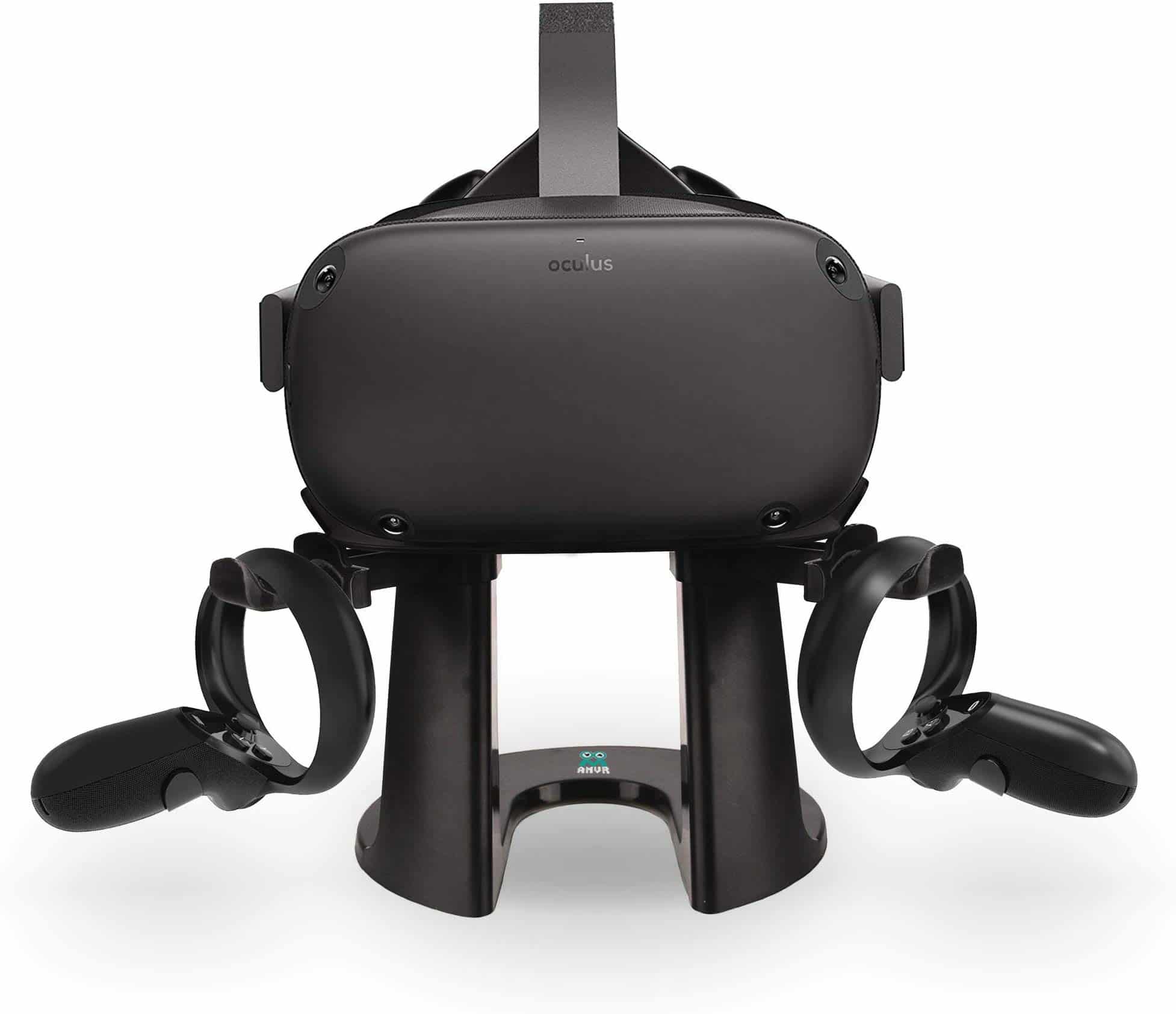 This stand is a great option if you want to store quest somewhere in your home entertainment center, perhaps even next to other games consoles or TV. The stand can hold your Quest in the center, with the controllers hanging around, ready to capture. The good news is that it also works with Oculus Rift's if you have both a headset.
Stand available on Amazon for $ 25,99.
Power supply VR and the counterweight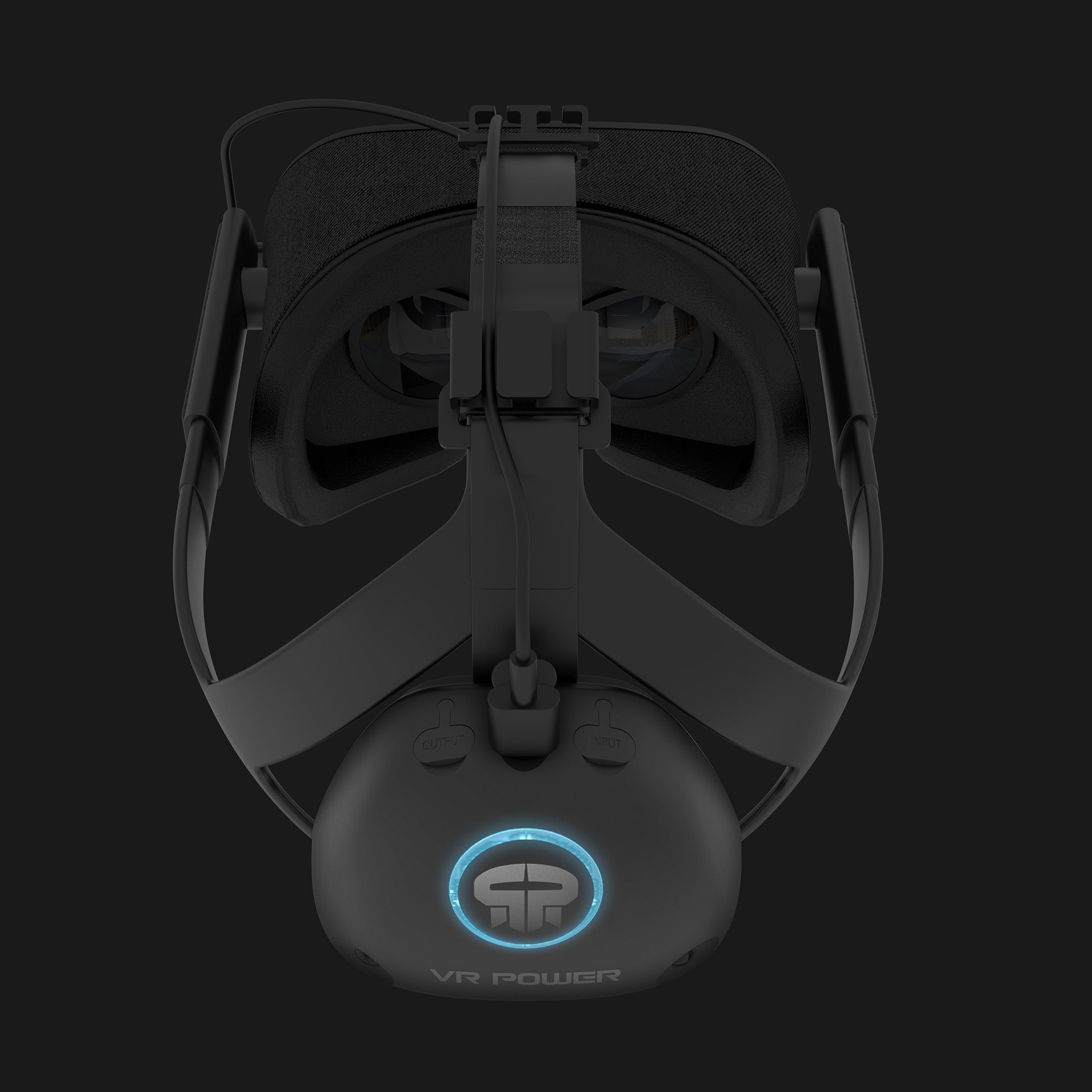 New replacement battery for the Oculus Quest, VR Power, is designed to increase your playing time and to provide ergonomic solution to simultaneously counterbalance the weight of its own VR headset.
VR Power made by the company only Rebuff Reality and will soon be available for pre-order.
Chromecast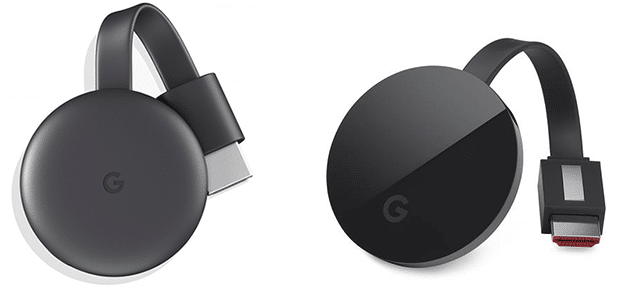 Chromecast is a device that allows you to send and play media on the TV with other devices, such as mobile phone. In this case, the Chromecast allows you to broadcast the view from your Oculus Quest on TV, so others can see what is happening in virtual reality.
This is a great accessory for showing off your Quest, as it allows others to see what you do in VR, but also allows you to observe and instruct others who might be new in the system during testing.
There are two types Chromecast: Chromecast and Chromecast Ultra. The only difference between them is that the latter allows you to play 4K content. Quest is not a 4K, so you probably won't see any difference, but if you have a 4K TV, you probably better to buy Ultra, so you can maximize use of the capabilities of the Chromecast.
Chromecast typically available for around $ 35, and ultra for $ 70 .
Rechargeable batteries
This is not a specific recommendation of one brand or type or product, but rather a General recommendation. Controllers Touch Oculus uses one AA battery, so, if you use Quest, they quickly discharged. To save money in the long run, is to buy some quality rechargeable AA batteries.
Case for travel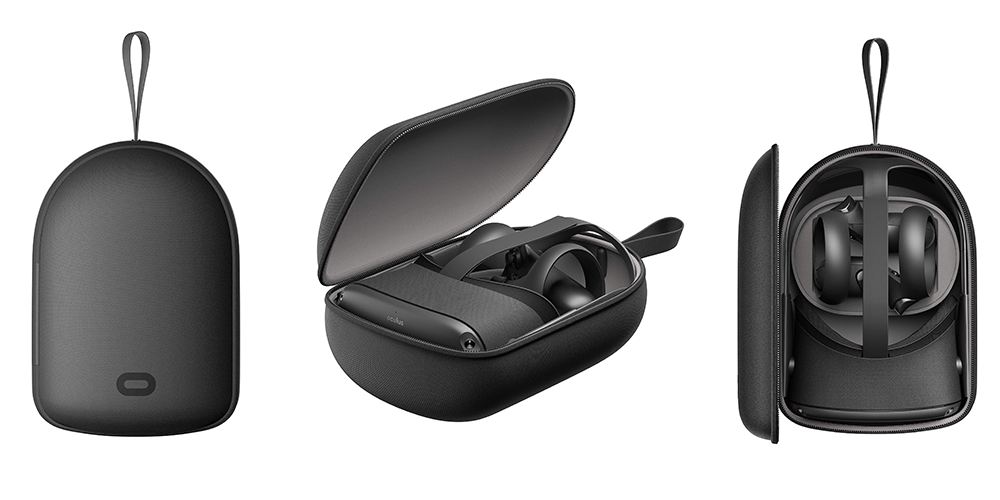 Perhaps one of the most important missing items Oculus Quest is a portable storage device. Given that you may damage or scratch the lenses, leaving them open to get a case to store your Quest is an absolute must. In this regard, you have several options.
Official case Travel Case Quest Oculus Oculus is worth about $ 40, however, the results of its use were mixed. Some users were happy with it, but others noted some problems with the zipper after very little use.
If you don't want to use the official case, that is, the carrying case, which costs about $ 30. But there are still enough other options.
VR trim Cover
VR Cover is a company that has been around a while and known that produces accessories designed to make the headset feel more comfortable on the face, as well as improved hygiene. Gamers that use a pad for the Quest, appreciate the additional comfort and cleanliness, but some others think it makes the Quest much less convenient. Nevertheless, it is good to have them at hand if you plan to actively use the Quest.
Headphones Oculus Quest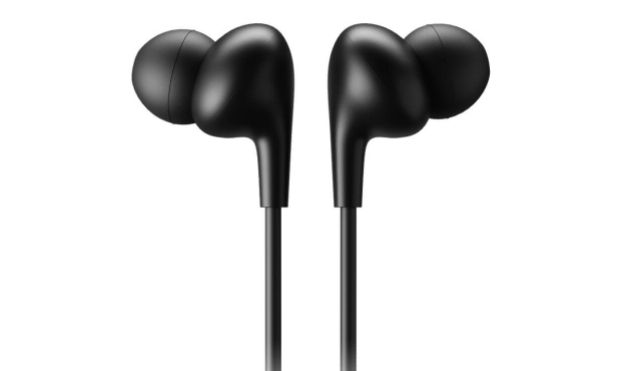 $ 49 Oculus sells official wired headphones, which are two completely separate parts with very short cords. On both sides of the Quest has a headphone Jack, so these headphones are ready to connect to both ports and provide a more secluded and exciting sound.
The straps for the controllers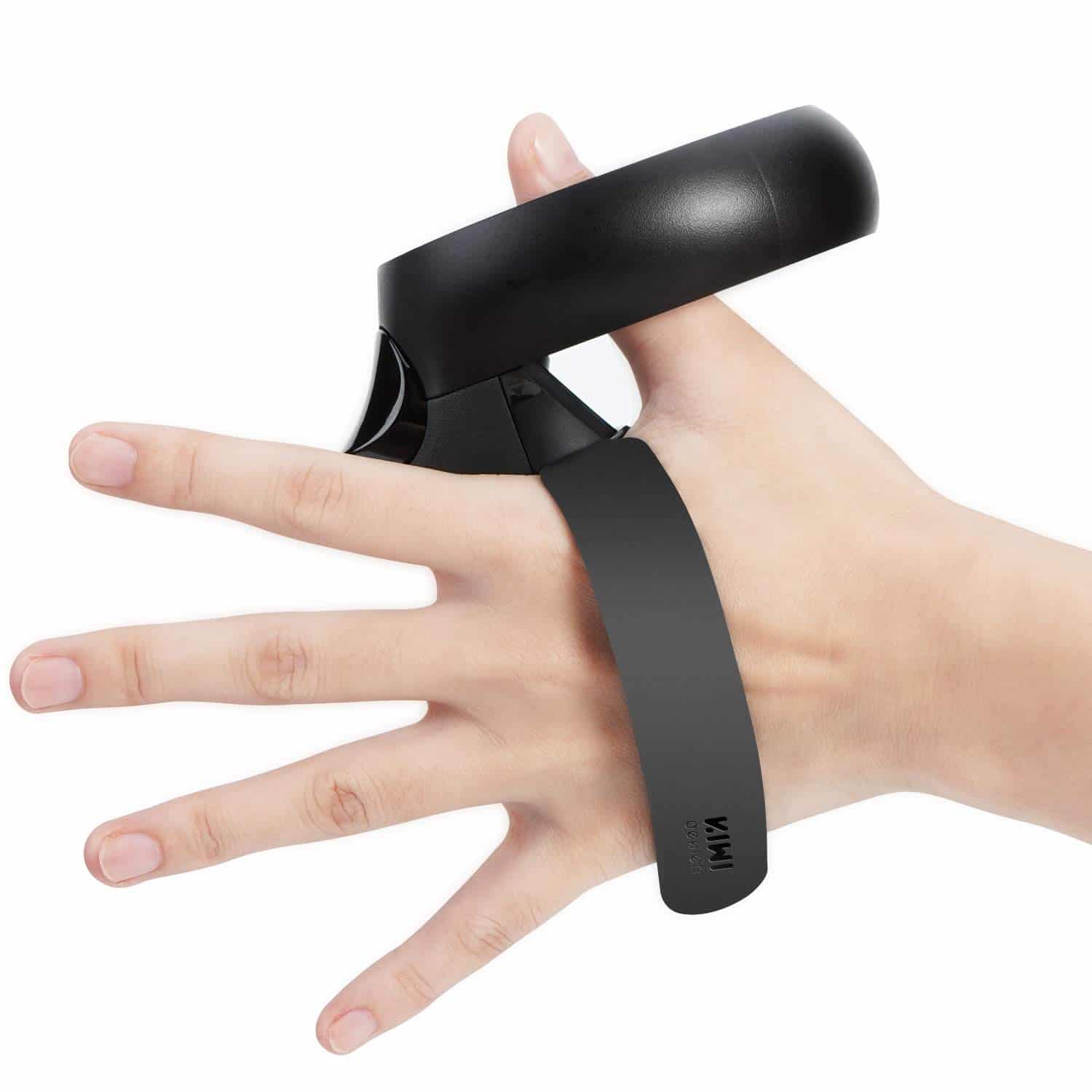 This style of accessories for modifying the straps for the controllers Oculus Touch makes them a little more similar to the controllers Index — they will remain protected from falling, even if you do not keep. They are not as convenient as the Valve controllers, but still useful.
In Kiwi Design belts are available at a price of $ 19.99 , but there are also options AMVR for $ 30 less too. On Amazon there are many straps in this style.
Microfiber cloth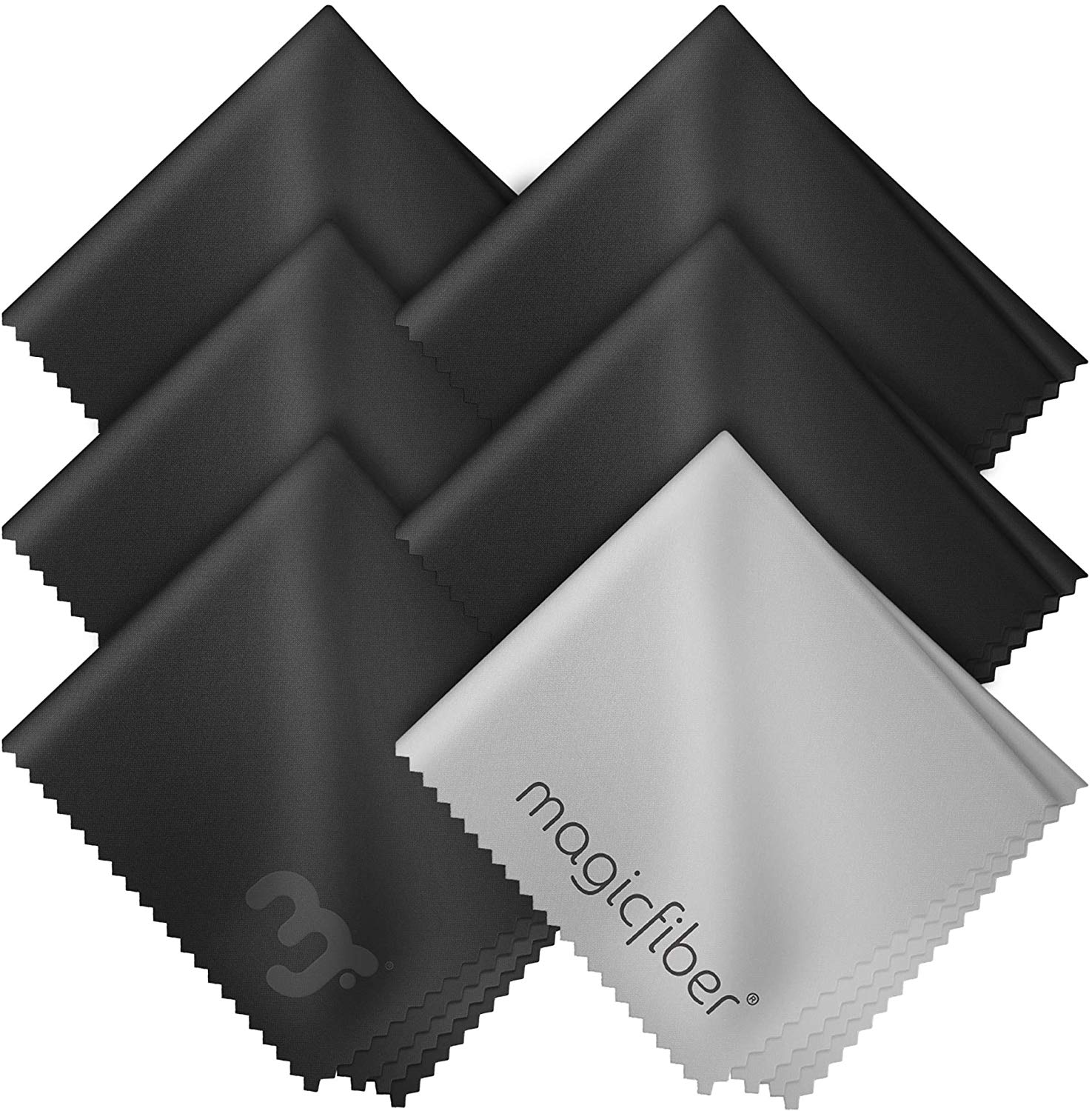 It is a pity that the cleaning cloth is not included when you buy the Oculus Quest, as some other headsets come with her. Cleaning the lenses can significantly affect your experience of virtual reality, and Oculus recommends wiping the lens with a dry microfiber cloth for optical lenses, since the center of the lens and gently rubbing in a circular motion outwards. Do not use liquid cleaners.
Source