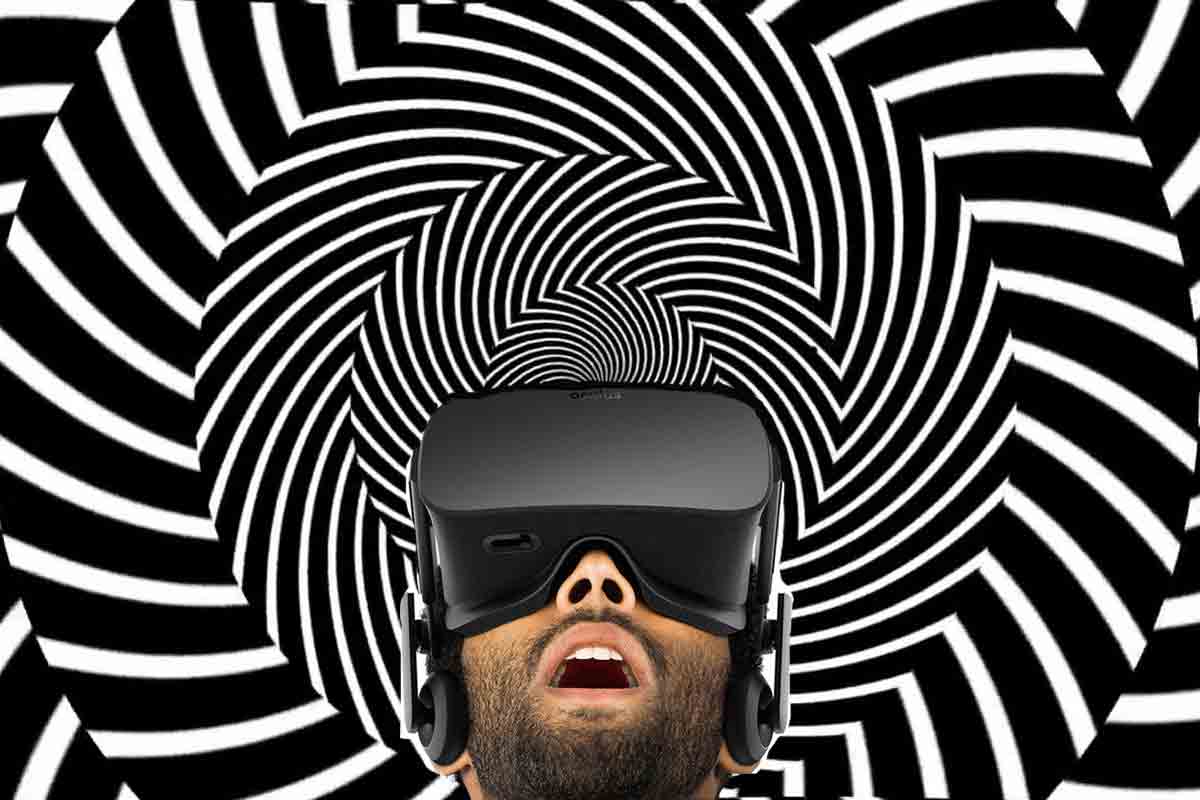 Nausea in VR is a complex phenomenon and, probably, will accompany virtual reality in the foreseeable future. Now researchers have programmed a science-based Toolkit for anti-nausea in VR, which can be easily integrated into the Unity application.
The Toolkit is called GingerVR. "Ginger" translates to English as "ginger". Its root is considered a natural remedy for nausea and partly recommended for VR users who got an upset stomach after immersion in a virtual reality.
The Toolkit was developed by lecturer John Quarless and his assistant Samuel Angom from the University of Texas at San Antonio (UTSA).
The researchers developed eight pure software visual tricks that should help against nausea. Each method is based on a scientific basis and research anti-nausea with VR.
These include, on the one hand, well-established tools such as the "artificial tunnel", and, on the other hand, less common tools like "blur effect".
Turnkey solution
The VR industry has in recent years a standardized visual techniques against nausea, suitable for virtual reality that you can find almost all the settings of VR-applications. The advantage of tools that developers can use ready-made software.
"GingerVR works with any Unity application, whether it is a game, professional or educational application," — said Quarless. "Our goal is to make this technology available to as many users".
The Toolkit also aims to help researchers who deal with the causes of nausea in VR. Himself Quarless years was engaged in VR-nausea and received financial support from Intel.
In the future, the researchers want to implement additional scientific methods and improving existing based on user feedback.
GingerVR open source code available on Github. The development was funded by the National science Foundation (NSF).
Source