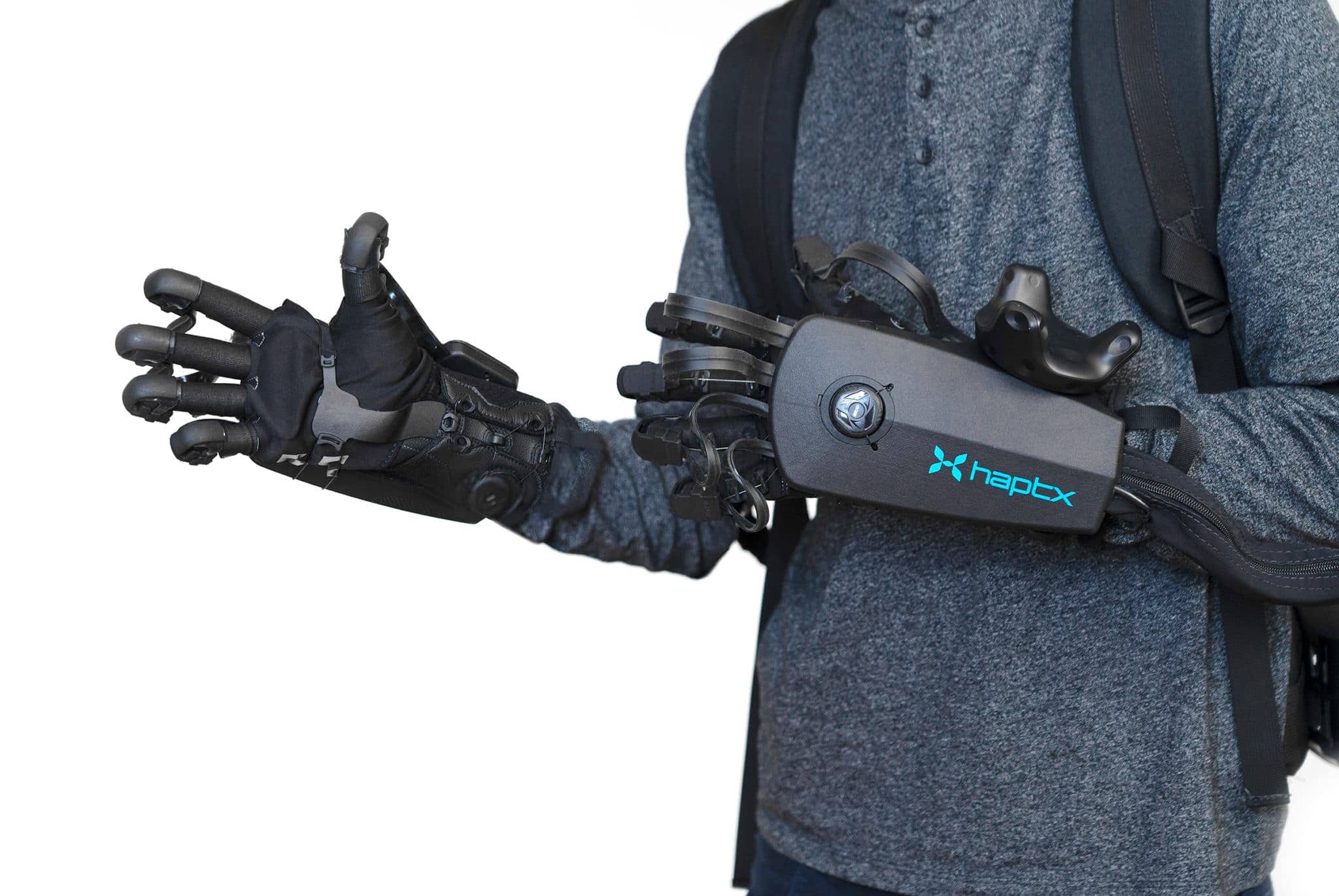 HaptX, the company announced a new version of their modern VR device for the transmission of tactile sensations — HaptX Gloves DK2.
Some developers and enthusiasts use the term "tactile glove" to refer to the tracking fingers with the base of the vibrator motor in each finger, but companies such as HaptX, go much further.
Gloves HaptX have a "tactile feel true contact" — a 133-point haptic feedback (on hand) that are physically pressed to your skin to mimic the texture, along with the "attendance" on each finger to limit its movement in response to the virtual object or surface. Each finger is uniquely monitored with the help of special electromagnetic system with millimeter precision.
HaptX gloves have been used for military training , Nissan designers , medical training and other corporate use cases.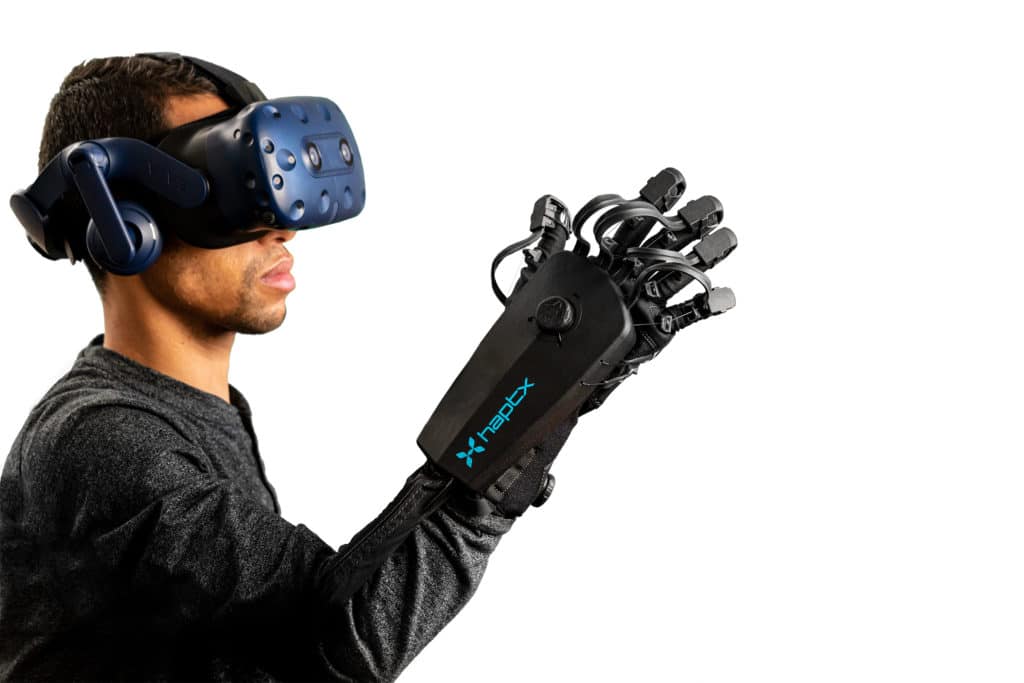 Gloves DK2 developed over two years. They are smaller, lighter and more comfortable than the originals. HaptX claims that tactile accuracy is also improved.
"Companies and governments around the world from Fortune 500 use gloves HaptX for training their employees. With them, the automakers design and test new cars. Companies use them for intuitive control of robots in the distance. The possibilities are almost endless," says Jake Rubin, founder and CEO HaptX.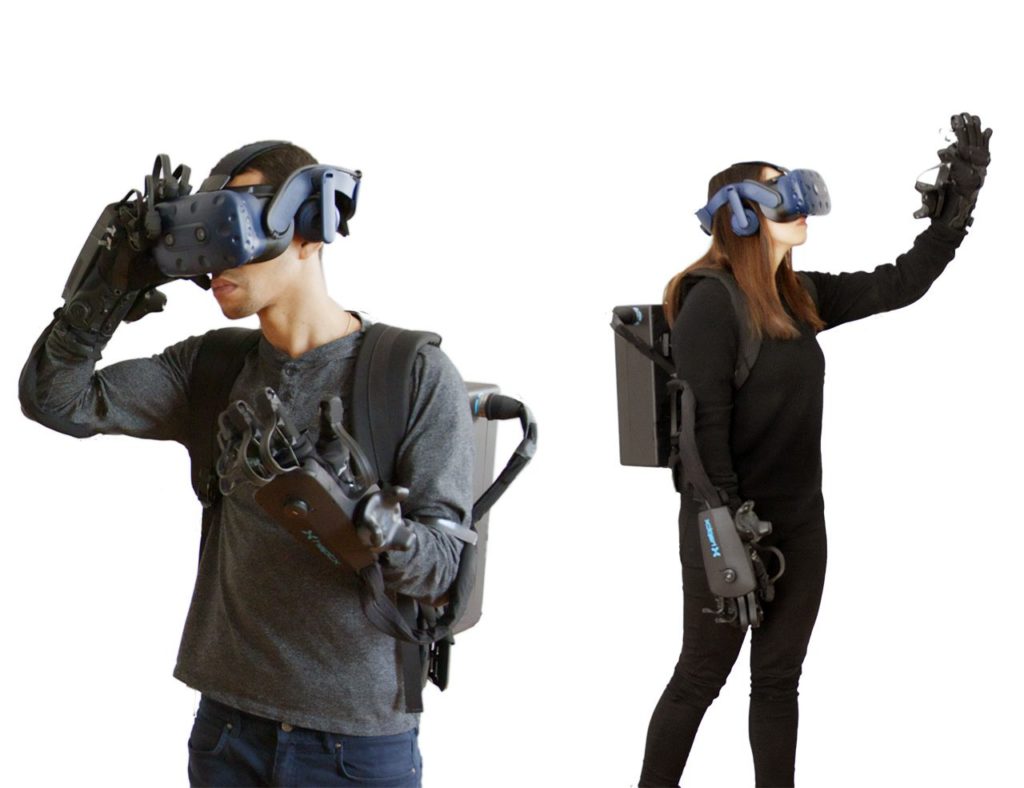 HaptX will not publicly share the price of gloves DK2, as in the previous model. Interested companies can request rates is not a consumer product. Judging by what the rumors want around, that number will be five digits.