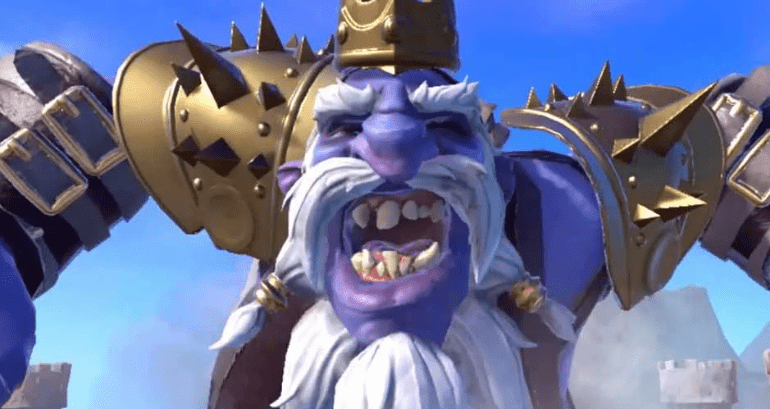 Good Goliath, announced today in San Diego, puts the player against a deadly race of giants and monsters, though the player himself is also huge. Midgets attack you and you can pick them up and use as projectiles against other enemies. The trailer is exactly what is shows.
Good Goliath — refined game with a lot of humor. At one point you catch sharks in the air, and in the other you beat the enemies giant balls. This is a game that wants to use the amazing sense of scale VR. Some of the bosses, which you can see in the trailer, such as the Kraken, seem to be absolutely massive.
The game promises a storyline campaign with 12 levels. She can be very funny and attractive, even if the concept is not especially new (think the game "Giant Cop"). Gamers will certainly like the visual style and character design. Maybe it's not the killer Half-Life, but a very interesting title, isn't it?
Good Goliath will appear on PSVR PC headsets and VR (in particular, Rift and Vive) in the spring of 2020. At the moment there is no mention of version Quest.
Source