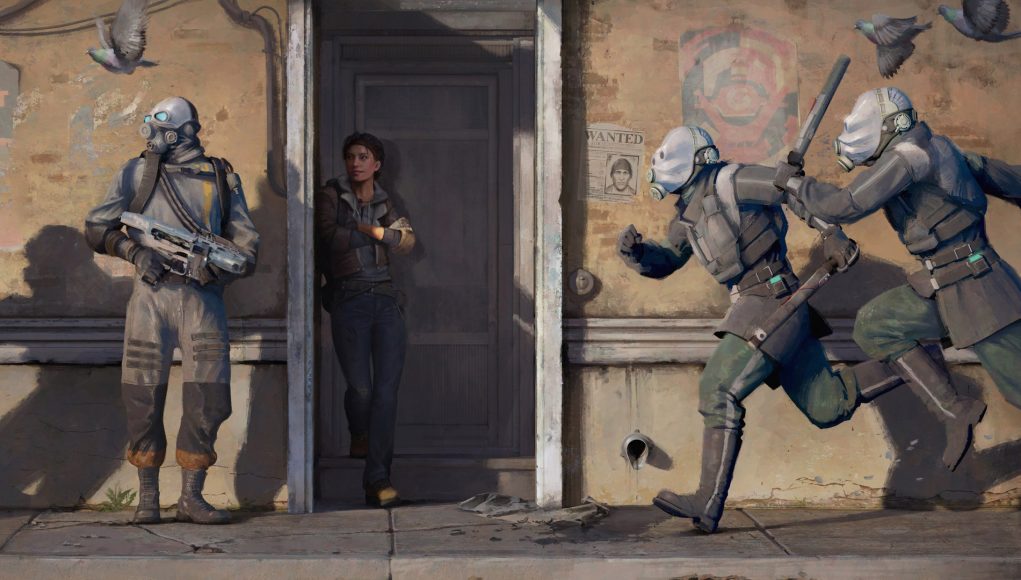 Half-Life: Alyx (2020), released yesterday on Steam, not only symbolizes the first dive Valve in the franchise Half-Life for more than a decade, but also notes it as his first full VR title. Perhaps you too will be surprised to know that Half-Life: Alyx yesterday broke a serious record on the platform, and several other very important records.
As shown by SteamDB, independent database that keeps track of game statistics and user in Steam, Half-Life: Alyx was was the peak number of concurrent users — 42 858 players that almost head and shoulders above the competitors among leading simultaneous users in VR-game in Steam.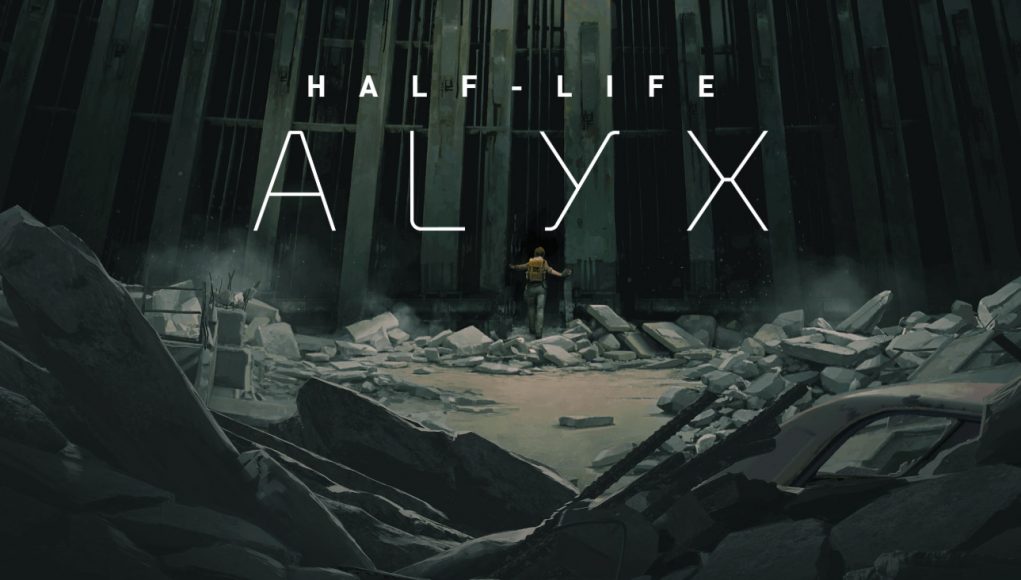 According to this statistics, the second highest number of concurrent users on Steam was BONEWORKS (2019), in which the peak reached 8717 players immediately after its release late last year. Physics-based shooter Stress Level Zero also earned more than $ 3 million in the first week on platforms Steam and Oculus, so it is unclear how much Valve earned on Alyx , although there is no doubt that here the results will surpass BONEWORKS.
Also Half-Life: Alyx has become one of the most popular games on Twitch. With 300K at the peak of simultaneous viewers ( according to SteamDB ) the game has the highest peak number of viewers than games like the recently released Doom Eternal ( 26K at the peak ), long-term titles Fortnite ( 118K at the peak ) and League of Legends ( 180K at the peak ), and even exceeded the Call of Duty: Warzone ( peak 296K ).
When you look at the top-rated PC games of all time on Metacritic , Alyx occupies the 31st place in the list, surrounded by classic PC games such as The Sims (2000) , Warcraft III (2002), Call of Duty 4: Modern Warfare (2007). ) and Grand Theft Auto: San Andreas (2005) , at the same time far surpassing Half-Life 2: Episode One & Two.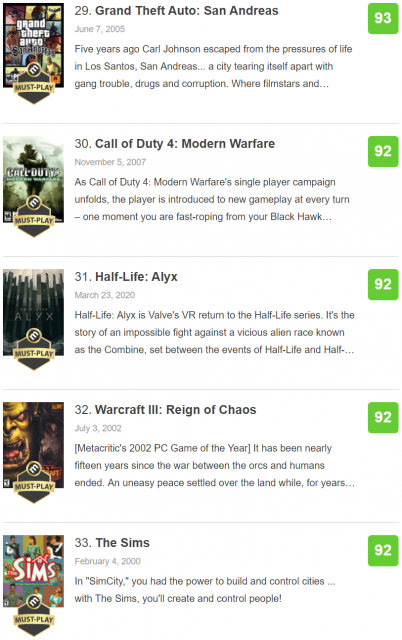 In particular, Half-Life: Alyx is in second place in the list of the best VR games of all time with a critical rating on Metacritic. Here is the TOP 5 of the best:
93 – Beat Saber (2019)
92 – Half-Life: Alyx (2020)
90 – Bot Astro: Rescue Mission (2018)
89 – Lone Echo (2017)
88 – Asgard's Wrath (2019)
Half-Life: Alyx topped the list in Steam, where it now occupies the first place in the ranking of VR games version Steam250 , site ratings, which weighs as user reviews, as well as their number for ranking purposes.

While in many games the greatest number of concurrent players account on the day of the launch, in multiplayer games such as Dota 2 and CSGO, there is a high peak numbers years after release, although this is usually the exception to the rule. Half-Life: Alyx probably intended to follow the first rather than the last in terms of simultaneous user exemption, it can be considered one of the most important stages in the history of VR to date.
Source