IDC: the market for external storage systems is rapidly growing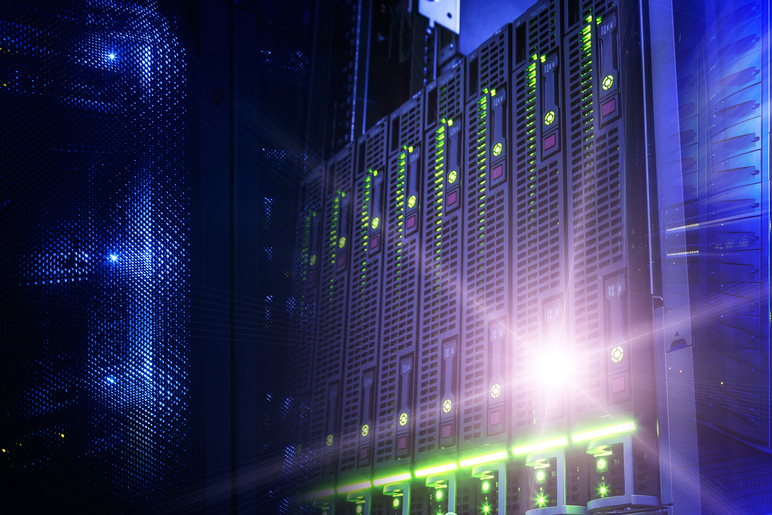 According to IDC EMEA Quarterly Enterprise Storage Systems Tracker, in the second quarter of 2019 in the Russian market was supplied with external data storage systems for a total amount of
95,93 million U.S. dollars the total capacity of 536 439 terabytes.
Compared to the same period last year, supply volume in money terms increased by 13.5%, while showing an increase in capacitive terms by 88.5%.
During the quarter, the market leader in external storage was the company Yadro. The leaders are also Huawei, Dell Technologies, Hewlett Packard Enterprise. Huawei and
Lenovo showed strong growth of supply in terms of both money and capacitive terms compared to the same period last year. In the supply systems based on flash memory are in the lead
Huawei, HP and NetApp.
"The market has demonstrated significant growth both in the capacitive and in monetary terms, largely due to the segment of storage systems HDD. So, Telecom operators continue to increase
infrastructure archival storage, – said Mikhail Lebedev, Manager of the research program of the enterprise market, IDC in Russia and CIS. – However, customers initiate the program
digital transformation. So we see continued growth in investment in storage systems at the flash memory. From the point of view of the industry and the financial and telecommunications sector
continue to be the main growth points".
data storage
IDC