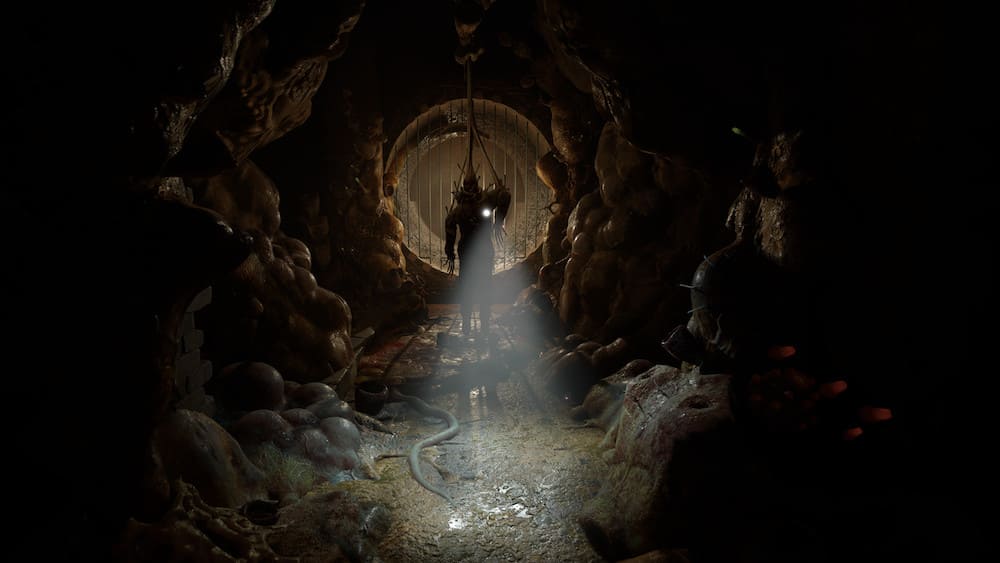 For several months now, there is increasing evidence that Valve is working on an asymmetric game called Citadel, in which the players virtual reality and PC play together. The first mention of the Citadel appeared in the code Dota 2 update in mid-2018. In 2020, a leak has revealed the updated design files Citadel.
In the documentary "the Last watch Half-Life: Alyx", which was published in the summer of 2020 , a games journalist Geoff Keighley told us about "top-secret new project, over which a small team of Valve operates from the first half of 2018." Youtuber Tyler Mcvicker who is familiar with the themes of Valve, said that three separate sources have confirmed that it was the Citadel.
Almost exactly a year after the publication of Half-Life: Alyx reference the new name of Valve is now again appear in the code files.
Well-known section "hlvr", which contains functions for Half-Life: Alyx, a new variables: new partition name is now "hlvr / hlx".
If Valve is not completely changed the previous method of handling code names, that means Valve is developing the title, codenamed HL: X, which shares mechanics with Half-Life: Alyx and extends them. It seems that Valve is currently working on two projects Half-Life to VR.
HL: X can be a successful successor to Half-Life: Alyx. It is also possible that Valve will light the other characters in the universe of Half-Life, such as a security guard, Barney Calhoun from Blue Shift, us marine Adrian Shephard of the Opposing Force or a completely new character.
Last update Dota 2 also shows that Valve is still working on the Source 2 engine: code files contain many new features, including information on vehicles and NPC improvements. Full-featured Source 2 engine is a basic requirement for extensive modding tools that make old games Half-Life such durable.