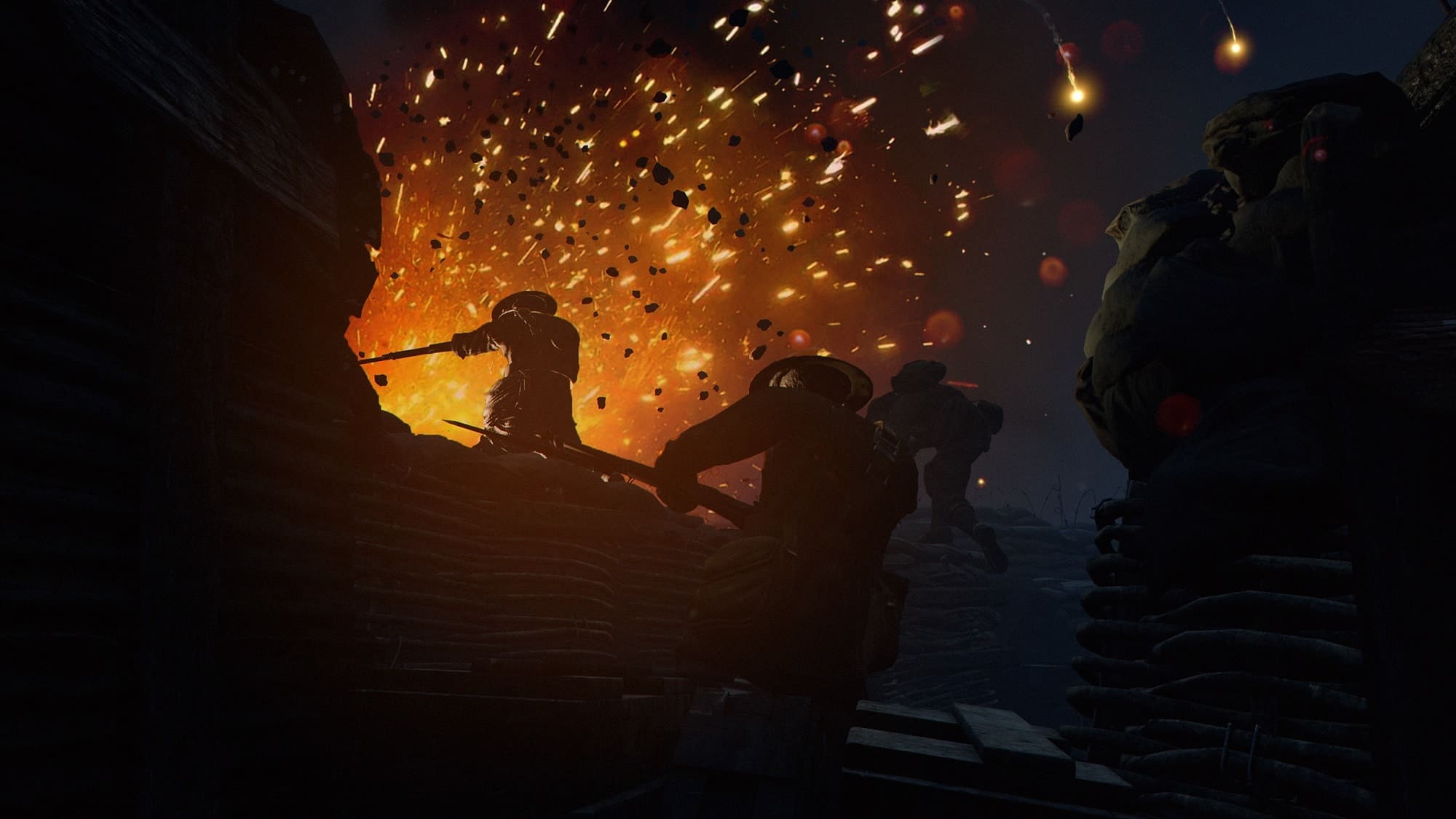 Dan Carlin is an immersive memory — historical experience of virtual reality, focusing on the Western front the First World war, which will be available this month on may 21 headsets PC VR using Oculus Rift for Home, SteamVR and Viveport at a price of $ 4.99.
Historic VR experience is a collaboration MWMi as a producer, Brandon Oldenburg, as Director, Flight School Studio as a developer and Skywalker Sound in the field of sound design.
This experience was awarded the "Entertainment of the year VR" Tribeca film festival in 2019. In "War Remains" users will be able to feel how it was in the heat of battle during the war in the trenches. The first world war was that moment a turning point in the history of the planet, and the purpose of "War Remains" to be accurate and exciting way to see and most importantly feel how it was in the midst of battle. In particular, the "War Remains" focuses on the battle of Passendale.
"I wanted to create a time machine that would allow people to feel what the soldiers experienced this unimaginable battlefield, and I think we came as close as possible to give people the experience that they are able to endure," said Dan Carlin. "I hope that people — students, teachers and the General public — will be able to use the "War Remains" to better understand one of the most significant events in world history."
Similar historical experiences in virtual reality will not only give users an idea of the weapons and uniforms of those times, but likely will form a fundamental idea of what war is evil, to allow that the world does not.
Source