Virtual reality glasses, or VR glasseslittle by little they are gaining followers. This type of device has brought a new dimension, a new space in which to learn in a very didactic and graphic way, play video games in a much more immersive way, or watch movies, sports, etc.
However, this type of devices, especially the most powerful on the market, need a PC with powerful hardware as a requirement to function. Not all computers are compatible, so if you are thinking of buying VR glasses sera vita that you know how to identify if your computer supports them.
How to check if your PC supports VR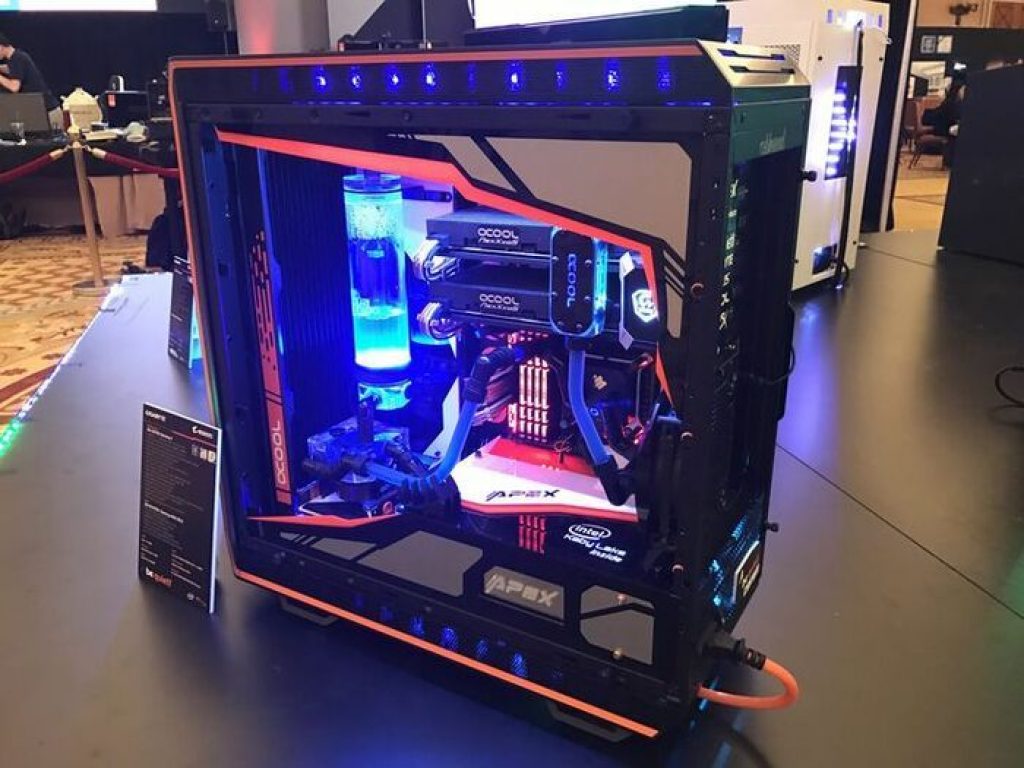 To determine if your PC is compatible with the VR glasses that are available on the market, the first thing is to determine which glasses you are going to use, since depending on the model minimum and recommended requirements. The most important thing to make them work is:
Hardware: this type of system usually demands a lot of logical and graphic processing power, so you will need a good CPU and GPU, as well as RAM. However, some might have the processing system built in and not need as much power, and even work by connecting them to a mobile device, as in the case of Tilt Five.
Operating System: generally, VR glasses are fully compatible with Windows, but there are also compatible with other operating systems such as GNU/Linux.
To be able to know all that, you have at your disposal a multitude of programs that can help you know the technical specifications of your PC and then check if it meets the minimum or recommended requirements of the VR glasses you are going to choose. Some of those programs are AIDA64 for Windows, Hardinfo for Linux, etc.
On the other hand, you also have the possibility to use tools like the one Valve has developed for Windows and that can check if the performance of your PC could with this type of glasses. That tool called SteamVR Performance Test it is accessible at this link.
Requirements for some of the most popular glasses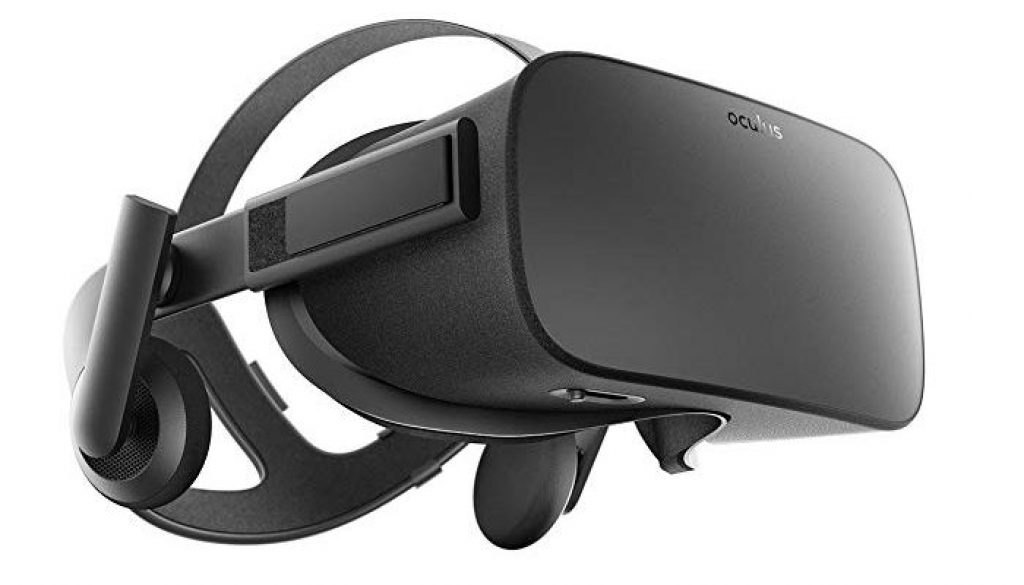 Some of the most outstanding VR glasses, or virtual reality, today with their require they are as follows:
Oculus Quest 2: the minimum requirements of this platform are a PC with Intel Core i5-4590 or AMD Ryzen 5 1500X or higher, 8 GB RAM, Windows 10, graphics card NVIDIA GeForce GTX 970 or AMD Radeon 400 Series or better, and with at least 3 GB of VRAM, as well as pixel shader 5.1 and vertex shader 5.1.
HP Reverb G2: for these other VR glasses you should have at least an Intel Core i5 or AMD Ryzen 5, 8 GB of RAM, DisplayPort 1.3 connection, USB-C connection, Microsoft Windows 10 operating system (with update May 2019), and an NVIDIA GeForce RTX 2060 or AMD equivalent graphics card.
Valve Index: the Valve platform requires a Windows 10 operating system, dual-core SMT processor, 8GB RAM, NVIDIA GeForce GTX 870 or AMD Radeon RX480 graphics card, broadband Internet connection, and USB 2.0 and DisplayPort 1.2 ports.
Sony PlayStation VR: can work with a PlayStation 4 and PlayStation 5.
HTC One Pro 2: for these glasses to work you will need minimum requirements including an Intel Core i5-4590 or AMD Ryzen 1500 CPU, NVIDIA GeForce GTX 1060 or AMD Radeon RX 480 graphics card, 8GB RAM, DisplayPort 1.2 port, USB 3.0, and Windows 10. Instead, to run at 5K and 120 Hz you will need an NVIDIA GeForce RTX 2060 or AMD Radeon RX 5700 and a DisplayPort 1.4.