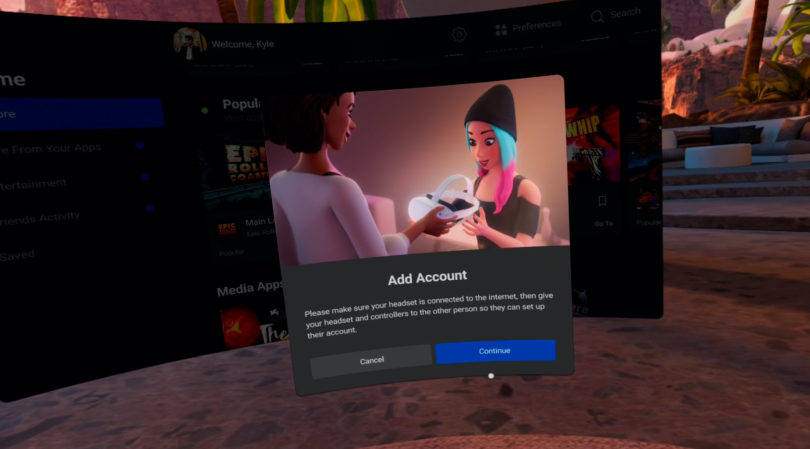 Multi-user support for Oculus Quest and Oculus Quest 2 officially started to turn around this week.
Last month we learned that Oculus will introduce multiplayer support for the Oculus Quest and Oculus Quest 2, enabling owners to use their handsets to three other accounts, while keeping personal data of the game, such as game progress, achievements, performance statistics, and other personal information.
In addition to the joint using a headset, this new update includes General access to applications, allowing anyone who has the opportunity of a secondary entrance, access to your entire catalog of games and applications.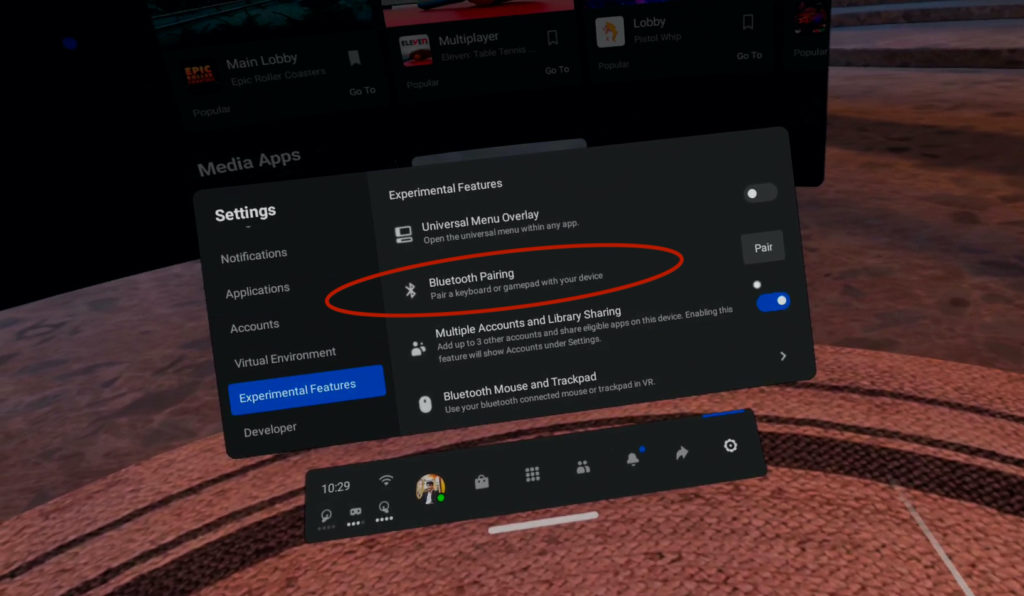 The above updates have started to turn around this week as experimental features on some headsets Quest and Quest 2, so don't worry if these options are not yet available to you. For those who have access, here's a quick and easy guide to setting up multiplayer support on a standalone VR headset:
Go to "Settings" (Settings) on the headset Oculus Quest / Quest 2, and select "Experimental features" (Experimental Features).
Scroll down and enable "Multiple accounts and shared access to the library" (Multiple Accounts and Library Sharing).
Go to "Settings" and select "Accounts" (Accounts).
Select "Add account" (Add Accounts) to mount the second, third or fourth entry.
Include "application sharing" (App Sharing) to allow other accounts to access your pay library (it will not lead to the loss of existing saves).
If you're worried about what other users have access to your account without authorization, you can protect your personal information using industry standard security template, similar to those used on modern smartphones. Just go to the Device tab (Device) in the settings and enable the "pattern" (Unlock pattern). You will then be asked to create a private key, using the provided octal.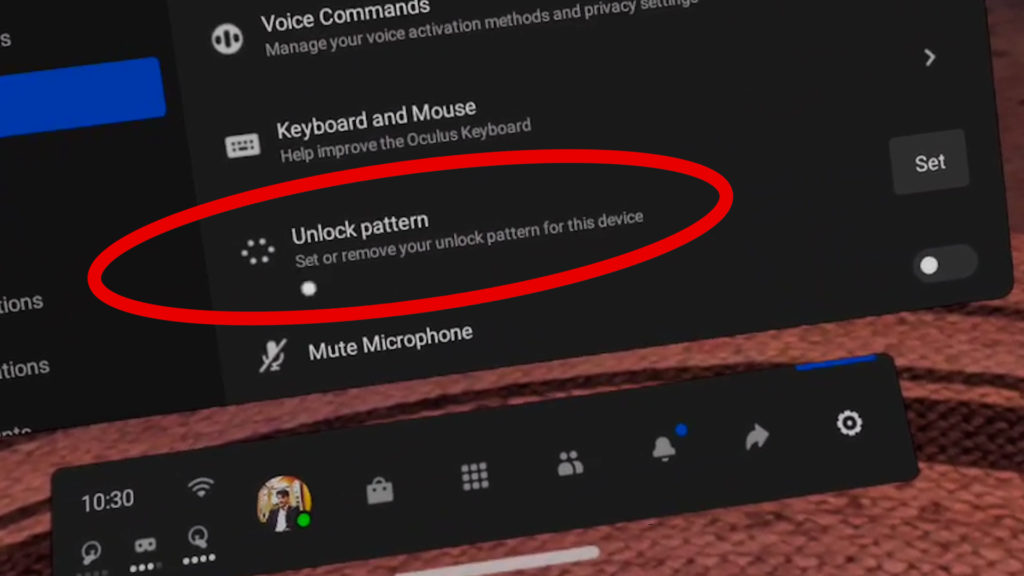 You can also disable the shared application access, limiting access to your games and applications, but at the same time allowing secondary accounts to buy their own content. But games or applications purchased through an additional account, you cannot pass basic owner. Again, the inclusion of a General application access will not affect your existing saved games, statistics, or other personal data.
For more information about deploying new features this week visit the official blog .
Source