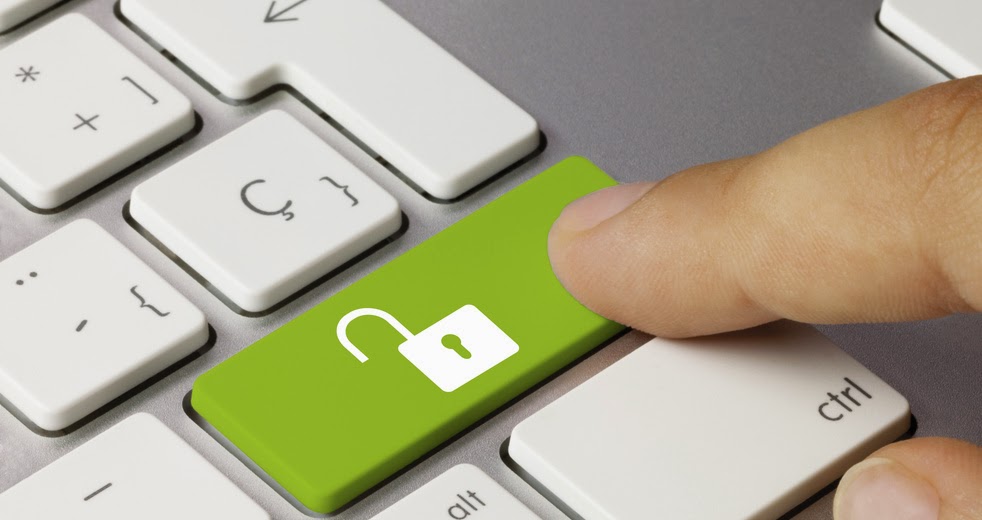 Will there be any benefits for Ukraine from taken by her government sanctions against the Russian sites is unclear. But obviously the other domestic e-commerce and some other areas will suffer heavy losses.
Who is not lucky more than anything?
First of all, would have an impact on small regional entrepreneurs, all of whose business is concentrated in social networks. Now "Vkontakte" and "Classmates" thousands of pages, through which the Ukrainians offer a variety of services – from clothing to dog walking. Losing access to their accounts, they essentially lose their business. However, a painful prick and get bigger online trading sites – in the end, their groups in social networks, good traffic growth.
The companies offering entertainment content, will also have to tighten their belts. Especially those who develop games and applications for "Vkontakte". The fact that half of the direct users of such services – the Ukrainians. Lose them, these companies will lose a significant portion of income.
Finally, you will have to think about and Resellers advertising, working with networks on behalf of Mail.ru which, recall, also fell under the ban.
What to do?
In the first place – to learn Facebook. This forced the transition for many will be a test, but the result is worth it. In Facebook a lot more tools for the development of the business and its audience wider. Also pay attention to other social networks and instant messaging: Twitter, LinkedIn, Snapchat, Viber. After the ban of "Vkontakte" and "Classmates", they will rapidly gain popularity.
Those who already have an account with FB, you should ask the subscribers of "Vkontakte" and "Classmates" to move there too, if they haven't already. Still, as an option, you can sell the groups to other countries (it will be trading individuals or entities outside "Mail.ru Group").