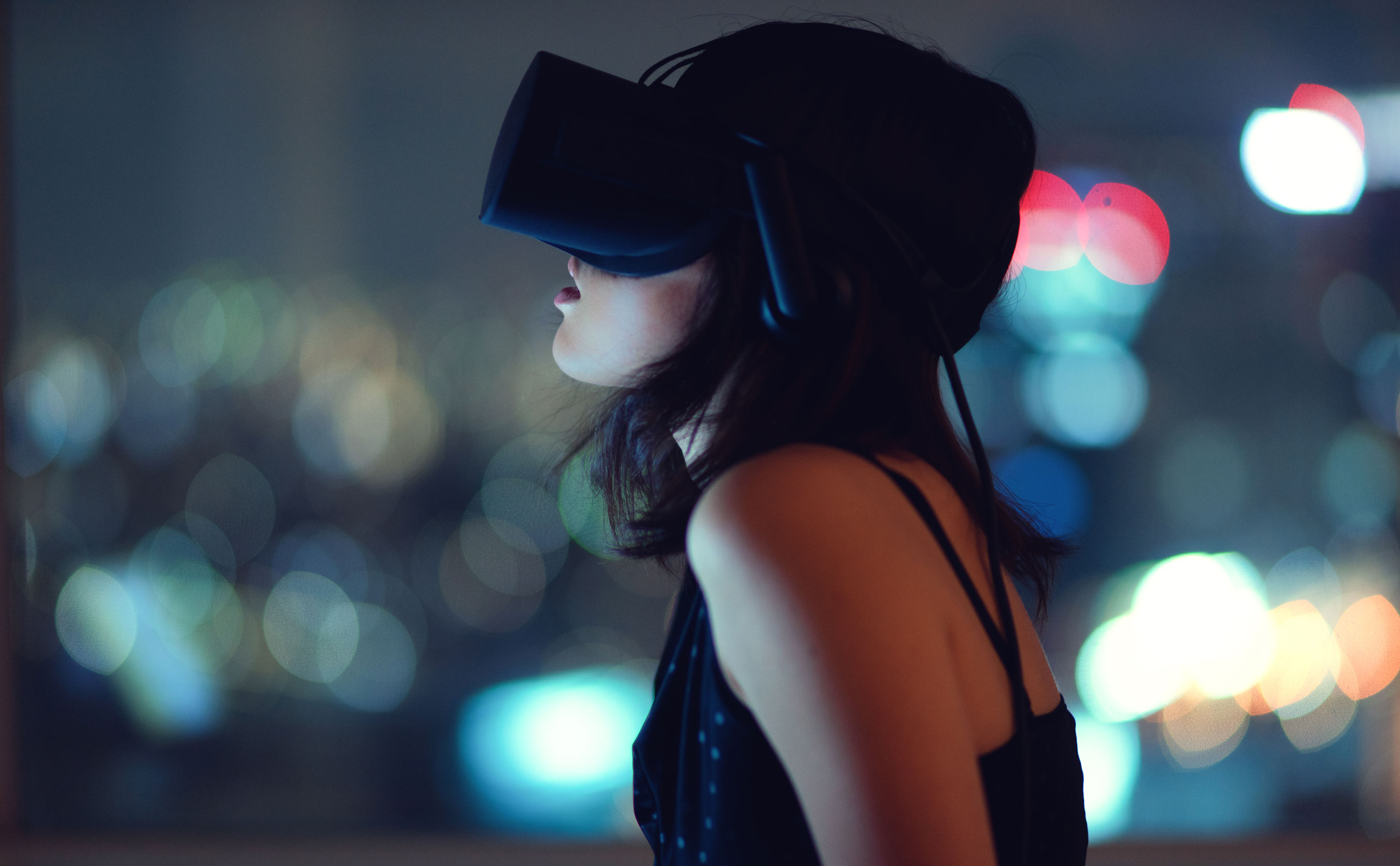 Facebook made an interesting move in trying to increase the number of 360° video in the news. The company has published a detailed manual for self-Assembly of a camera for panoramic videos.
The proposed device consists of 17 cameras. You need to install them around the circumference of the body, resembling outer plate. Lenses 4 MP can shoot video in permission 4K, 6K and 8K. The total equipment cost amounts to $30 thousand.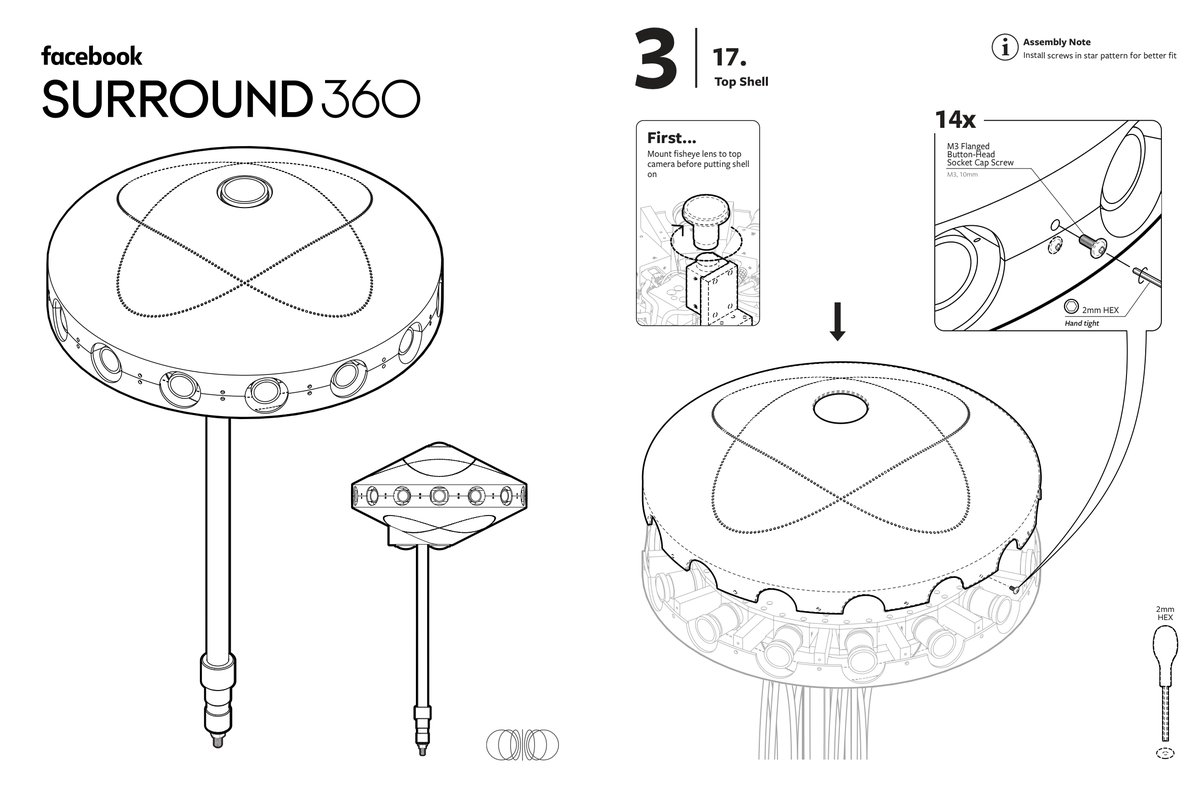 The manuals Facebook advises where to buy details, download and how to start shooting. The first engineer who used the manual, have collected the device for 4 hours. Administration Facebook openly admits that when creating the user they were inspired by the idea of IKEA. This chain of furniture stores along with furniture items provides clear instructions and tools for Assembly.
It is clear that due to the high equipment costs shooting panoramic video until you become available to the public. However, Facebook your step achieves two purposes: it gives the impetus for the development of 360-degree photography and attracts a new kind of content in its ecosystem.