One of the minor announcements of the Far Out event on September 7, but that will undoubtedly excite people, is the imminent launch of its new operating systems iOS 16 and watchOS 9.
iOS 16
Apple confirmed that iOS 16 will be released this September 12 in a public way, after testing a public Beta for a couple of months. As we told you earlier, the new operating system will come with a customizable lock screen, which even allows you to add third-party widgets.
There were also improvements to the notification system, which will now be grouped more intelligently, in addition to a new function called Live Activities in which you can interact with said notifications.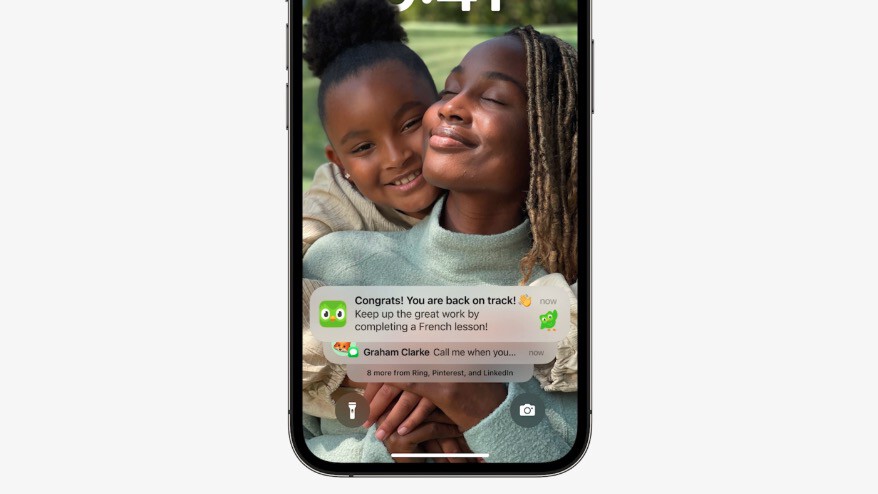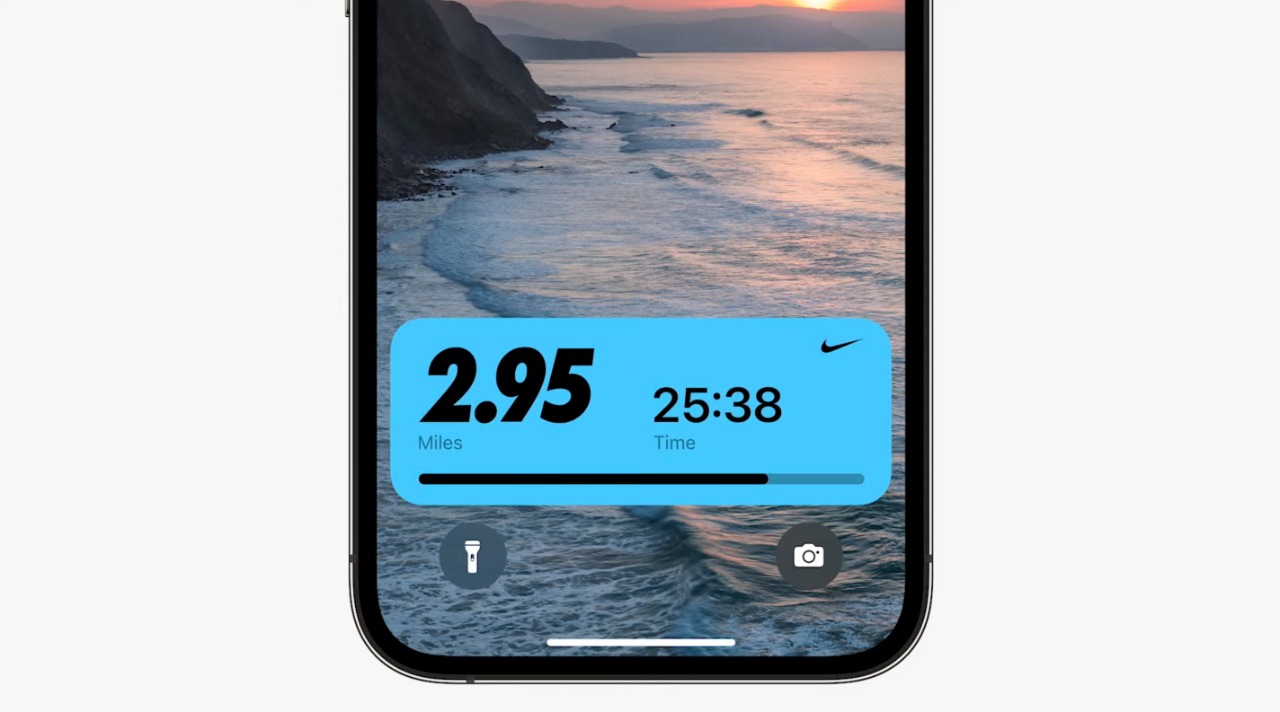 Finally, there will also be minor changes to iMessage, the Live Text recognition function and CarPlay. If you want to read all the changes and improvements, click here.
watchOS 9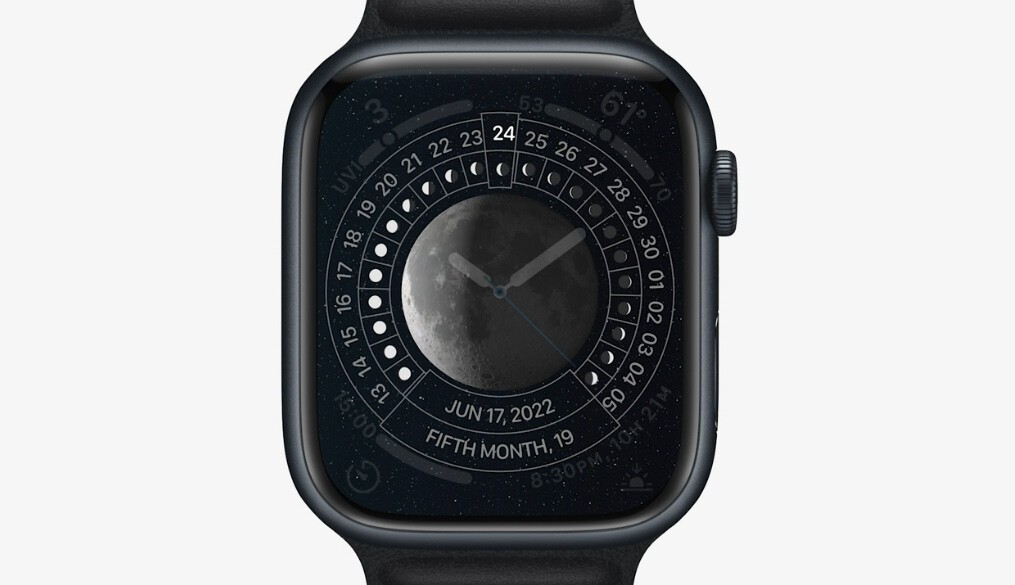 On the other hand, watchOS 9 will also be released this September 12th. The operating system will offer new and smarter covers. In addition, you will also be able to measure more metrics, such as running length, stride length or contact time with the ground; as well as configure heart rate zones.
Another interesting addition is a sleep tracking app, with which your smartwatch will be able to detect the different stages of sleep, from the REM phase to deep sleep.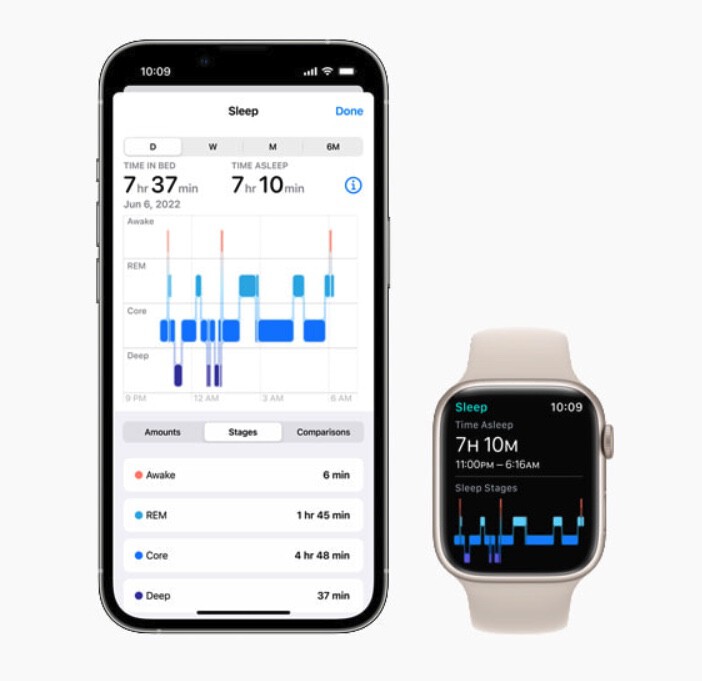 Finally, users in the United States will receive a medicine reminder app, in which they will also be able to check if any medicine conflicts with another.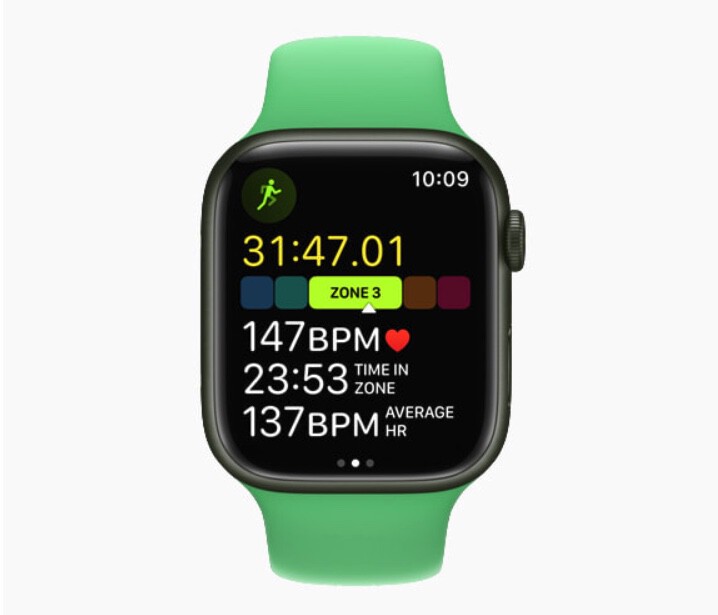 What do you think of these changes? Which feature are you looking forward to the most? Leave us your comments!