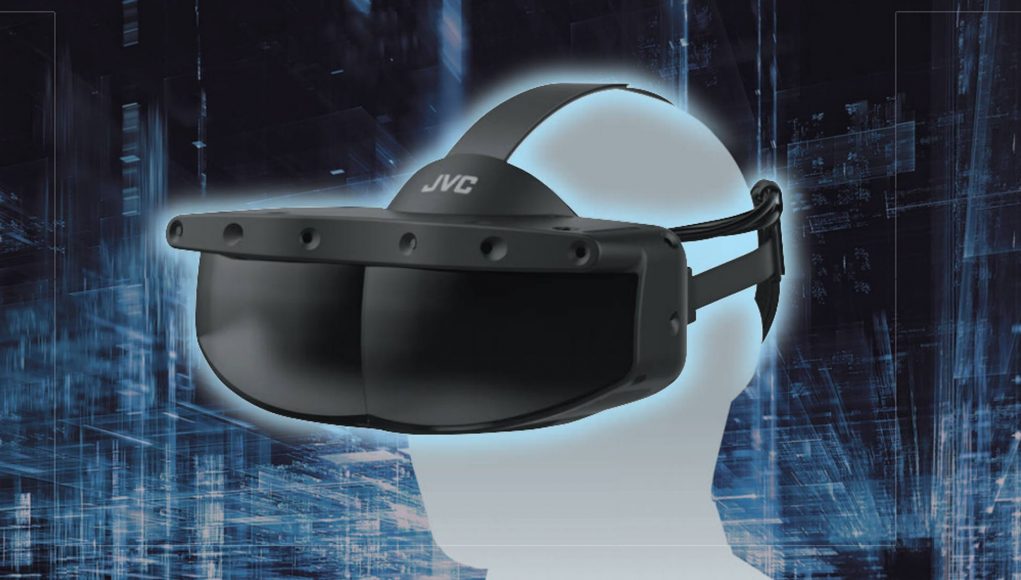 JVC Kenwood XR feelers out with a new headset that boasts a wide field of view (FOV) and a resolution of 2.5 K on the eyes.
As reported Modiga prototype JVC uses a patented mirror display to achieve a viewing angle of 120 degrees, providing a resolution up to 2560 × 1440 pixels to the eye through a dual 5.5-inch LCD panel. Using the tracking SteamVR headset connected to the PC can use any compatible controller, such as sticks or controllers Vive Valve Index.
The project team JVC 2018, mainly aimed at the market of simulators, but the company also sees that it will be used in construction and medicine.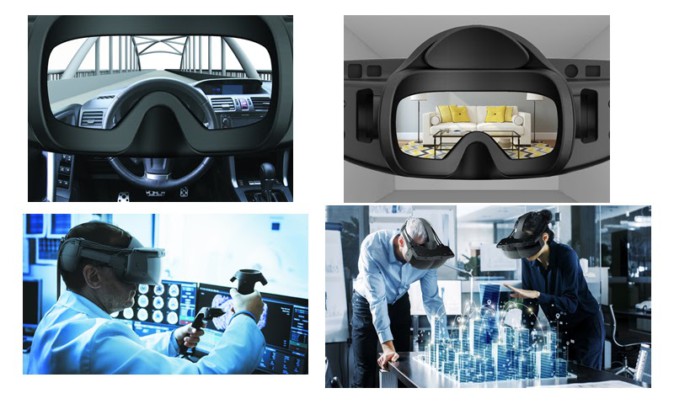 How Modiga probably technology mirrors the JVC similar to the type of optics used in the AR headsets like Nreal Light and recently introduced the AR device Oppo, although on a much larger scale and FOV.
In fact, the idea is to allow users to save direct view (but not through) the instrument or sensor, while the wide angle virtual image is projected, where necessary, in the case of the flight simulator/driving would be from the Windows of the cockpit.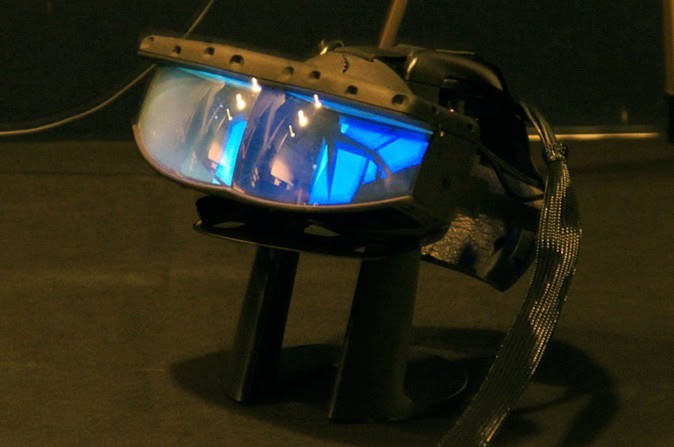 In the brochure in Japanese JVC reports that the prototype is able to reproduce the "clear image without a screen door effect that you see through [traditional] display lenses", and, as a consequence, less colour aberration.
It is unclear whether the JVC just kicking the tires to see if there is sufficient demand, or go full swing into production for the corporate market. The company holds meetings in early December in Japan to subscribe to your interested parties on the website Mogura.
Although it is clear that headset JVC differs from the usual VR headsets (headset or AR, for that matter), take a look at the specification below:
Specifications
| | |
| --- | --- |
| Resolution | 2560 × 1440 pixels per eye (a total of 5120 × 1440) |
| FOV | Horizontal: 120 °, vertical: 45 ° |
| Frame rate | 60 or 72 Hz |
| Display | 5.5-inch LCD display |
| Tracking | SteamVR |
| Connection | DisplayPort 2.0 (2), USB 2.0 |
| Power supply | DC 12V 2A |
| Dimensions | 278 × 137 × 130 mm |
| Weight | 530 g (without belt and tail) |
Source