New groups of experts, as well as a variety of projects delayed the release of the next Version of the Java Enterprise Edition. For the Community to give the possibility of further participation.
Java EE 8 will be delayed. Originally, the new Enterprise Edition should be presented at JavaOne 2016. After, however, delays are emerging, the only release in the first half of 2017.
This delay is justified by the Oracle, in a Blog, in order that the necessary expert groups need to be brought to life what has been dragging on, apparently. On the other, the so-called 'Spec Leads had other obligations, so that they could not fully focus on Java EE 8.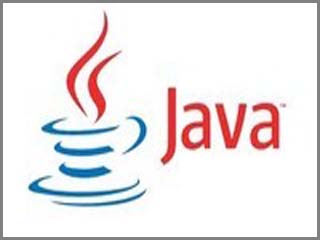 The delay may participate, but now the Community more closely in the development of Java EE 8. Oracle calls the members to explicitly. Possible fields of activity of the MVC 1.0 Java Specification Request (JSR), the design (Early Draft Review), currently than in the past, and will probably soon be available Java EE Security JSR would be. In the Latter, it is about the Java EE Security API for use in Cloud-PaaS environments to prepare.
Oracle will adjust all the JSRs desired dates of the new Release schedule. Java User Groups can Adopt the program-a-JSR actively in the development of the JSRs participate.
The development of Java EE 8 (also known as JSR 366) was launched Oracle formally in September. The first announcement was made shortly afterwards, at the JavaOne Conference 2014 in San Francisco. The next Release of the Enterprise Edition of the Java platform to bring support for Java SE 8, new HTML5 Standards, and HTTP 2.0, as well as deeper Integration with CDI, and more opportunities for cloud-based applications, such as Java developer Abhishek Gupta points out in a blog post.
The predecessor of Java EE 7 in June of 2013. He brought with him, for example, initial Support for HTML5 and related new web standards – such as Websockets for low-latency, bi-directional communication between Clients and servers that exchange data with JSON and RESTful Web Services to support more simultaneous users.
[mit Material von Björn Greif, ZDNet.de]