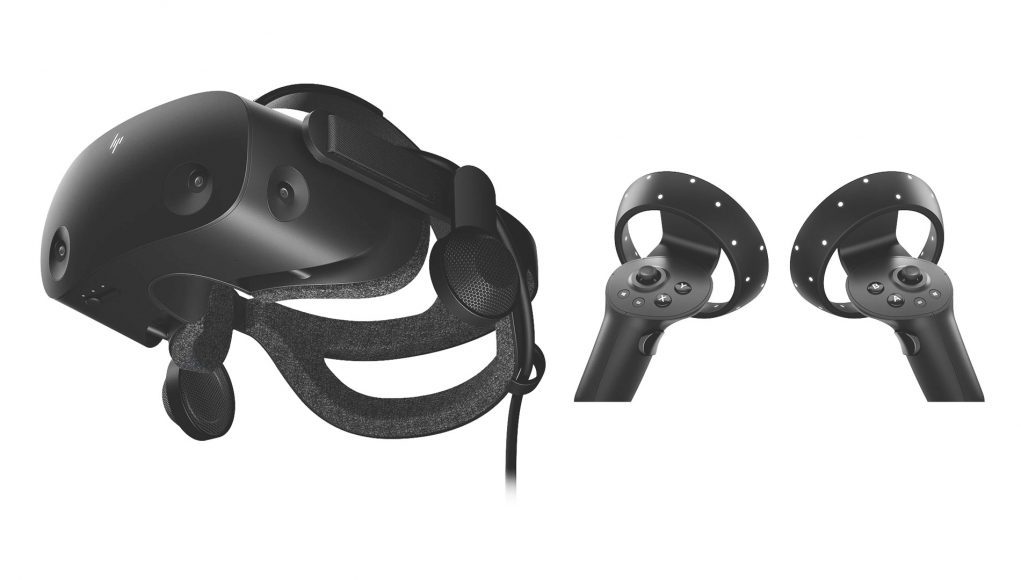 Images published the well-known analyst Microsoft "WalkingCat", showed a new virtual headset with the HP logo, which is very similar to the previously released back in March of headset VR G2 for Windows.
First announced as a joint work of HP, Valve, and Microsoft, the new G2 is considered to be "more exciting, comfortable and compatible with the VR", — said the representative of HP at the end of March.
At that time we didn't see anything except a vague image G2. However, if you believe the following image, appears a little more information about what in fact may entail G2.
HP headset, apparently features four external cameras, two front side and two lateral sides, which hypothetically would increase the quality of tracking controllers. Because Microsoft is a sponsor of the headset, it is expected that the G2 will Windows VR headset; it will be the first among Windows VR headset that will use more than two cameras to track.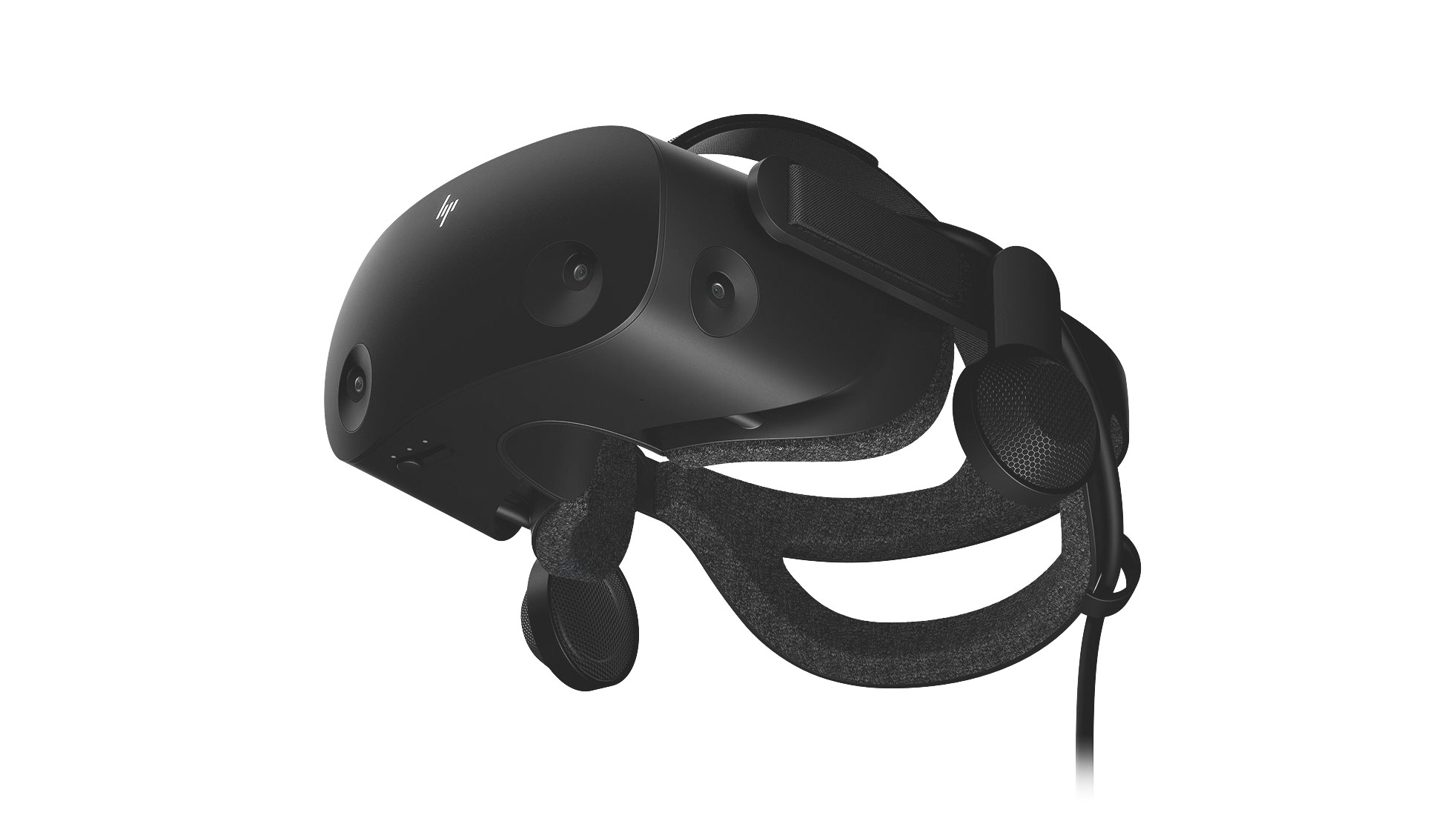 In the lower left corner of the headset you can also see a physical IPD controller, which headset HP Reverb was not, when it was finally released in 2019.
The headset also uses two controllers similar to the Oculus Touch that seems more ergonomic than those that were previously bundled with headsets Windows MR.
Controllers Windows MR was substantially worse due to poor tracking and poor ergonomics, when the first set of headsets was released at the end of 2017, so if you believe the images, it would be prudent to take a step forward in the improvement of the design.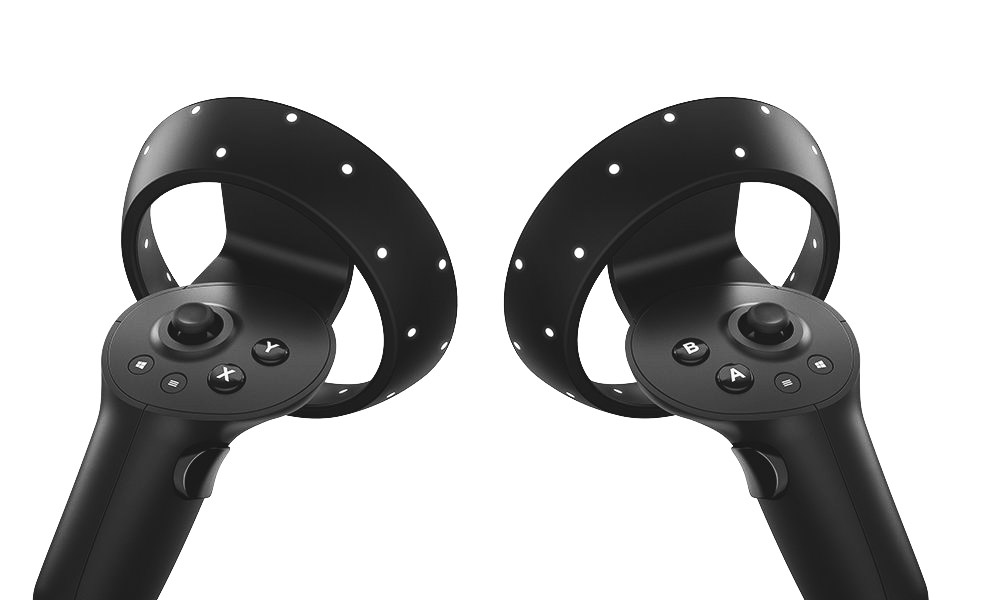 WalkingCat has a reputation as a collector of authentic leaks, including some of the first photos HoloLens 2 before it was released. However, photos can also be informal images that are nothing more than some guesses about what's up to HP. As long as there is no independent confirmation of the information, most likely it should be taken as rumor, although very reliable.
Source