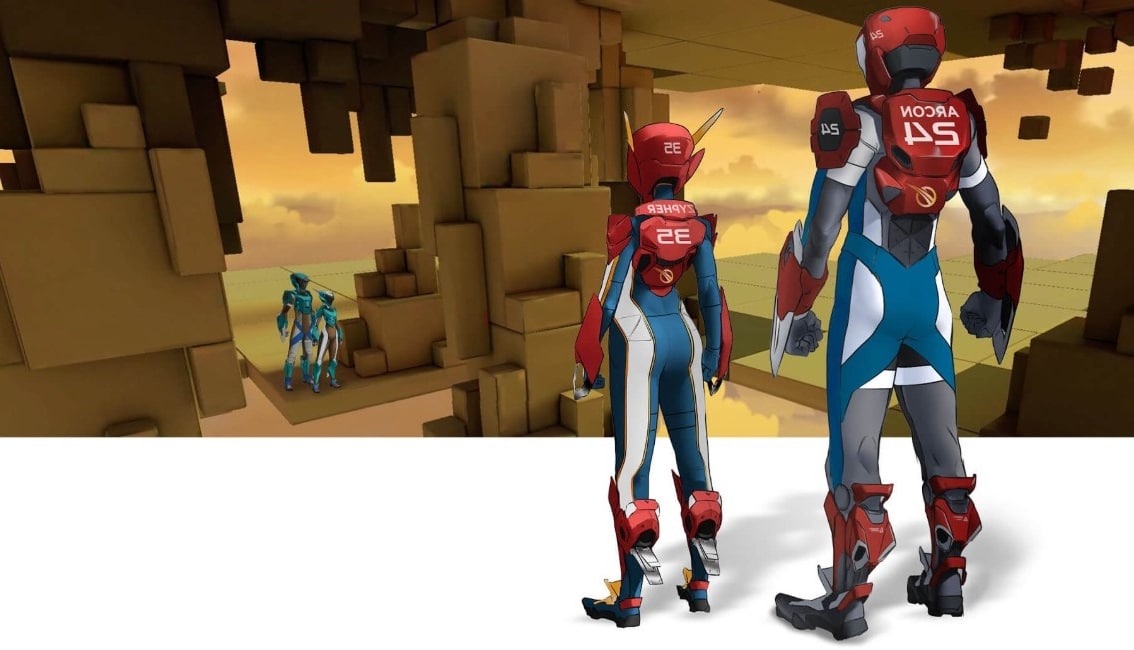 Ghost League is one of the latest and most promising new games for the Oculus Quest, available through SideQuest. This is a multiplayer sports game that combines jumping, swinging, jet packs and more for a fun flight.
Free pre-alpha version of Ghost League, available in a SideQuest, is a single-player experience with two levels and a training mode to demonstrate the capabilities and fundamentals of the gameplay in the mode of a racing game. When it fully starts up, it will be multiplayer, and will include the mode of the battle Royal.
The gameplay is largely similar Vector to Sprint with insane speed, mixed with a small amount of spider-Man and parkour. HUD (Heads-Up Display) copes with the imposition on you of the objects of the nearest environment, which should ease the sickness. But if you have a weak stomach, please be careful.
Because Ghost is no League in the official store Quest, the only way to access it is to download the SideQuest. To make it simple enough, you can refer to detailed guide if you are new to using this app.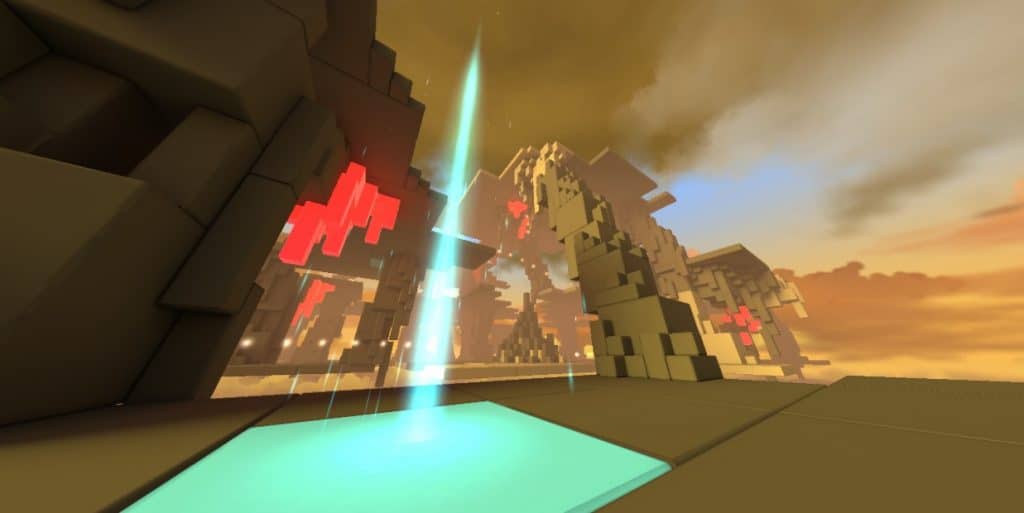 For more information about Ghost League you can visit the official website , the page SideQuest , the shell channel and the subreddit . The developers also plan to launch a Kickstarter campaign to help Finance the development.
Source