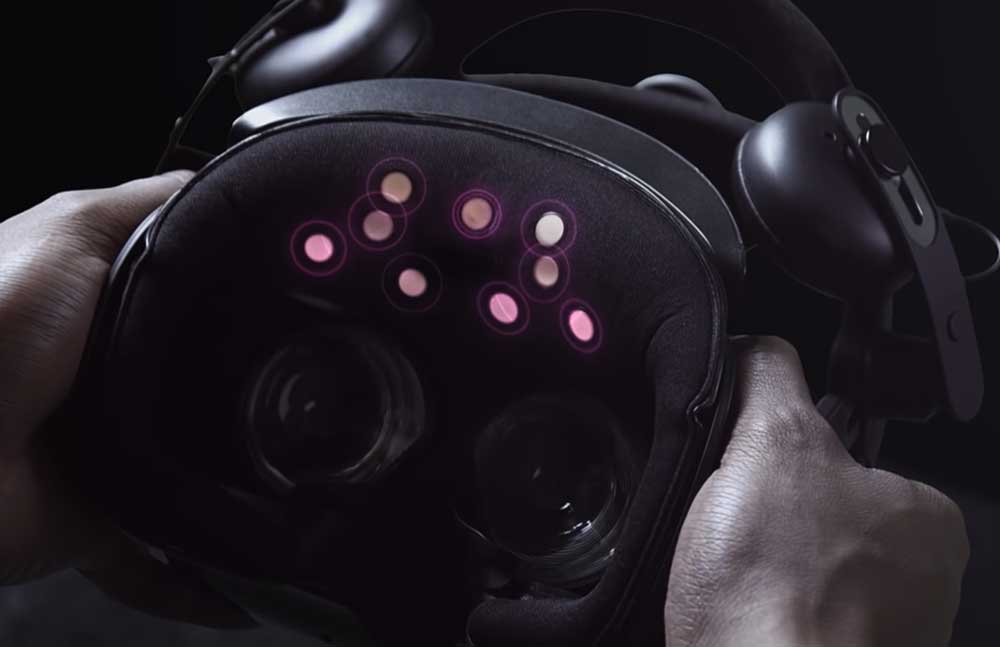 Looxid wants to expand the possibilities of VR by measuring brain activity.
Measuring electrical activity of the brain Looxid has nine electrodes, which contact with the forehead of the user points VR. They measure brain signals and transmit them to the software Looxid for PC. For example, can be a possible insights about mindfulness or relaxation wearing VR glasses.
According to Looxid, the interface of the brain is particularly interesting for physicians or researchers of the market of virtual reality who want to measure brain currents for therapy or in the context of a particular VR experience. Looxid is also a demonstration of VR games in which the spectacle wearer to be able to run a simple interaction using brain signals.
Looxid Link for Vive and Oculus Rift S
Looxid already released their own glasses for smartphones and VR, together with Looxid Link, the EEG application for HTC Vive (Pro). This hardware is now adapted for the Oculus Rift S. this measuring device is only fixed on the frontal part of the VR helmet, no major changes are required.
Price and date of release for Rift's is not yet known, in the coming weeks there will be additional news. Vive-version Looxid Link costs $ 300. The manufacturer offers developers integration with Unity .
Earlier, the Paris startup Nextmind submitted its convenient interface brain-computer. The development kit was shown at CES 2020 and will be released in the second half of 2020 and is expected to cost about $ 400.
Source