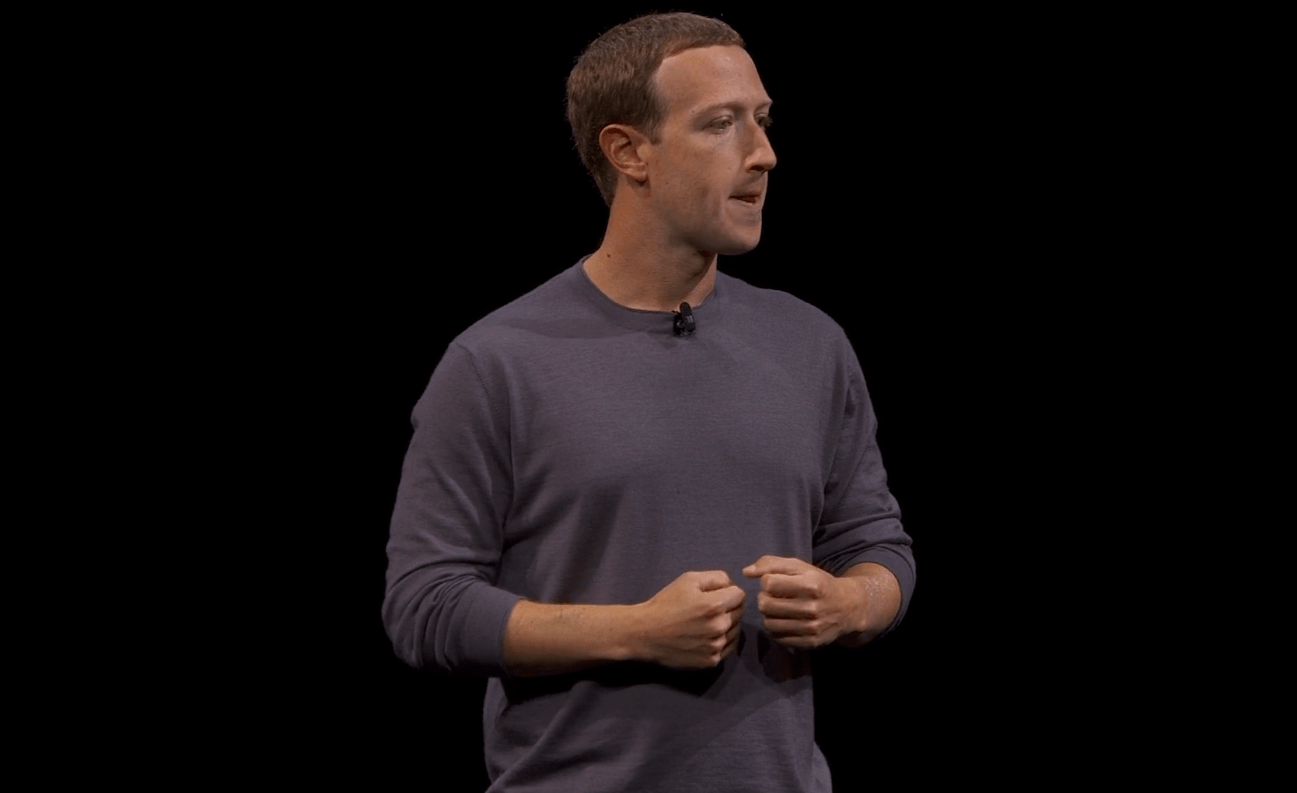 At the end of last week, Facebook presented the income statement for the third quarter of 2019, and the Oculus was again in the spotlight as one of the most notable projects of the company. Founder and CEO mark Zuckerberg admitted that, although their plans for VR and AR "is a little more time" than they thought to manifest as the main products, he is still optimistic about the future.
Answering a question from an analyst during the report , Zuckerberg said the following:
"About VR and AR, you're right that it takes a little more time than we thought. And I'm still optimistic. I think the long-term vision and the reasons why I thought that it would be important, have not changed. So we see that many people use these products and love them. And because of this I think that we still follow in this direction."

 
Zuckerberg argues that while multi-million user base can still be "several years away" and "it may be more expensive," the company will Fund it until then, until it happens, anyway.
Despite the recent editions of the Oculus and the range of devices Portal, Zuckerberg admits that Facebook is not traditionally a company dealing with hardware or operating systems. However, after many years, he predicts that Facebook will continue to build its brand around the Oculus, making the company "better when [virtual reality] will really be ready to become absolutely mainstream thing involving hundreds of millions of people".
In this regard, Zuckerberg said that the company sells Quest, its a standalone VR headset for about $ 400, as fast as they can make one.
"The demand was high and the content is starting to gain momentum, both in quality of AAA, and part of indie music, which, in my opinion, good. I'm just very excited with what we see and are very optimistic about the future."

 
In addition to running the Quest in may 2019, the company looks forward to two important products, namely the Oculus Link , which will allow Quest to play games on the platform Rift via PC-enabled VR and USB 3.0 cable, as well as Facebook Horizon, the latest social app for virtual reality is going to restart the now defunct Facebook Spaces.
Although the company is funding less of an exclusive game in quantity, it promises to highlight the larger, more expensive projects such as the upcoming shooter Insomniac Games Stormland, Sanzaru Games Asgard's Wrath (2019) , Lone Echo II from Ready at Dawn, and Medal of Honor VR from Respawn Entertainment.
Source