MERLION signed an agreement with Mertech EquipmentАнна Saveliev | 27.10.2020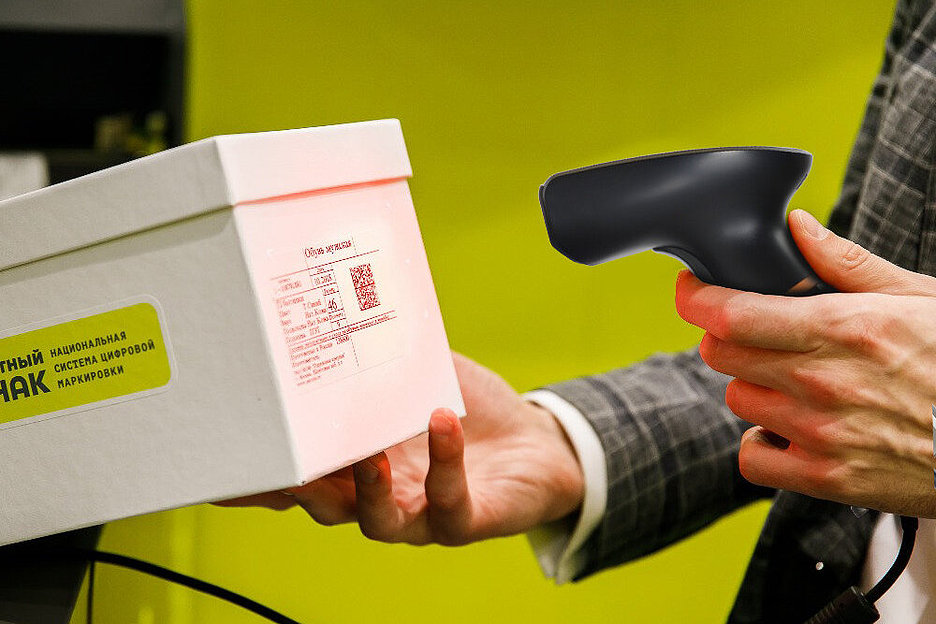 MERLION and the Korean manufacturer Mertech Equipment has signed a perpetual distributor agreement. Distributor added to the portfolio the entire range of shopping and banking equipment vendor
including detectors, banknote and coin counters, scanners, and printers MPRINT.
Production South Korean brand located in mainland China. The company has presented more than 500 items in such product groups as trade scales, packaging and laboratory,
equipment cash handling equipment to work with marked products and additional POS peripherals. Products vendor focused on the retail in large, small and
medium business, logistics, automation of inventory and production at the enterprises of all forms of ownership.
The status of the official distributor MERLION has already started to offer partners the eponymous detectors, banknote and coin counters, scanners and printers.
Distribution
MERLION | the MERLION