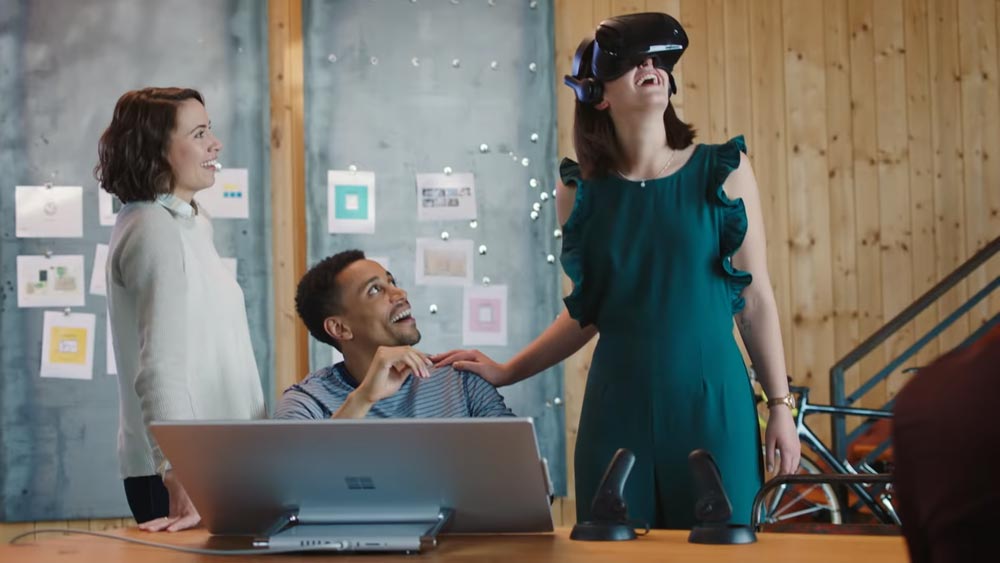 Sharepoint Spaces Microsoft wants to bring more VR and AR in corporate communication.
In may, Microsoft announced Sharepoint Spaces, the sharepoint extension for VR and AR. Sharepoint Spaces should support all normal glasses VR and Hololens.
Sharepoint is a web application Microsoft for file sharing and digital collaboration used by companies. According to Microsoft, about 400 000 companies around the world use Sharepoint on a PC.
They say that together they saved more than a petabyte of 3D content and 360-degree videos on Sharepoint, which in the future can be viewed with Spaces in VR.
To create a learning environment XR without programming knowledge
It is assumed that the support of XR in Sharepoint should be smooth: "as soon As I place content in a Sharepoint folder, you can view it in the virtual space", — said the designer mixed reality Amy Scarton from Microsoft on the podcast . In addition to three-dimensional objects, Sharepoint Spaces also supports 360-degree video and photos.
Simple courses or working environments can be combined through the user interface without programming knowledge. According to Scarfo, it works in real time and in a few seconds. An intermediate step using a 3D engine like Unity, is no longer needed. The control is fully based on pointer and supports all XR controllers.
"I think it will accelerate the dissemination of technology. […] This is similar to the PowerPoint document where you change the design. We want it to be easy and fun," says Scarfe.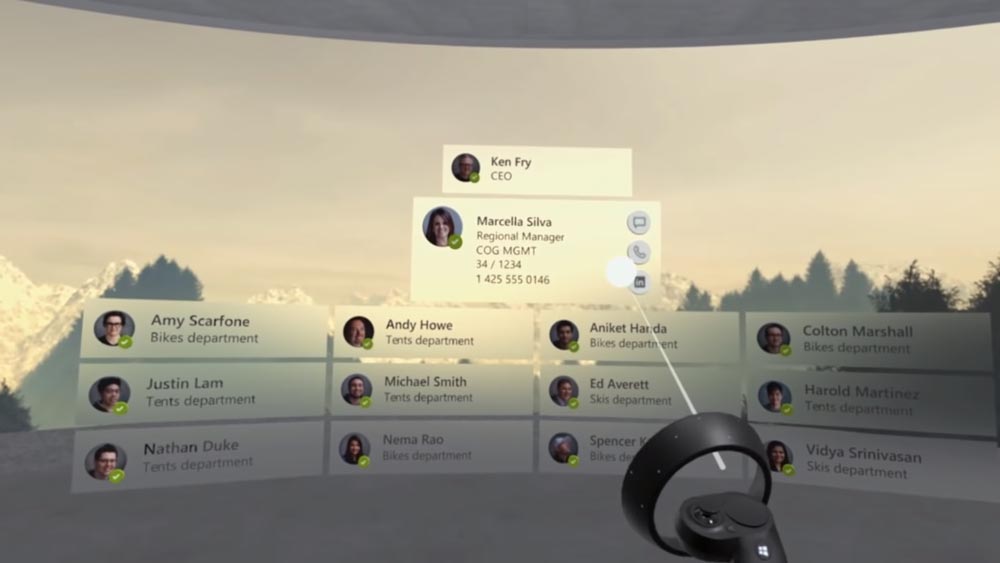 Sharepoint Spaces currently available in private beta for which you can apply here. According to Scarfo, public version, expected to appear in the first quarter of 2020.
Source