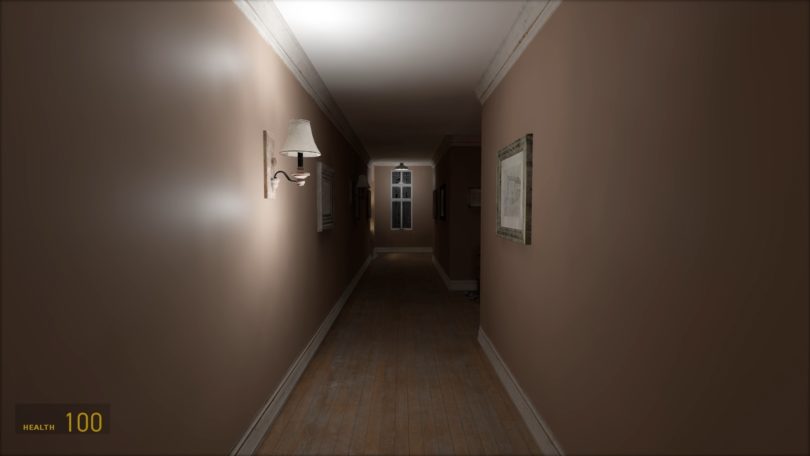 Now for the infamous demo psychological horror returns as mod HL: A Workshop.
Released in 2014 on PlayStation 4 as demos for the already cancelled sequel to Silent Hill, developed by Hideo kojima in collaboration with acclaimed Director Guillermo del Toro, P. T. ("Playable Teaser") was offered to PS4 players a refreshing look at the horror genre with a unique psychological experience that was as terrible as it is magnificent.
After Silent Hills has been officially cancelled in 2015, the demo version was eventually removed from the PlayStation Store by Konami, despite the explicit objections of the gaming community. However, thanks to the new fashion for Half-Life: Alyx, players now have the chance to re-visit a country house with ghosts and navigate through its endless winding corridors in virtual reality.
Last month Valve released the Workshop support for their title Half-Life: Alyx, which allowed independent creators to access the asset library of the game to create your own levels, textures, materials, models and animations and share them with the community SteamVR. Despite the fact that the tool HL: A Workshop was available less than a month, he is already filled with an impressive amount of custom maps and modifications. Among them are the creation of a Modder AmbientDruth, which recreates the original experience of P. T. with an incredible amount of detail.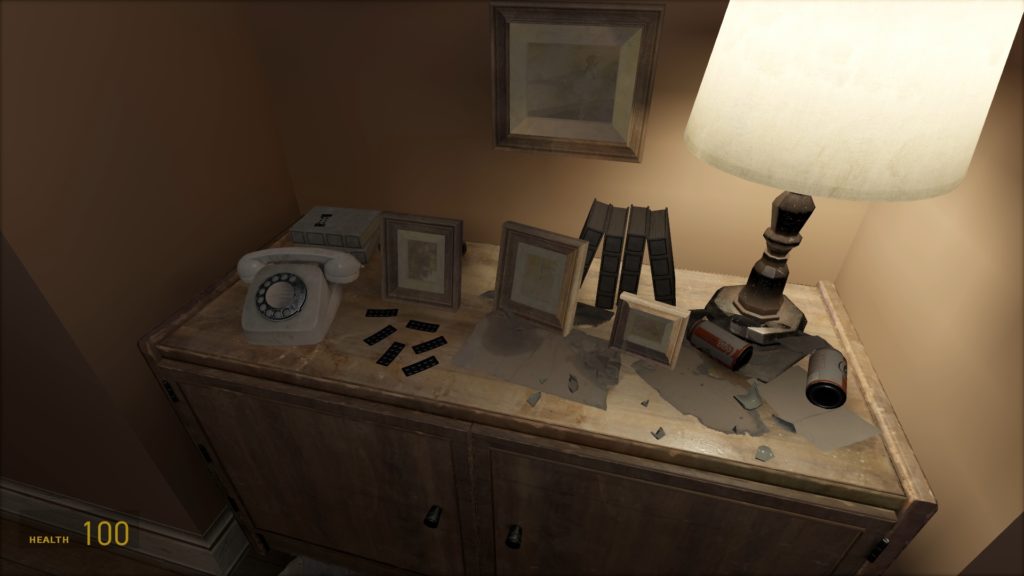 Available for download now through Half-Life: Alyx Workshop , "P. T." seems to contain many of the elements that made the original P. T. so terrifying. Through some clever development, AmbientDruth managed to include recognizable elements, such as winding corridors and some audio effects.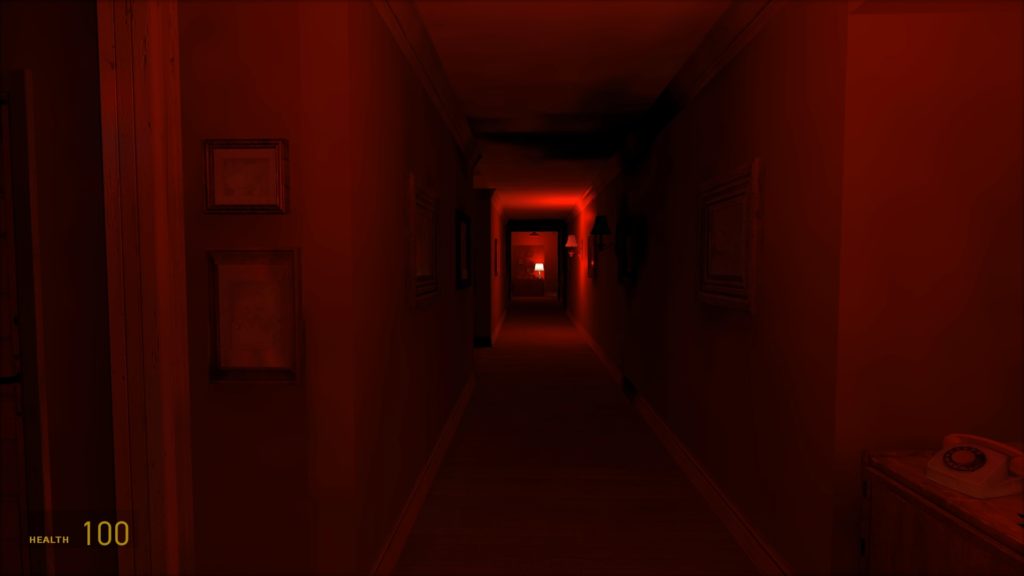 Although the visuals are not as impressive as those that were in the original P. T. — which is understandable, given that the PT were basically a technology demo, consisting of a country house, engine Valve Source 2 does an impressive job of creating a suspenseful environment. Further AmbientDruth will do several updates in the form of additional audio signals, and various lighting settings and "more terrible triggers".
Free download mod P. T. via Half-Life: Alyx Workshop.
Source