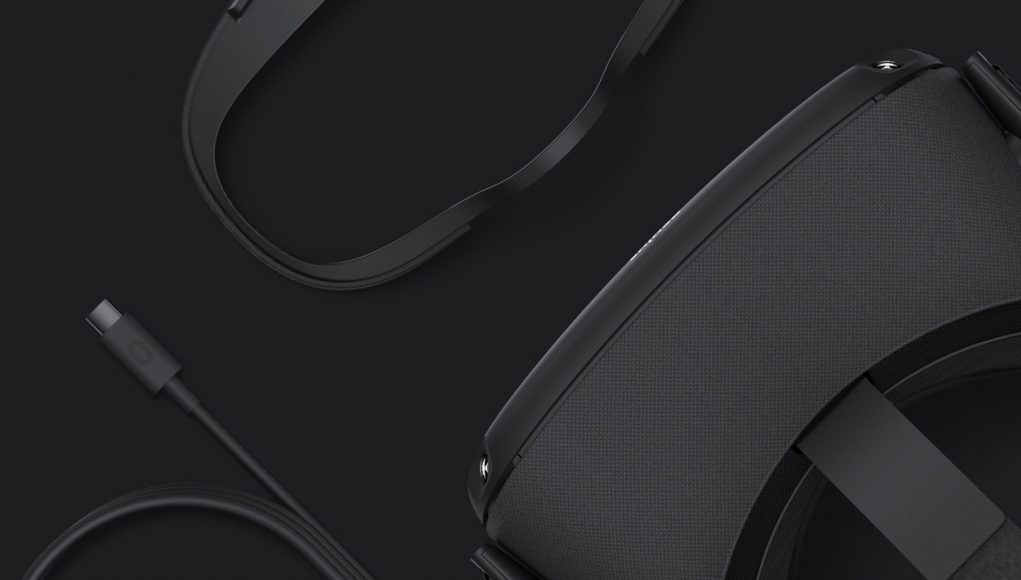 The app update Oculus PC v18 improves prediction accuracy positional tracking for Oculus Link.
Improved the translation accuracy in the predicted poses. This improves the stability of visual content the rapid movement of the head.
Oculus Link is a feature that allows the Oculus Quest to act as a headset for your PC via USB cable. This gives the owners of Quest, who own a gaming PC, access to the library of the Oculus Rift and SteamVR.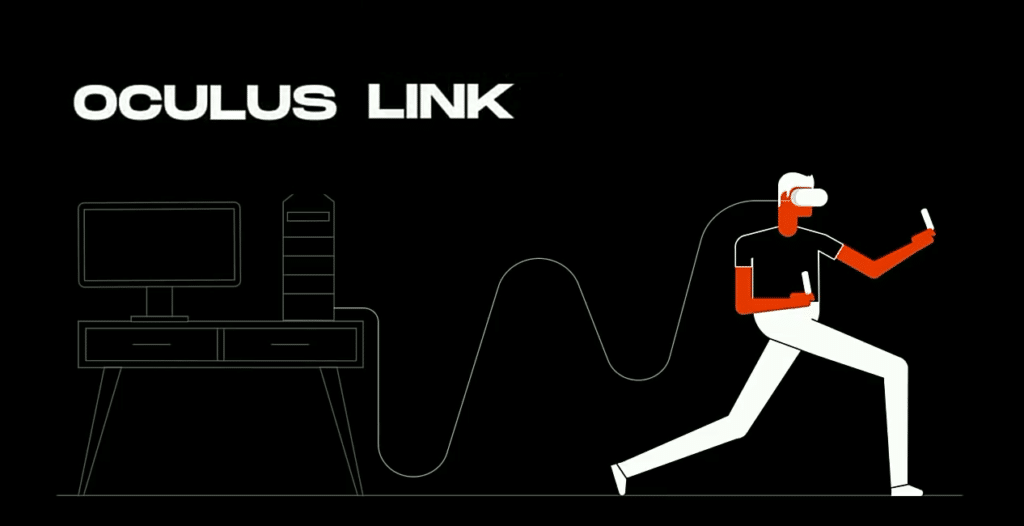 Oculus Link is different to normal PC VR headset like the Oculus Rift and Valve's Index. For these headsets when rendering each frame it is transmitted in raw form from the GPU to the displays via DisplayPort or HDMI.
USB have enough bandwidth for raw video frames with a resolution corresponding to VR, so the Link works, first compressing (coding) every frame. When a frame enters the Quest, it is decompressed (decoded) by Snapdragon. Because of this encoding and decoding takes time, Link has a greater delay than headset for the PC.
You don't notice this delay when you rotate your head, because Quest deforms the decoded frame in the direction in which your head has rotated since the start of rendering — it's called TimeWarp. However, when moving the head or controllers, the delay before the appearance of this movement in the headset may become noticeable.

One of the main methods used for reducing perceived latency in VR systems, is the prediction. Before rendering each frame, the system must decide which position in the virtual world to use as prospects. Since the rendering takes time, the ideal position is one where the user's head will be after the completion of the rendering.
Forecasting algorithms, sometimes created by hand, sometimes based on machine learning, trying to determine where to place your head at the time. This is based on the most recent position and such factors as the current acceleration and past movement.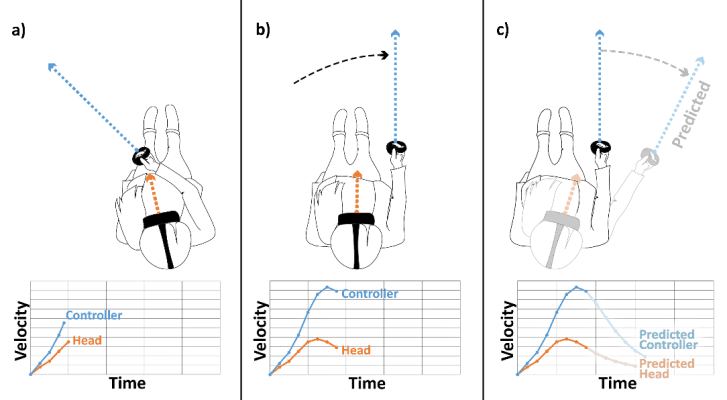 Link also since the frames must be encoded and decoded, the prediction algorithm needs to look ahead further than usual. Based on this note for the patch, it seems that Facebook modified their algorithms to get more accurate results with a longer prediction interval. Facebook is a world leader in the field of machine learning, but it is unclear whether this is due to this change.
v18 currently available on the Public Test channel. To register, go to the Beta tab in the application settings Oculus for PC. You will see start download on the "Library"tab.
Switching between v17 and v18, there is a slight but noticeable reduction in perceived positional tracking. This should be good news for the owners of the Quest, which now use the Link to access the rich content in the store Rift and SteamVR.
Source