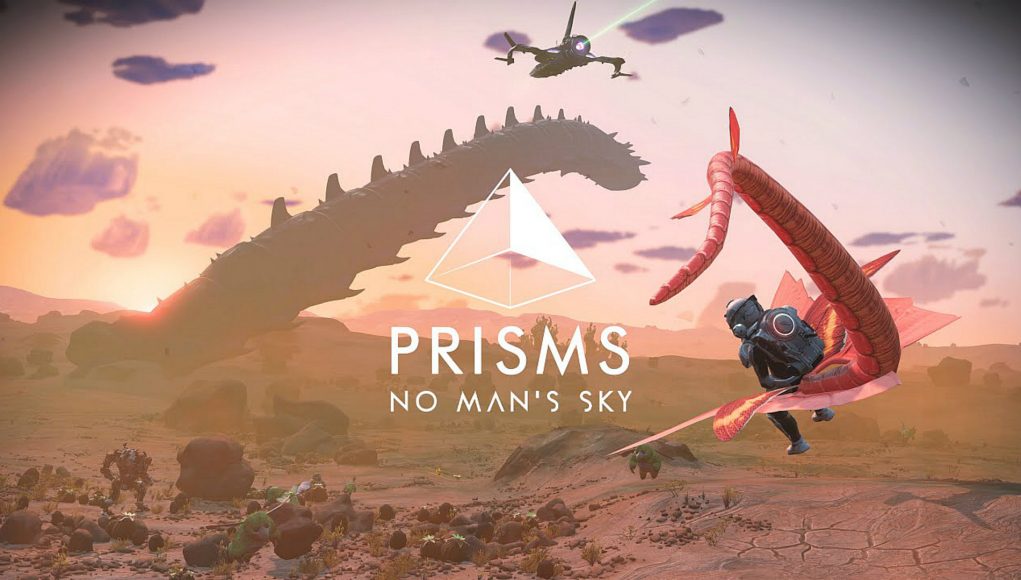 The Prisms update for No Man's Sky significantly improves the game's graphics. VR mode also benefits from this.
The game update version 3.5 contains many graphical improvements, including realistic reflections on space stations, more beautiful three-dimensional light effects, improved surface depth display, complex light refractions, denser and more pleasant rain with wet surfaces, more detailed biomes, caves and foliage, more impressive starry skies, and much more.
There are also user interface optimizations, improved photo mode, and numerous bug fixes. In addition, DLSS is activated for RTX graphics cards . Deep learning supersampling uses artificial intelligence to improve image quality and performance, and offers a smoother gameplay experience.
Full graphics for PC VR gamers only
Not all improvements appear on different platforms and for all VR glasses. With the update, three-dimensional light effects can be seen in VR glasses for the first time, and new complex reflections will appear only in the near future for PC VR platforms.
A full overview of all the improvements can be found in the official patch notes. The following trailer gives an overview of the most important new graphics features.
In the summer of 2019, Hello Games released a VR mode for the PC VR and Playstation VR platforms. Since then, several updates have been made to improve the base game. This year alone, there were two major updates: Companions, which allows players to adopt companion animals, and Expeditions, which brought a new game mode, improved mission mechanics, special challenges, and exclusive rewards.