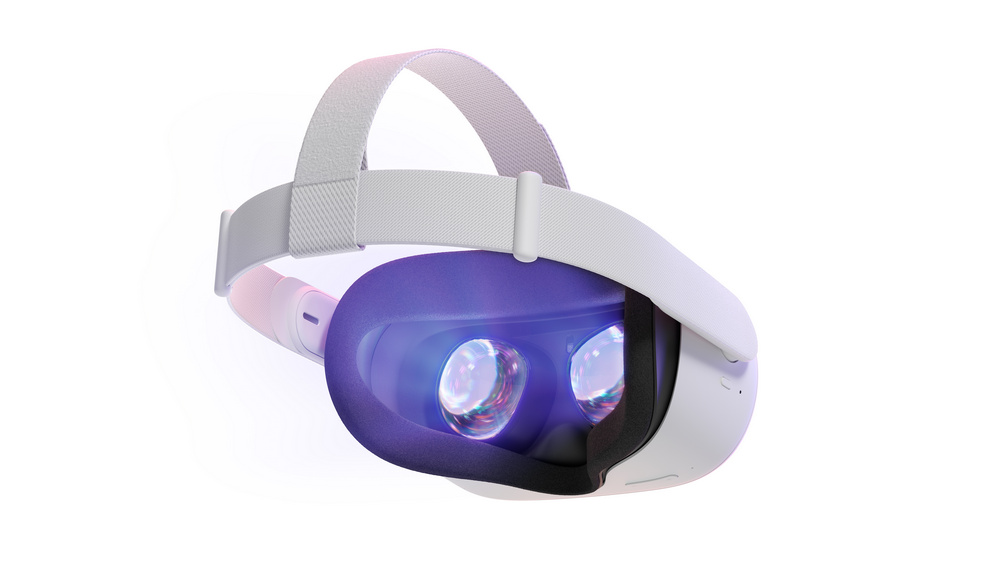 John Carmack promises a new rendering technology for Oculus Quest 2, which will improve the appearance of textures.
The former Oculus CTO writes on Twitter that support for bicubic texture filtering is coming soon. This rendering method makes the textures viewed up close appear sharper and smoother.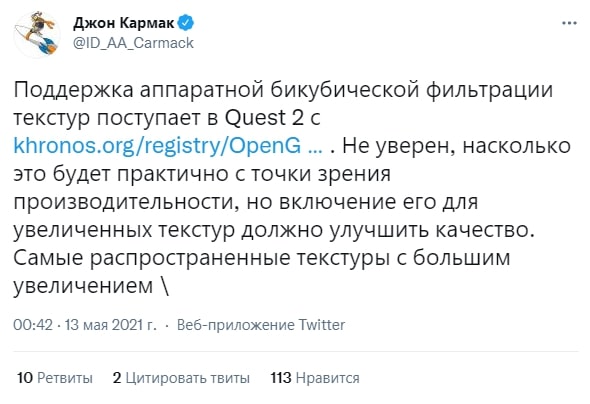 In 3D games, textures are rarely displayed in their original resolution, as the player is usually free to move around the environment and view the textures from different distances and points of view. For this reason, textures are dynamically adjusted in the graphics engine. However, without special texture filtering, individual pixels appear when deep-resolution textures are viewed up close. One has only to remember the early 3D games, such as Wolfenstein 3D and Doom.
To prevent this, different texture filtering techniques have been introduced over time, which place different hardware requirements.
Not all quest games will win
An older form of texture filtering, which is also used in Oculus Quest — is bilinear interpolation. The graphics engine takes the four source pixels of the texture and mixes them. This causes individual pixels to disappear, but textures can look blurry if you look at them up close.
Bicubic texture filtering goes a step further and scales textures based on 16 source pixels and in complex ways. As a result, the textures look much clearer and more beautiful up close. This is exactly the effect that the rendering technology should have for Oculus Quest 2.
Since bicubic texture filtering is more hardware-demanding than bilinear interpolation, not every game should be able to benefit from the new rendering technology. It also doesn't activate automatically: developers must implement texture filtering in their VR games and optimize their apps accordingly.
Carmack writes that he is not sure how practical the new texture filtering will be in terms of performance, but it should improve the display quality of enlarged textures.