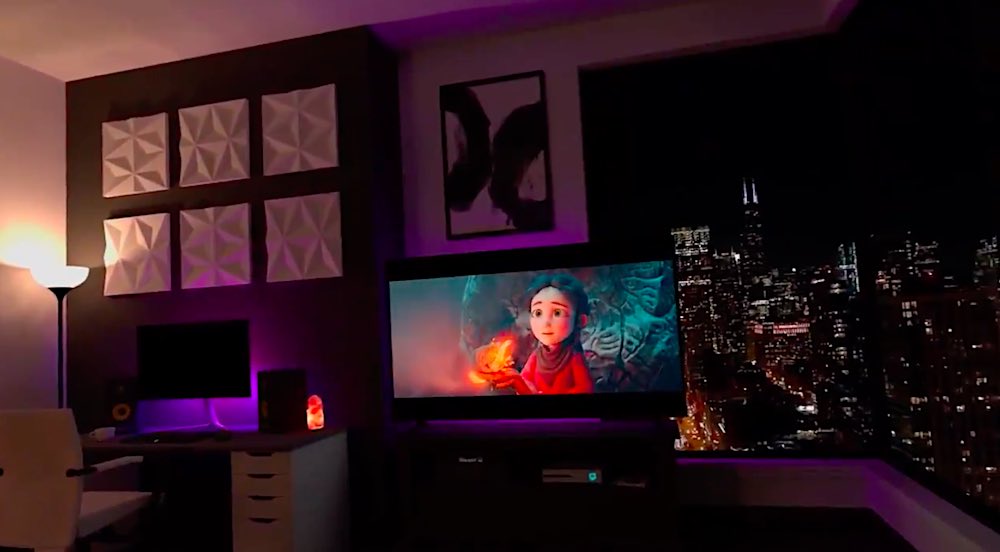 The popular VR Virtual Desktop application is getting a major update. It reduces latency when streaming VR, provides a photorealistic environment, and supports streaming for a number of popular VR games.
With Virtual Desktop, you can transfer data via the PC interface and virtual reality games from your computer to Oculus Quest wirelessly.
According to developer Guy Godin, the latest update 1.18 reduces the delay when streaming VR games by as much as 10 milliseconds. The displayed value now also includes a time distortion delay, so the number is higher than usual. The perceived delay should be lower than before.
In previous versions, it was a little difficult to see the correct delay. The update has a switchable window that shows performance and latency in real time. The option can be found on the streaming tab.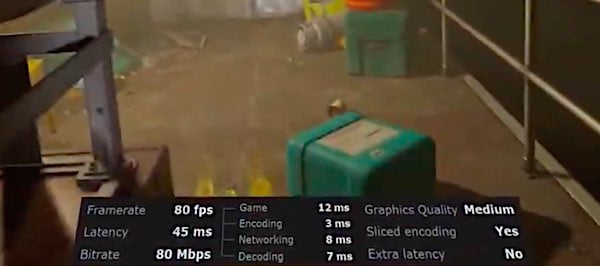 Also new is a photorealistic VR environment that simulates a modern multi-storey apartment at three different times of the day. According to Godin, a lot of work has been done in this place: Chicago is depicted against the background of a busy city, which was filmed in the spring during the pandemic.
Last but not least, the update provides streaming compatibility for a number of popular VR games, including Stormland, The Climb, Steam version Star Wars: Squadrons, Hellblade: Senua's Sacrifice, Rez Infinite and Bigscreen (Steam version).
You can find the full patch notes on Reddit.
Oculus Quest 2 has recently started supporting 90 Hz in VR applications, and Virtual Desktop is one of the applications running at 90 Hz. This means that you can stream VR games wirelessly to VR glasses with a frame rate of 90 Hz.