KAT VR has announced the Kat Loco S, an updated model of its wearable movement system in VR, which is already available for order.
The Loco system provides users with wearable tracking trackers that allow them to track the lower half of the body, and use them as an input method in VR. By attaching KAT Loco trackers to your feet, you can walk on the spot to move in virtual reality, instead of using artificial methods such as a controller.
This also allows the head and body to work independently — the head can look in one direction, and the body can move in the other.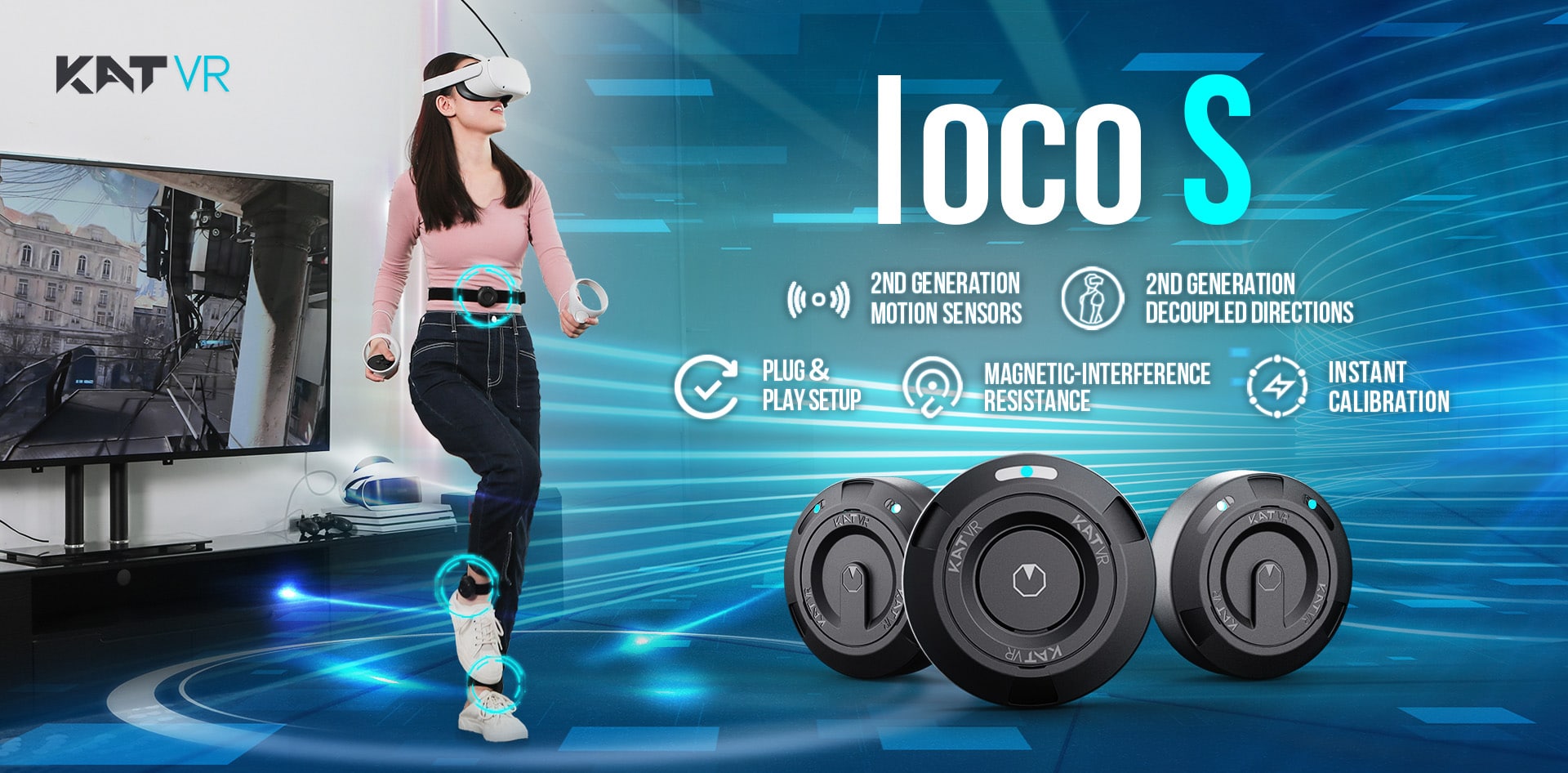 KAT Loco S is the second generation of this technology, which replaced the original KAT Loco, released last year. It is equipped with improved motion sensors and a new resistance to magnetic interference, which, according to KAT, improves stability and performance, as well as simplifies setup and calibration.
Kat VR also promises improved software that can be controlled both on a PC and directly in VR glasses. According to the company, the battery lasts for seven hours of operation, 50 hours in standby mode. The KAT Loco S is charged within an hour. The weight of one tracker is 35 grams.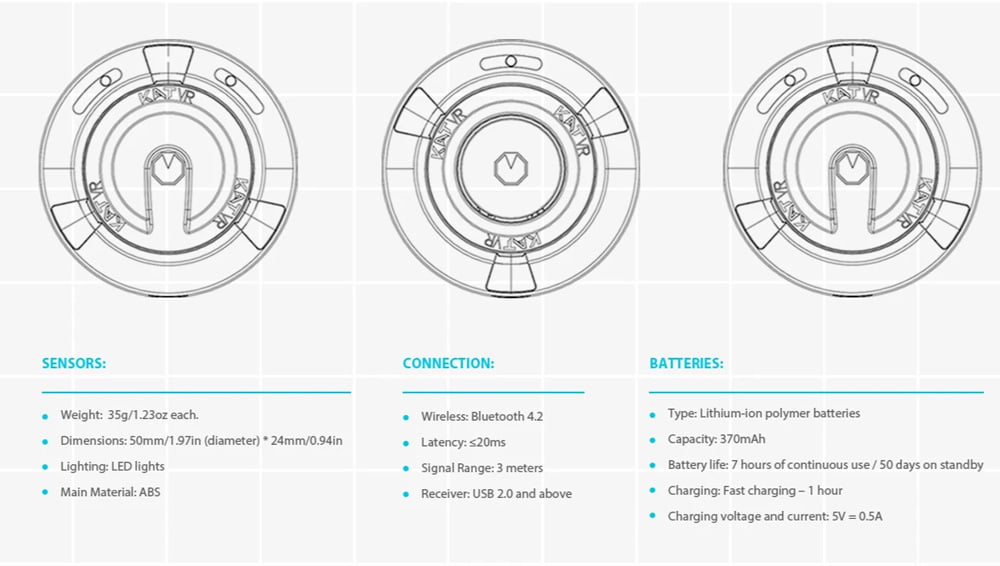 As for compatibility, KAT Loco S will work with "all major headsets", including Quest and Quest 2, when used for SteamVR content via Oculus Link or Virtual Desktop. KAT Loco S also works with PlayStation VR, but it will require an additional adapter. Keyboard support will also allow players to use the system in non-VR games.
The KAT Loco S costs $ 229, which is slightly higher than the cost of the first version of $ 199, but all devices ordered before November 27 will receive a 20% discount and a 15% discount until December 31.