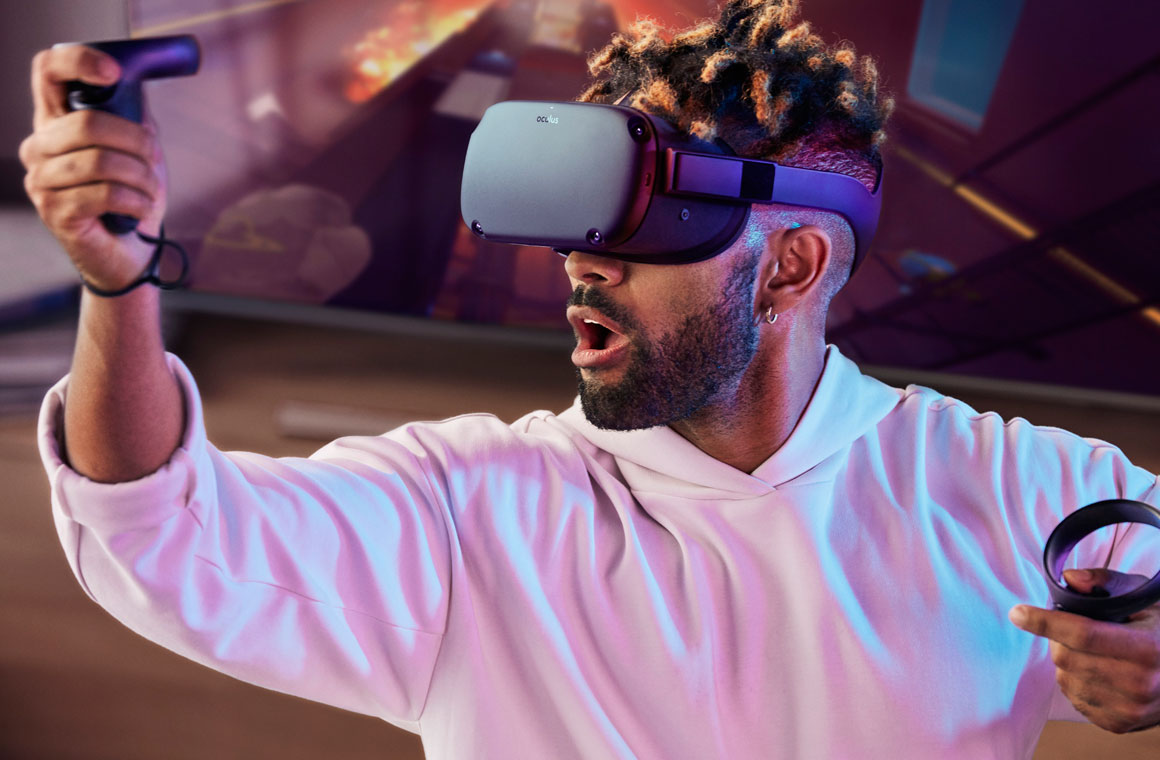 This week's embedded system software Oculus Quest v12, which added voice commands, support for AMD Link and experimental hand tracking without a controller.
Voice commands allow you to navigate menus, launch applications, and search. Facebook reports that this feature is gradually spreading, so even if you get a v12, you can not immediately obtain the ability to perform voice commands.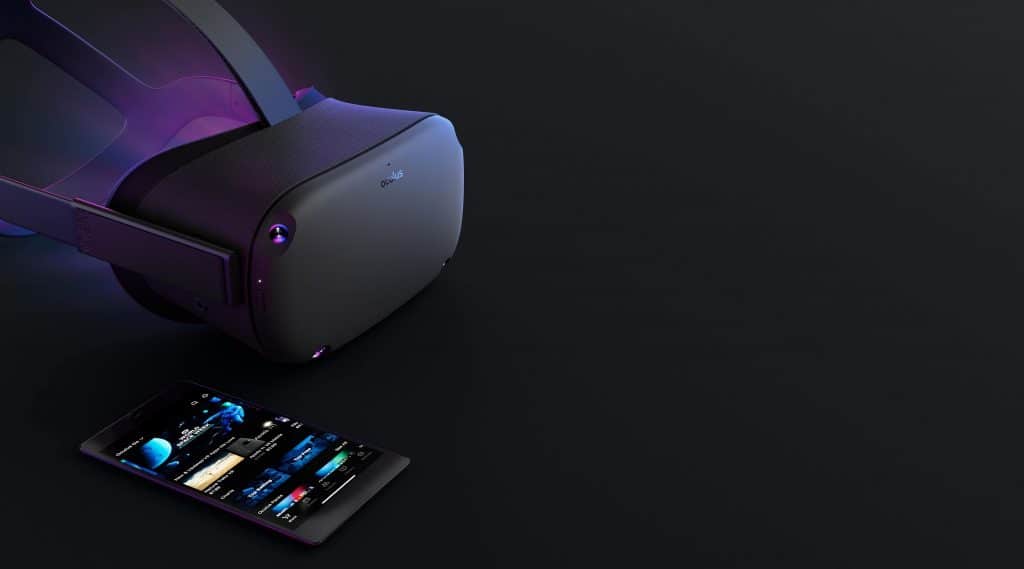 It was announced yesterday that the hand tracking without a controller is expected this week, and now it included with this update. It is enough to restart your Quest to see the function specified in the menu.
Improve Oculus Link
Oculus Link is a feature that allows you Quest to act as a headset for PC with high quality USB 3.0 cable. It was launched last month, but did not support AMD — until now. Facebook lists the following family of cards that are now supported:
AMD 400 Series
AMD 500 Series
AMD 5000 Series
AMD Vega Series
The 200 and 300 series are not supported, but Facebook is "working directly with AMD to support as many cards as possible by the end of beta testing".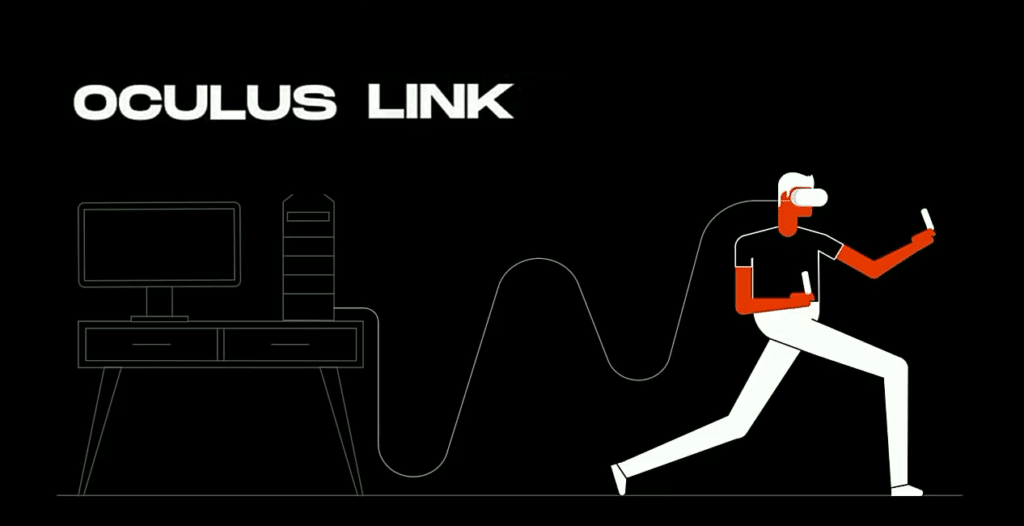 For all users Link now Windows sound will be separated from the sound of VR.
This update also brings "improved performance and stability" in the Link. It may be the problem of the beta version of Link , sometimes requiring a restart Quest.
Source